Midwest Student Biomedical Research Forum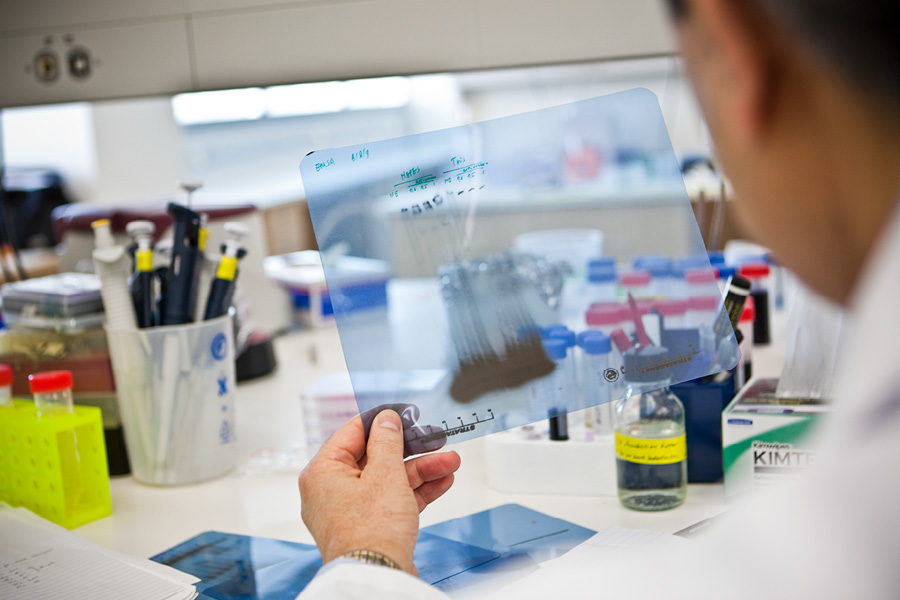 The Midwest Student Biomedical Research Forum provides an opportunity for young researchers from the health sciences, graduate, intern, and resident programs throughout the Midwest to present their research in the biomedical sciences. The forum gives students an excellent opportunity to have their original work reviewed, evaluated, and recognized by their peers and established scientists. 
MSBRF provides the option of presenting research in either an oral or poster format. Each abstract submitted to the forum is subject to the same type of peer review applied to the selection of manuscripts for publication in major scientific journals. Financial awards are given in several categories.
MSBRF has grown into an important assembly of young scientists. The previous MSBRF, held in March 2022, was a tremendous success with more than 140 students from Midwestern medical schools presenting their research at the forum.
The forum has been co-sponsored by the University of Nebraska Medical Center and Creighton University since 1987.
Joining the Forum
To be eligible to participate in the Forum, you must currently be either:
a medical, dental, nursing, pharmacy, or other health professional student;
a graduate student enrolled in a medical institution;
an MD/PhD student; or
an intern or resident.
You will also need to submit a faculty sponsor/advisor approval form indicating that your abstract has been critically reviewed on the basis of scientific merit and may be presented at the forum.
Registration and Abstract Submission Process
STEP 1:
Register online
The registration fee to join the Forum is $90.


This fee includes continental breakfast and lunch for the presenter.
Upon registration, you will receive a confirmation email with the link to submit the following:
your abstract
the completed and signed faculty approval form
 

UNMC Students: We are not able to accept payment using grant cost centers (those starting with 34, 35, or 36). 
 STEP 2:
Submit your abstract and faculty approval form
The link to submit your abstract and faculty approval form is in your registration confirmation email.
You must strictly comply with the abstract submission guidelines or your abstract may be rejected.
The deadline to register and submit your abstract is Monday, Dec. 12, 2022.
Cancel/Refund Policy
The registration fee for an abstract that is not accepted will be refunded in the same form that the registration payment was received.
No other refunds will be processed.
If for any reason, you will not be able to present at the Forum, you must provide written notification, with the consent of your advisor, no later than Friday, Feb. 17, 2023.
Questions?
Bailey Wrenn, MA
Educational Projects Coordinator, UNMC Center for Continuing Education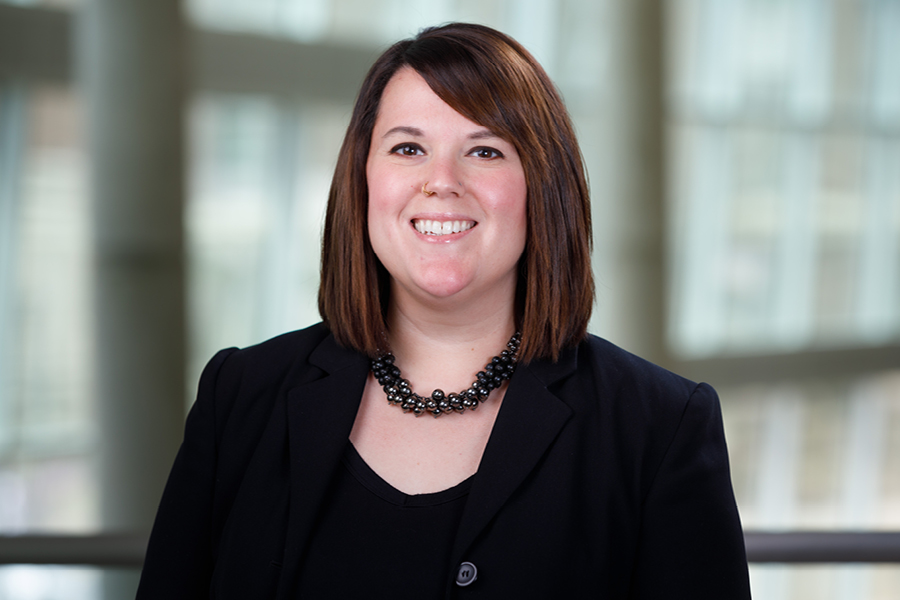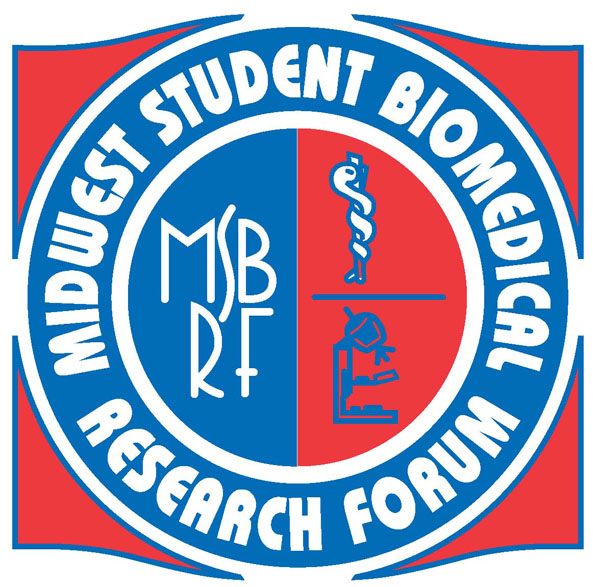 March 4, 2023
Planning Committee
The MSBRF Planning Committee is composed of students, faculty, and staff of UNMC and Creighton University.
MSBRF Student Committee
Emily Curran
David Doss
Linda Huynh
Anna Kosmach
Justin Rudd
Faculty Advisors
Joe Knezetic, PhD
Charles Kuszynski, PhD
Administrative Contacts
Colin Dworak (CU)
Bailey Wrenn, MA (UNMC)