About CHRI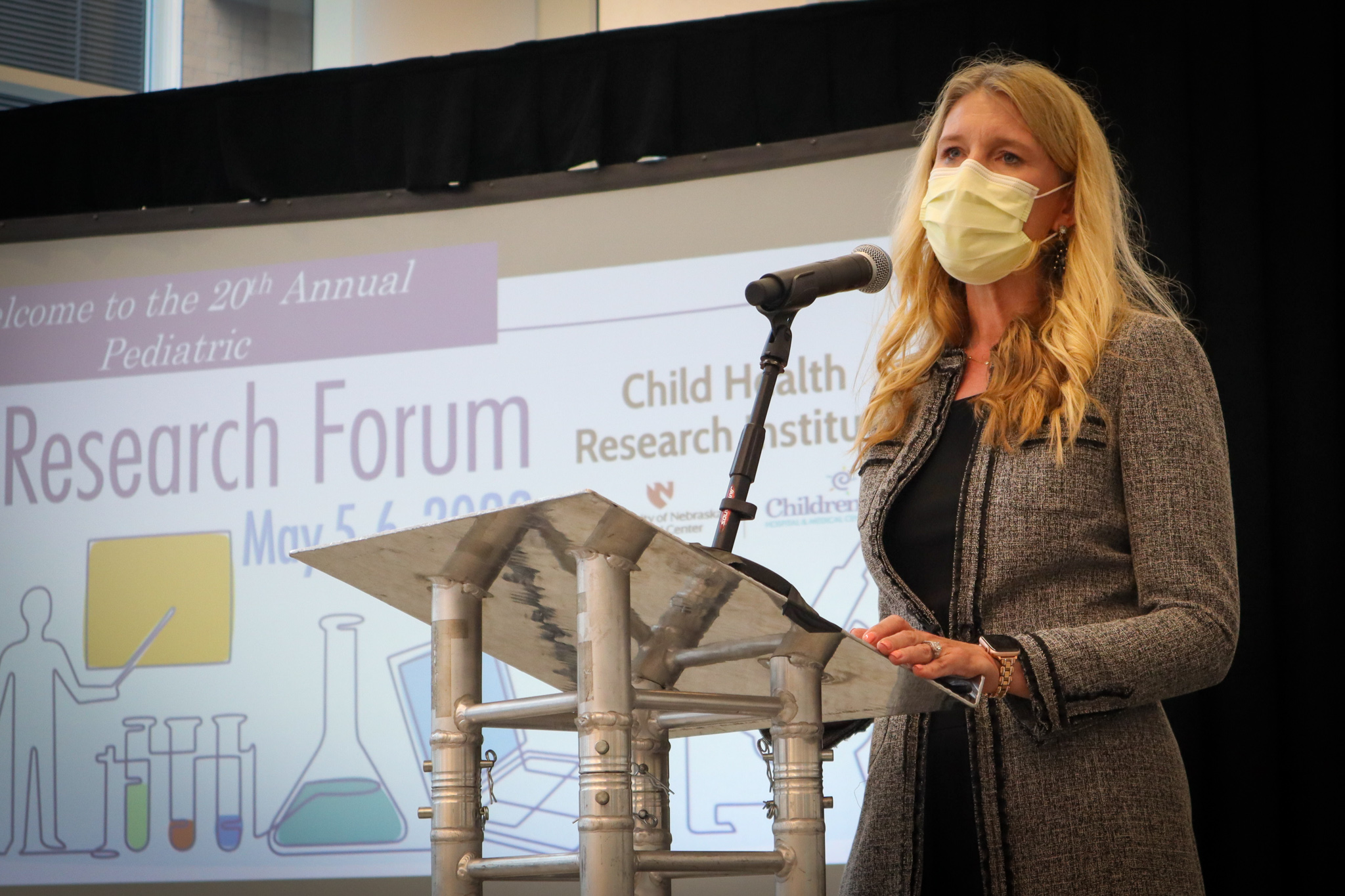 CHRI Mission
To provide every child an equal opportunity for a healthy life through leading-edge innovation and discovery.
CHRI Vision
To support talented CHRI researchers in innovative research and collaborative discovery to improve the health of children everywhere.
CHRI Goals
Elevate and Integrate Research: Foster, sustain and integrate high impact pediatric research across Children's Hospital & Medical Center, the University of Nebraska Medical Center, partner institutions, and the communities that we serve.
Develop Premier Investigators: Promote an environment that recruits, retains, and advances established investigators while strategically mentoring and investing resources to drive sustained growth of early-career faculty, our future leaders in child health research. 
Ensure Our Discoveries Impact Child Health: Discoveries will be disseminated, discussed, critically reviewed and then integrated into practice in clinics, hospitals and populations to improve the health of every child and prepare each child for a fulfilling and productive life.
CHRI Leadership
Ann Anderson Berry, MD, PhD
Executive Director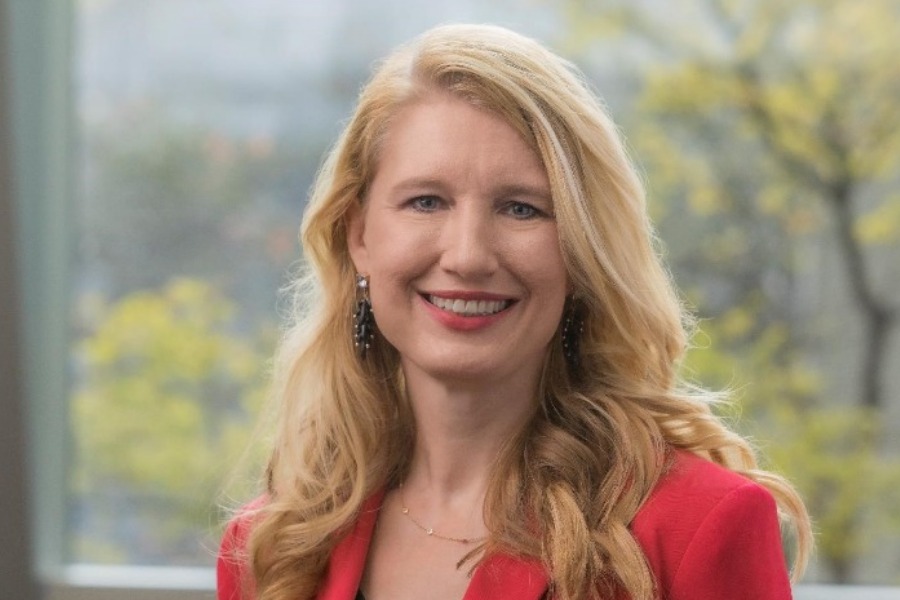 William Rizzo, MD
Scientific Director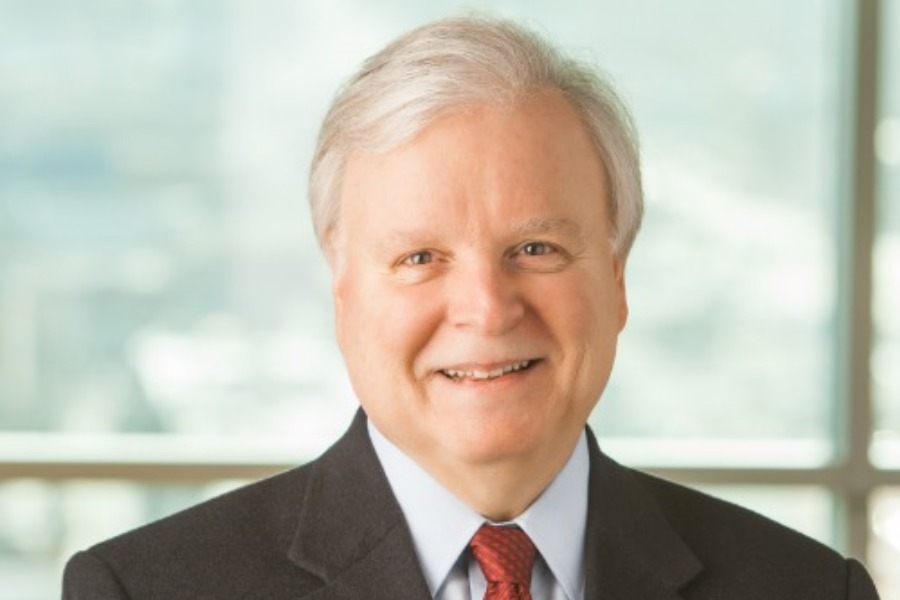 Lisa Runco, MPH
Administrative Director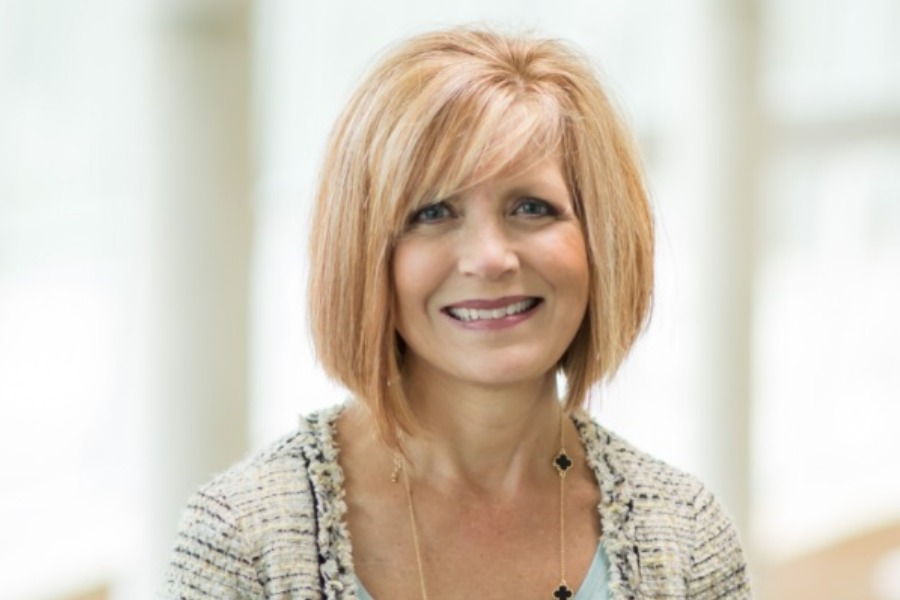 Don Coulter, MD
Director, Pediatric Cancer Research Group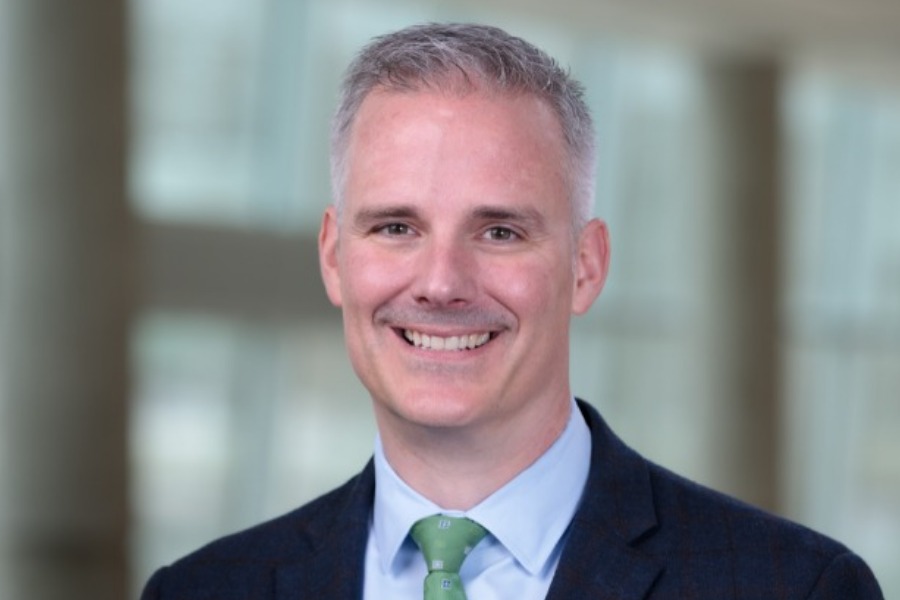 Ashley Servais, MPH
Senior Research Manager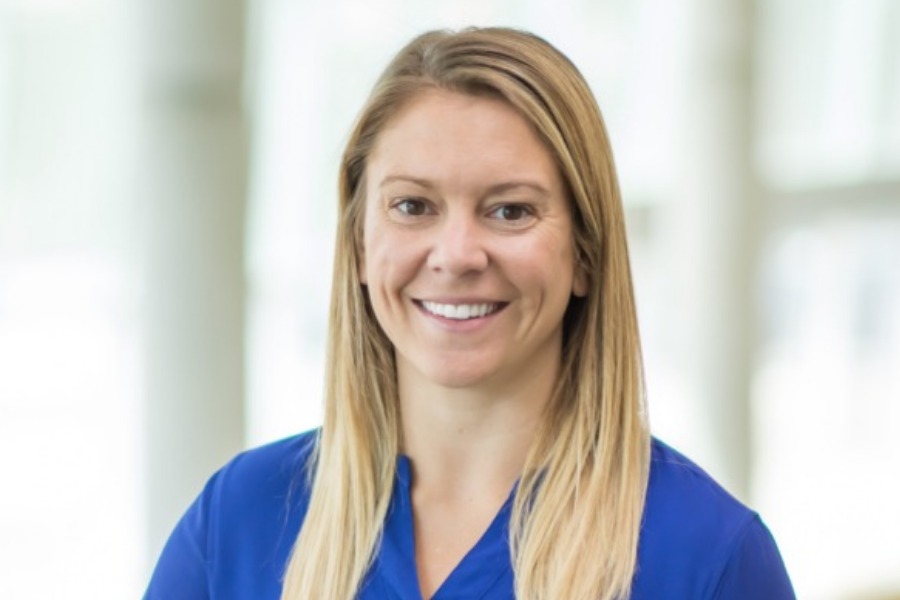 Ryan Foreman, MBA
Finance and Business Manager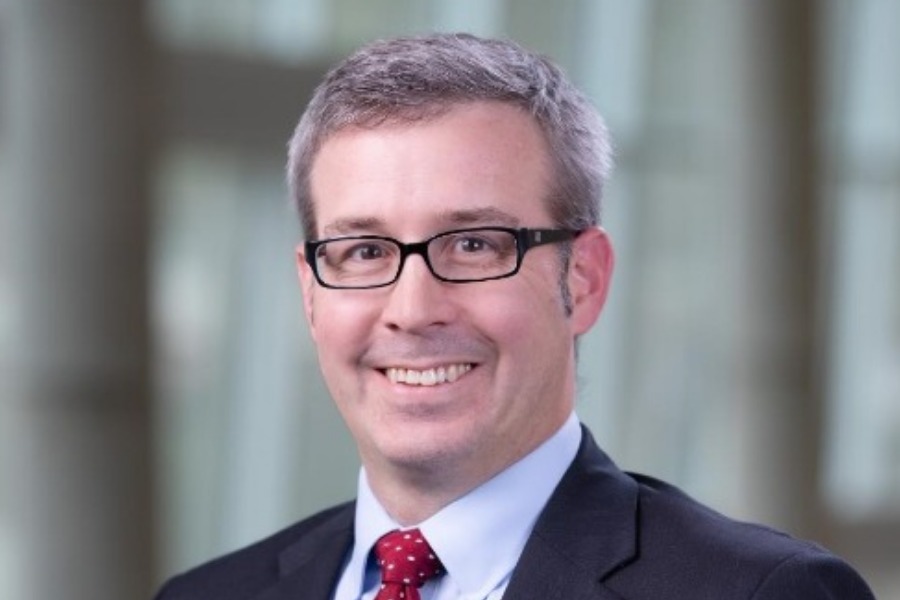 Brad Brabec, MD
Primary Care - Pediatric Research Expansion Program Director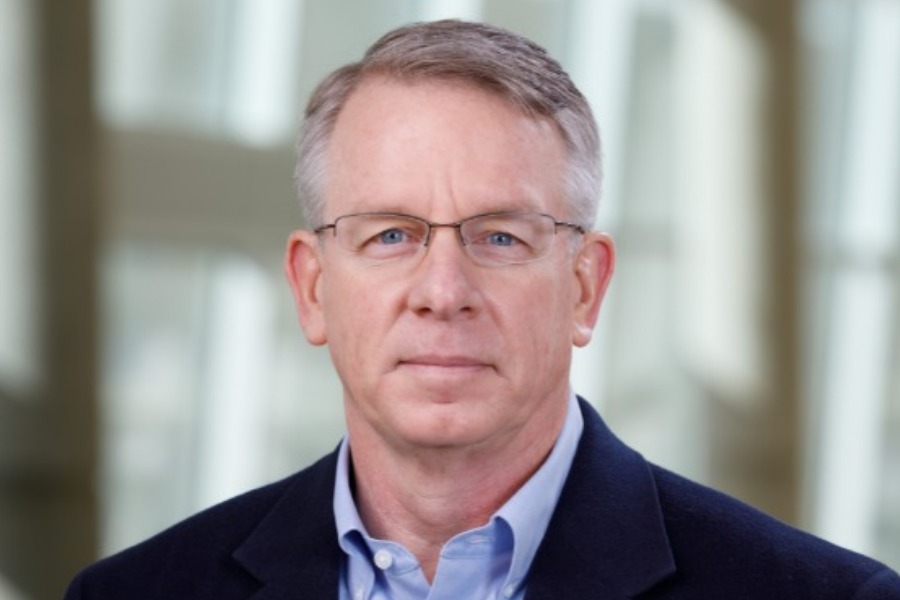 Ellen Kerns, PhD
Director of Research Informatics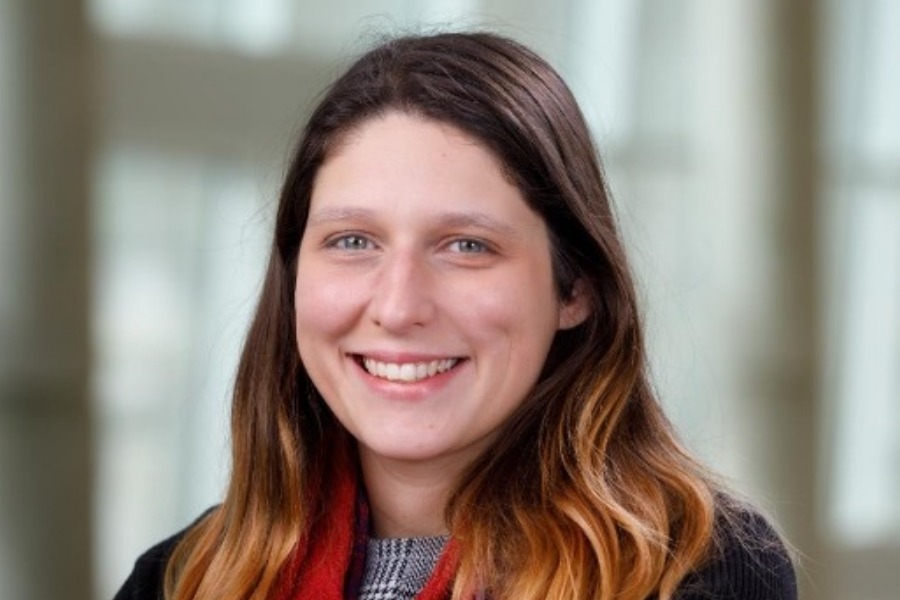 CHRI National Scientific Advisory Board
CHRI pleased to announce its National Scientific Advisory Board. The members of the advisory board are experts in pediatric science at leading institutions around the U.S., bringing a wealth of experience and knowledge to the growing institute. The National Scientific Advisory Board will provide input on CHRI strategies, objectives, priorities and other institute-wide matters. They will meet twice a year, once virtually this summer, and in-person at the annual CHRI Conference, Nov. 3 and 4.
The National Scientific Advisory Board members are:
Chair of the Board
Margaret (Peggy) K. Hostetter, MD, Professor Emerita, Department of Pediatrics, University of Cincinnati College of Medicine, former B. K. Rachford Chair and Director of the Research Foundation, Cincinnati Children's Hospital Medical Center
Board Members
Carl L. Bose, MD, Professor of Pediatrics, School of Medicine, University of North Carolina at Chapel Hill 
Phyllis A. Dennery, MD, Professor and Sylvia K. Hassenfeld Chair of Pediatrics; Professor of Molecular Biology, Cell Biology and Biochemistry, Brown University; Pediatrician in Chief, Hasbro Children's Hospital
Kevin Johnson, MD, MS, FAAP, FAMIA, FACMI, Vice President of Applied Informatics at the University of Pennsylvania Health System and David L. Cohen University Professor of Pediatrics, Informatics, Engineering and Communication, Perelman School of Medicine, School of Engineering and Applied Science, Annenberg School of Communication at the University of Pennsylvania
Joseph P. Neglia, MD, MPH, Ruben Benston Professor and Head, Department of Pediatrics, University of Minnesota
Frederick Suchy, MD, Senior Research Strategist, Professor of Pediatrics, Children's Hospital Colorado, University of Colorado School of Medicine
CHRI Administrative Staff
Shamaere Ashby
Finances & Grants Coordinator

Kirk Grauf
Workstation Specialist III

Patti Jones
Accountant II

Chuck Koster
Communications Strategist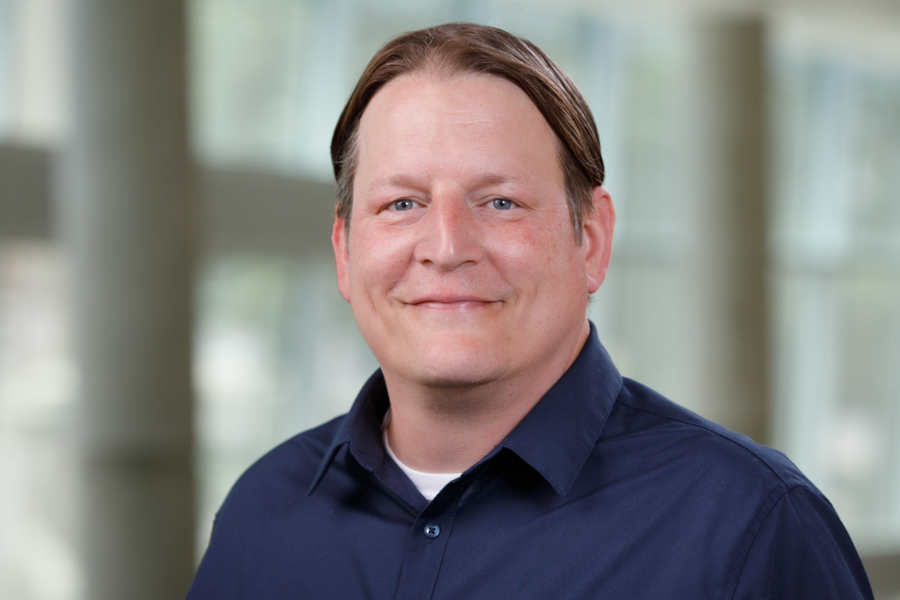 Jenny Mobley
Administrative Associate II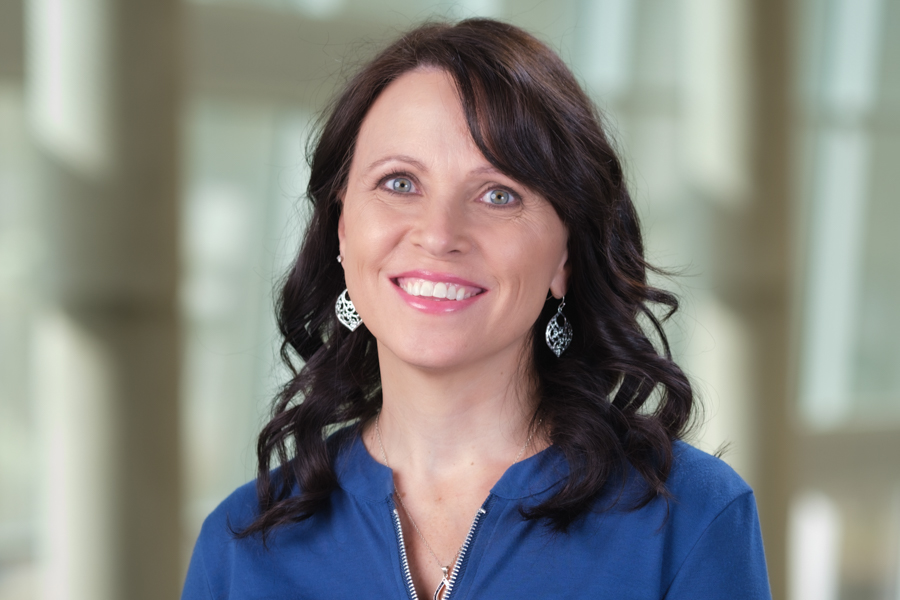 Jaclyn Ostronic, MA
Operations/Programs Manager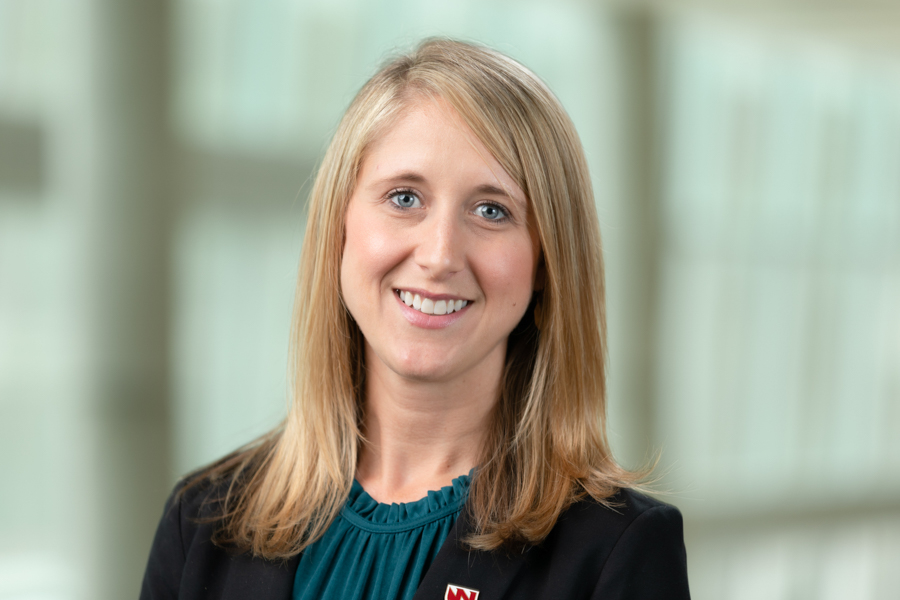 Analisa Peyton
Administrative Projects Associate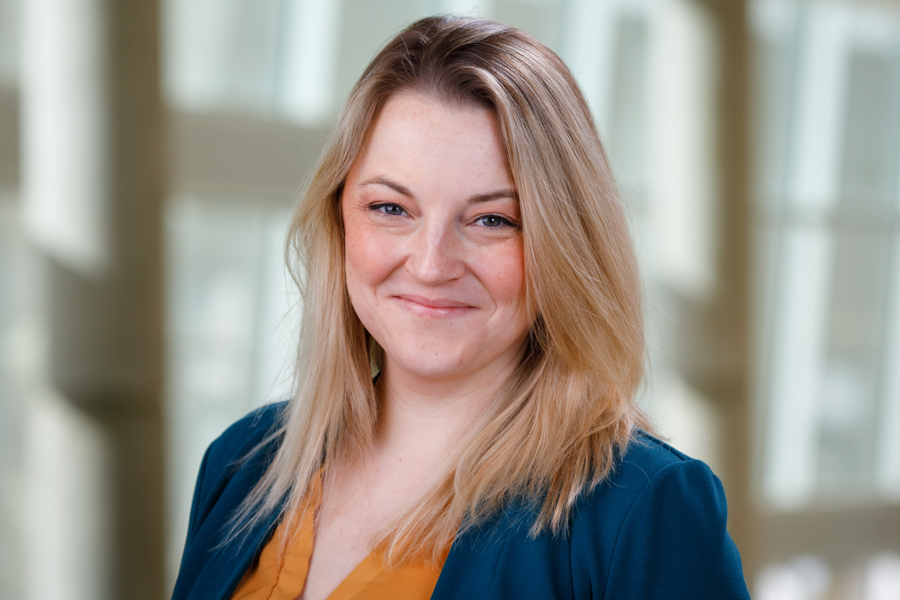 Amy Rezac-Elgohary, MA
Research Project Coordinator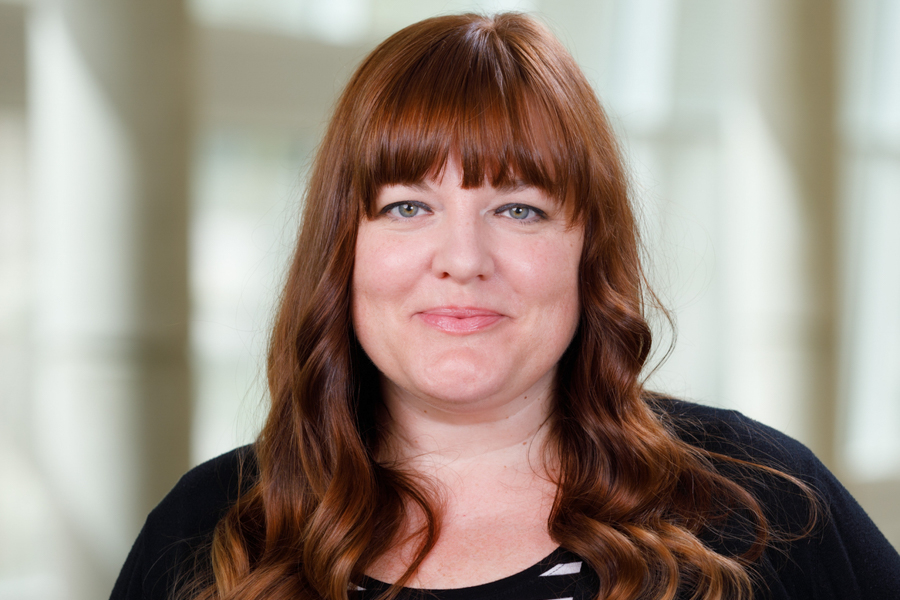 Matt Sandbulte, PhD
Grant and Scientific Writer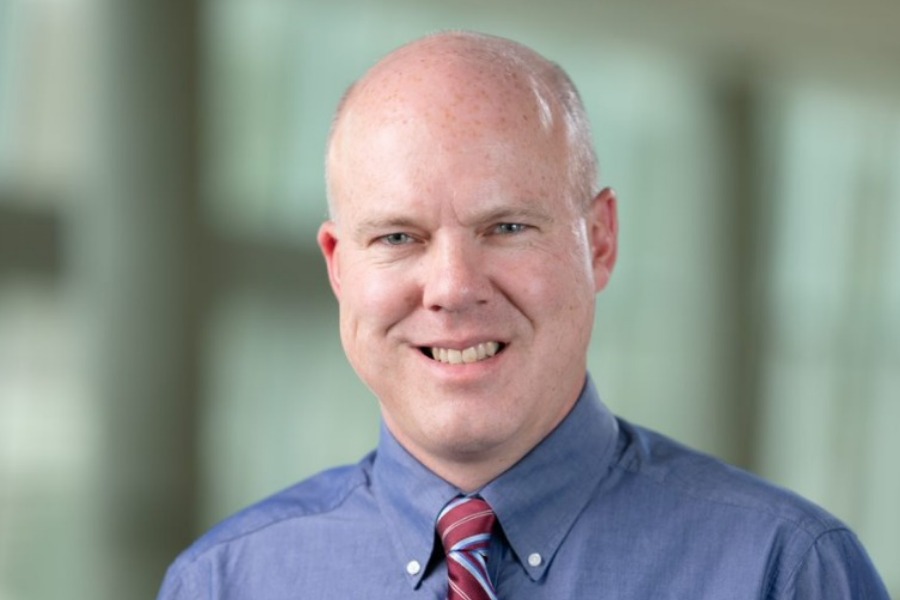 Valerie L. Warner, BA, CRA
Finance and Grants Coordinator