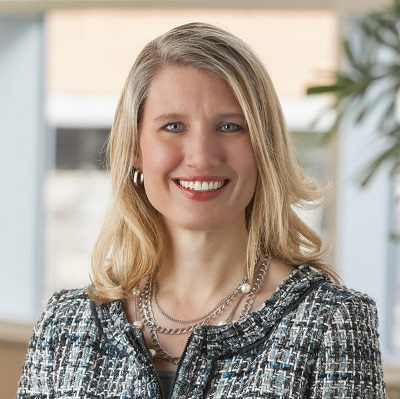 Ann Anderson Berry, MD, PhD, FAAP
Interim Executive Director, Child Health Research Institute
Hello, my name is Ann Anderson Berry, MD, PhD and I'm excited to be serving in the role of Interim Executive Director of the Child Health Research Institute (CHRI). CHRI is a remarkable opportunity to bring together members of UNMC and Children's Hospital and Medical Center in partnership with the community to better understand, prevent and treat childhood illness and public health concerns. We are privileged to have world-class physicians, clinical programs and researchers here in Omaha, and one of my primary goals is to support them with the resources available through CHRI. I will be highlighting the different areas of emphasis in upcoming newsletters in addition to new and available opportunities that CHRI offers to investigators.
Originally from Wyoming, I came to Omaha after college at the University of Wyoming for medical school at Creighton University. There I fell in love with pediatrics and completed my residency in Pediatrics at the UNMC / Creighton Residency Program. I moved to Utah for my fellowship in Neonatal-Perinatal Medicine and then came back to Omaha in 2004 to take a faculty position in the Department of Pediatrics. Since that time, I have been the medical director of the Nebraska Medicine NICU, Division Chief of Neonatology, and had the pleasure of teaching hundreds of medical students and residents. I received my PhD in Medical Nutrition through the MSIA program at UNMC and lead an active research group with Corrine Hanson, PhD. Our interests are in perinatal nutrition and fat-soluble vitamin status and their impact on maternal and infant outcomes through modulation of inflammation.
I am passionate about the process of research, inquiry, mentorship, and translation of bench work to patient care and aim to channel that into the success of CHRI and its investigators and staff.
I'd love to hear from all of you over the coming weeks and months. Your ideas and innovations are what will make CHRI a success.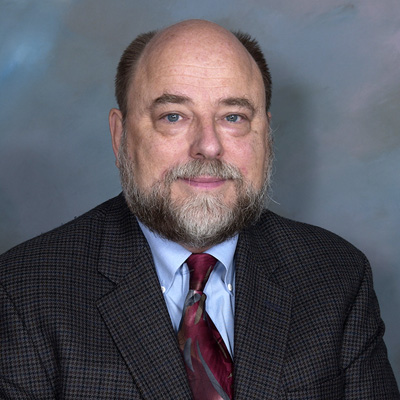 John Sparks, MD
Founding Executive Director, Child Health Research Institute
It is with great enthusiasm that I welcome you to the Child Health Research Institute (CHRI) website. The formation of CHRI over a 4-year span has been a true labor of love for myself, Dr. Bill Rizzo, and others, and now we are so pleased that it has become an official institute at the University of Nebraska Medical Center in collaboration with Children's Hospital & Medical Center in Omaha. We are fortunate to have the full support of our two parent organizations. CHRI's vision is to improve the health of children through innovative research, leading to advances in disease prevention and treatment. The Institute will serve to assist us with recruiting top doctors, nurses and staff, becoming a national destination for our clinical programs and generating philanthropic support and driving economic development.
As CHRI's founding Executive Director, I endorse the leadership of Dr. Ann Anderson Berry, who assumed the role of Interim Executive Director of CHRI on September 27, 2019. Ann has a true passion for research and will continue our work to recruit talented investigators who will generate exciting and innovative projects for years to come, increasing our extramural support and providing the very latest in disease prevention and treatment options to serve the children of Nebraska and the world.