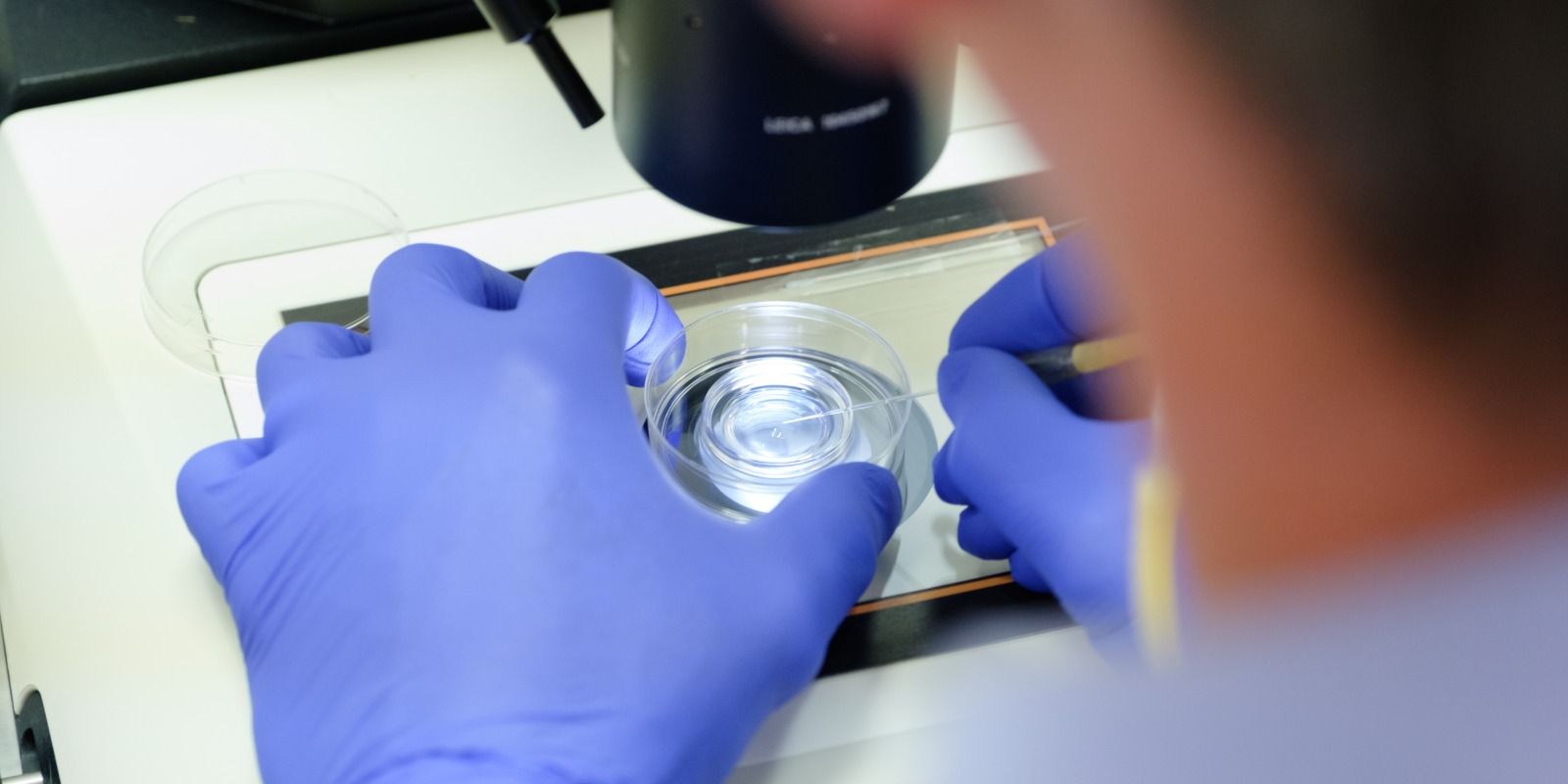 Pediatric Research Office
The Pediatric Research Office provides infrastructure support to child health researchers at UNMC and Children's Hospital & Medical Center who are members of the institute, providing the latest in treatment options for pediatric patients while adhering to the highest ethical standards in research.
Projects reflect a diversity of work for the National Institutes of Health, pharmaceutical sponsors, the Centers for Disease Control and Prevention and investigator-initiated research. Other projects are ongoing in the areas of child health policy, hematology and oncology, pulmonology, endocrinology and metabolism.
Our office offers a variety of clinical research support services, ranging from single consultations to full participation at every step of the research process.
For general pediatric research questions or if you are interested in starting a new study and/or are new to the process, please feel free to reach out to us at our dedicated research email address: PedsResearch@unmc.edu.
Research support for members may include:
Study planning consultation
Regulatory consultation
Regulatory documentation
Initial IRB application
All IRB submissions
Study coordination
Subject recruitment
Subject visits & assessments
Database development
Data & source management
Data entry
Budget
Contract
Matrix development
Matrix maintenance
About the PRO
Learn more about the CHRI Team and our clinical research support.