Community Engagement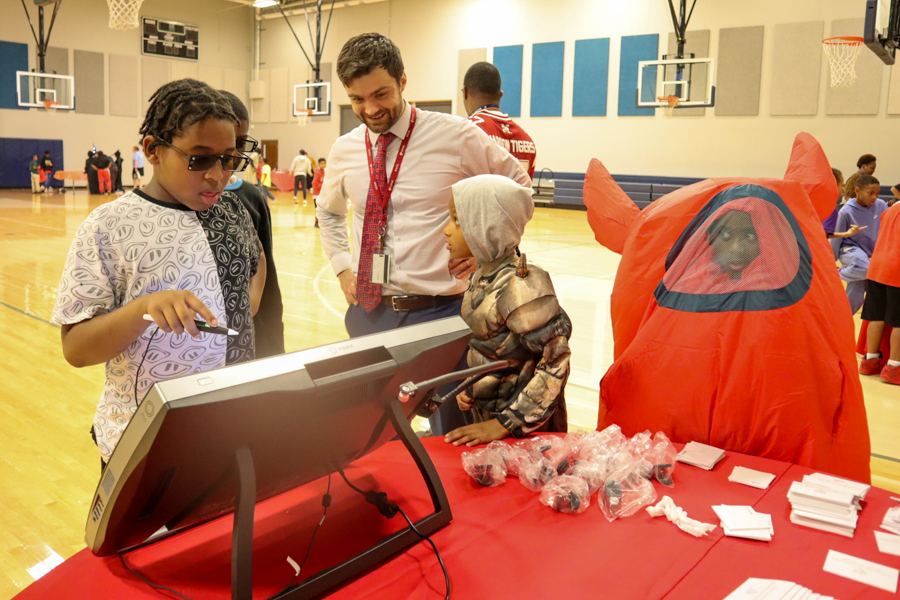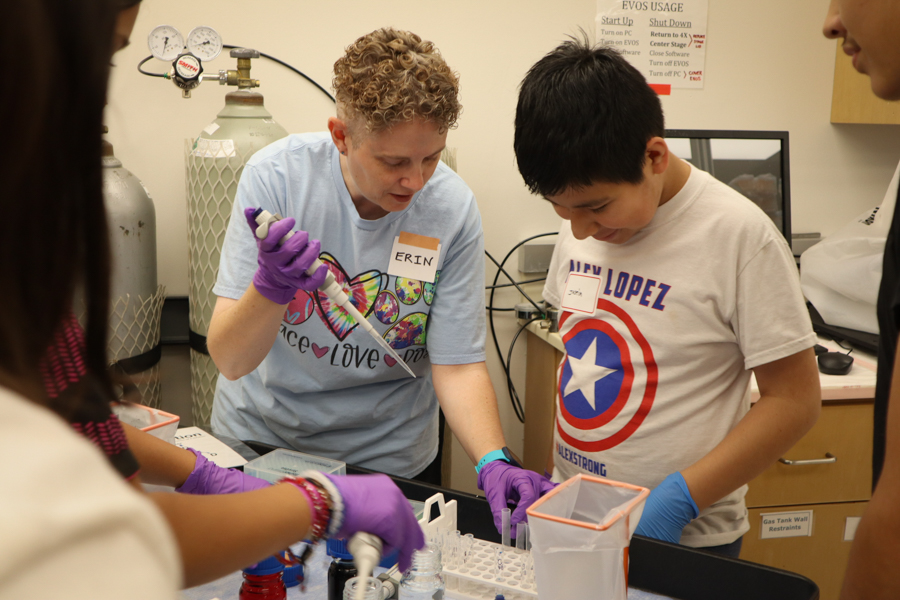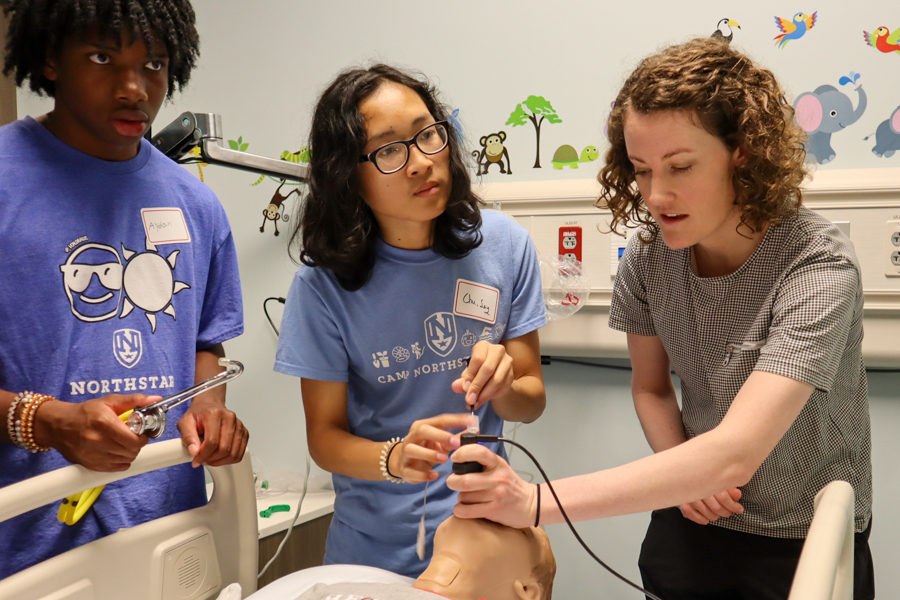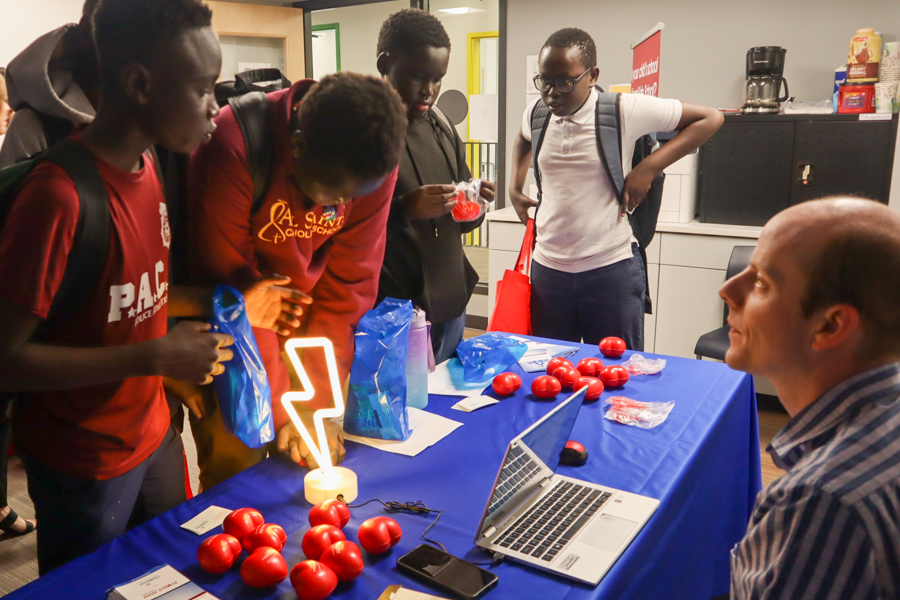 Being active, positive civic members builds trust and connection with our neighbors in our community. We seek to build those bonds through regular events with our partner non-profit organizations. Our primary community partners are
Completely KIDS
Girls Inc.
NorthStar
KIDS Nebraska
KIDS Nebraska is an advisory group created for kids, adolescents and teens who are focused on understanding, communicating and improving medicine, research and innovation for all children. KIDS stands for "Kids and Families Impacting Disease through Science," a global consortium of children's advisory groups. It operates within the International Children's Advisory Network, Inc. (iCAN).
Why Should I Apply?
Who should Apply?
Expectations
How to Apply?
KIDS Nebraska:
Gives young people a voice in health care and clinical research
Empowers young patients to participate in their care
Builds knowledge and understanding about health care and health care professions
Shares member experiences
Advocates for pediatric patients at the national and international level
Engages in projects and shares ideas
Contributes to the design and implementation of clinical studies for children
Offers unique opportunity to highlight on college admission resumes and in college interviews
KIDS Nebraska is open to young people ages 13 – 18 living in Nebraska and western Iowa.
The Child Health Research Institute, a joint partnership between UNMC and Children's Hospital & Medical Center, facilitates the KIDS Nebraska chapter. Applicants with and without medical experiences will be considered.
Attend quarterly virtual 1-hour meetings (75% of the time)
Be an active participant in discussions
1-year commitment
All applications are reviewed by the KIDS Nebraska leadership team. Members will be selected based on current openings in the group. Up to 25 members will be active in KIDS Nebraska at any given time. All attempts will be made to account for different ages, backgrounds, and geographic locations within the KIDS Nebraska chapter area.