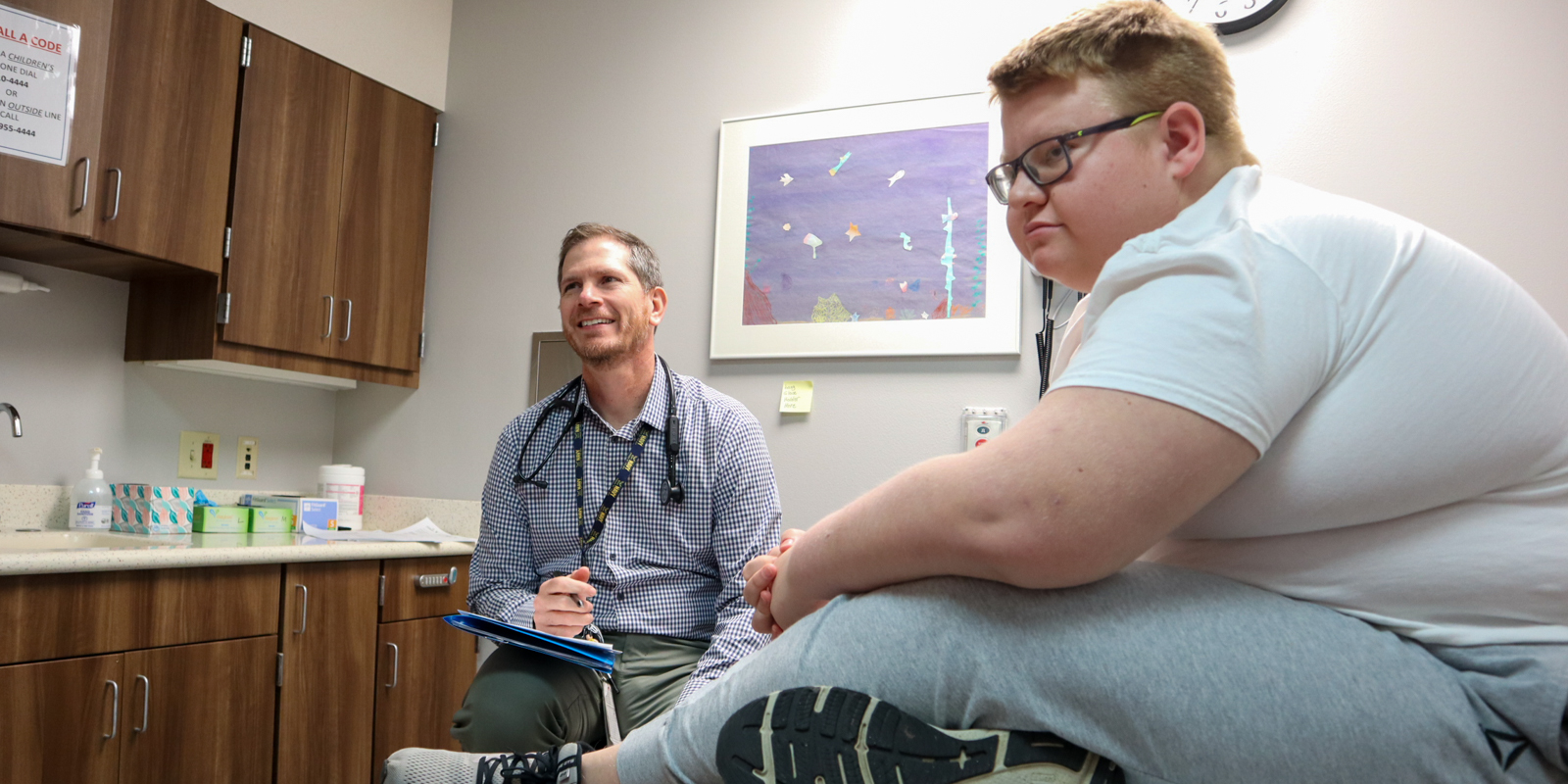 Clinical trials are a major part of clinical research and help to advance medical care.
Trials can be used in a variety of ways, such as looking at new ways to diagnose, treat or prevent disease. The goal of clinical trials is to determine whether these approaches or interventions are effective and safe. Clinical trial studies may involve:
- New medicines or treatment plans
- New dosing or indications for approved drugs
- New ways of doing surgery
- New medical devices
- New ways to use existing treatments
- New behaviors that can be used to improve health
- New ways to help people with acute or chronic disease 
CHRI connects families with medical studies through our Pediatric Research Office. Click here to learn about the open studies available.
Click the link above to search for available clinical studies through UNMC. Enter the word "pediatric" to find children's studies.
The Office for Human Research Protection, through the U.S. Department of Health and Human Services, provides valuable information on study participation. Families and researchers, alike, may find it helpful.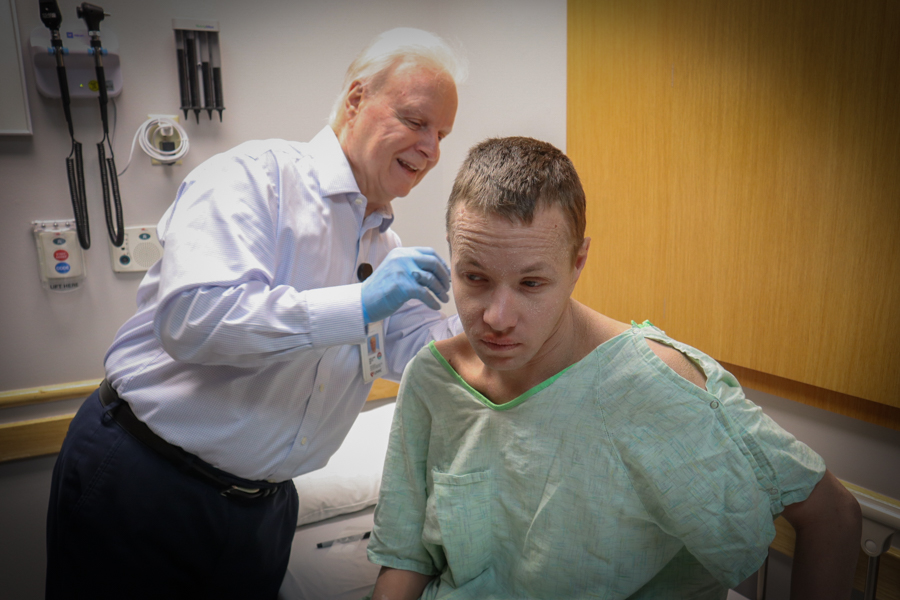 Who Can Participate? 
Both healthy and sick volunteers may participate in clinical trials. Common reasons for participating in clinical research are to advance science, help people with a specific disease, or to receive experimental treatments. There are many rules and regulations in place to ensure that studies protect the safety and privacy of participants.
Expanding our ability to perform high-quality, multi-center pediatric clinical trials that include underrepresented populations is essential to increasing our understanding of child health and the quality of the information we gain from clinical research. Additionally, expanding pediatric clinical trials allows us to provide children with greater access to cutting-edge medical care. The Nebraska Pediatric Clinical Trials Unit will work with the National Institutes of Health (NIH) and the IDeA States Pediatric Network to begin to fill those gaps and improve the health of children in Nebraska and beyond.

For more information on clinical trials and the use of children in research, please visit:
General Questions
Please contact Matt VanOrmer, PhD, Interim Research Manager
Phone: (402) 559-2511 | Fax: (402) 559-2920 | Email
Please contact PedsResearch@unmc.edu to see if you may qualify for one of our studies.
Regarding Specific Studies
For contact information for an individual administrator or research coordinator, please refer to the Our Team page. Please include detailed information about the study in order for us to best direct your questions.
/2
Pediatric Research Office
Click the satellite toggle on the top left. This map shows the Indian Hills West office building which houses our offices. It is the greenish building to the left of the gold building. The Indians Hills West office building is across the street to the west of the hospital towers.
/2
Parking
Click the satellite toggle on the top left. This map shows where parking is available to visitors of the Pediatric Research Office. Please use the lot to the west of the green building near the helipad.