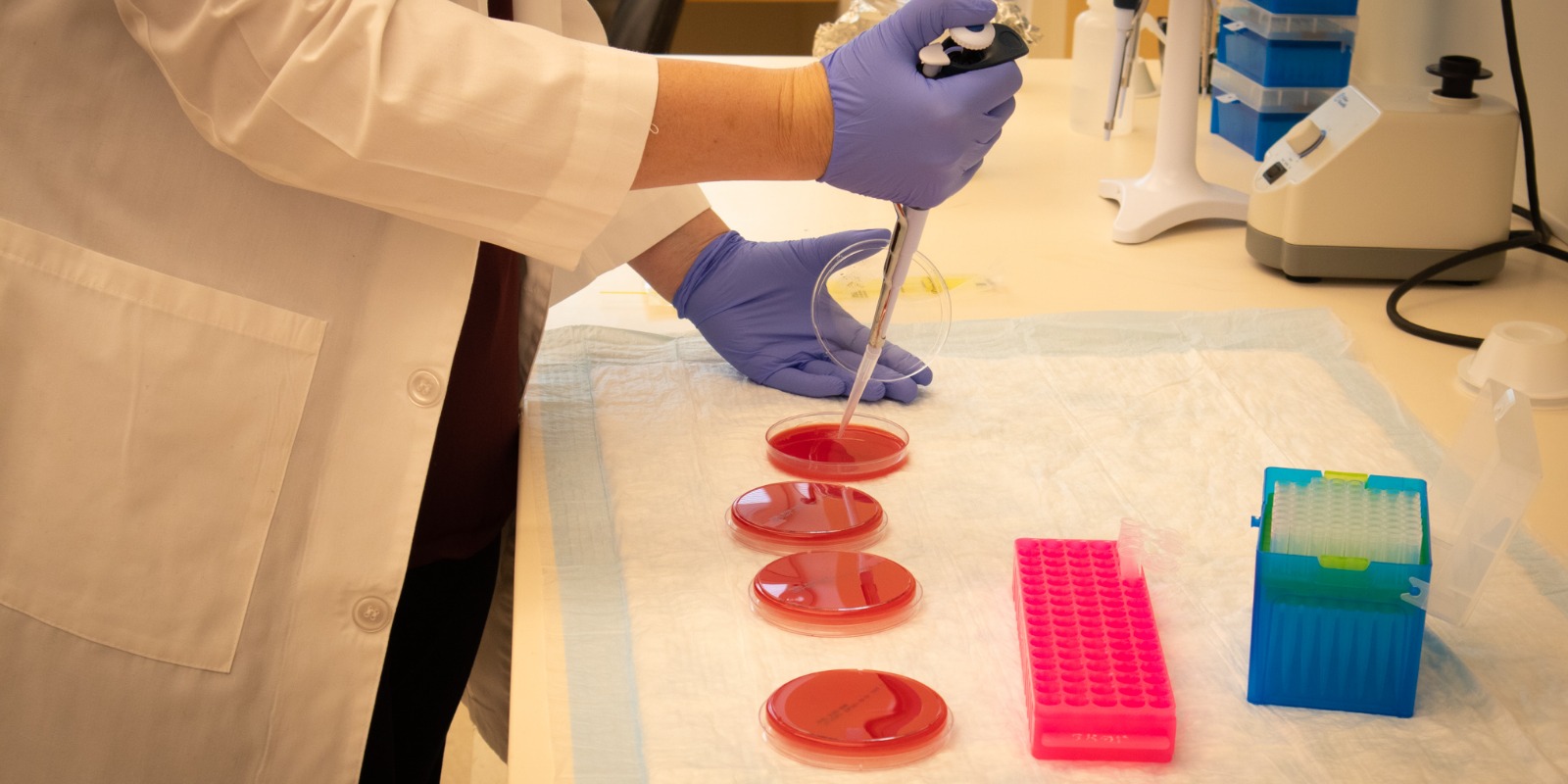 The Child Health Research Institute offers internal funding opportunities for its members as well as resources to connect members to other intramural and extramural funding resources.
Upcoming opportunities are regularly featured in our CHRI Research Bulletin, a monthly member and supporter newsletter. 
Pilot and mini grants are offered quarterly to eligible CHRI members and teams. Two categories of grant applications are considered: 
Research Grants will be funded for a maximum of $50,000. The applicant must be a full CHRI member to apply.
Mini grants will be funded for a maximum of $15,000 and are designed for small research studies, exploratory projects, etc. Full, associate and trainee members are eligible and encouraged to apply.
Grant awards will be for a period of one year with the option to carry over funds for a second unfunded year, if requested. Investigators must complete the CHRI Grant Application and provide the required sections such as a research plan, significance to pediatrics and innovation of the research plan, future directions and resources and facilities.
National Institutes of Health Biosketches are required for principal investigators and co-investigators. Supplementary sections for animal or human subject research are required based on project. Guide to completing the application and templates for the required sections are available on the CHRI Member Portal (access is granted once membership is processed).
Applications for all CHRI grants will be accepted quarterly with the following deadlines: February 15, May 15, August 15 and November 15 (deadlines are respected regardless of the day of the week they fall on, and applicants have until midnight on the deadline to submit).
Important: For studies requiring services from the Pediatric Research Office / involving human subjects, please submit your proposal, including budget/protocol, to matthew.vanormer@unmc.edu at least one week prior to the grant submission deadline for review.
Detailed instructions, forms and applications are found on our CHRI Member Portal. Access to the portal is granted once membership is formalized.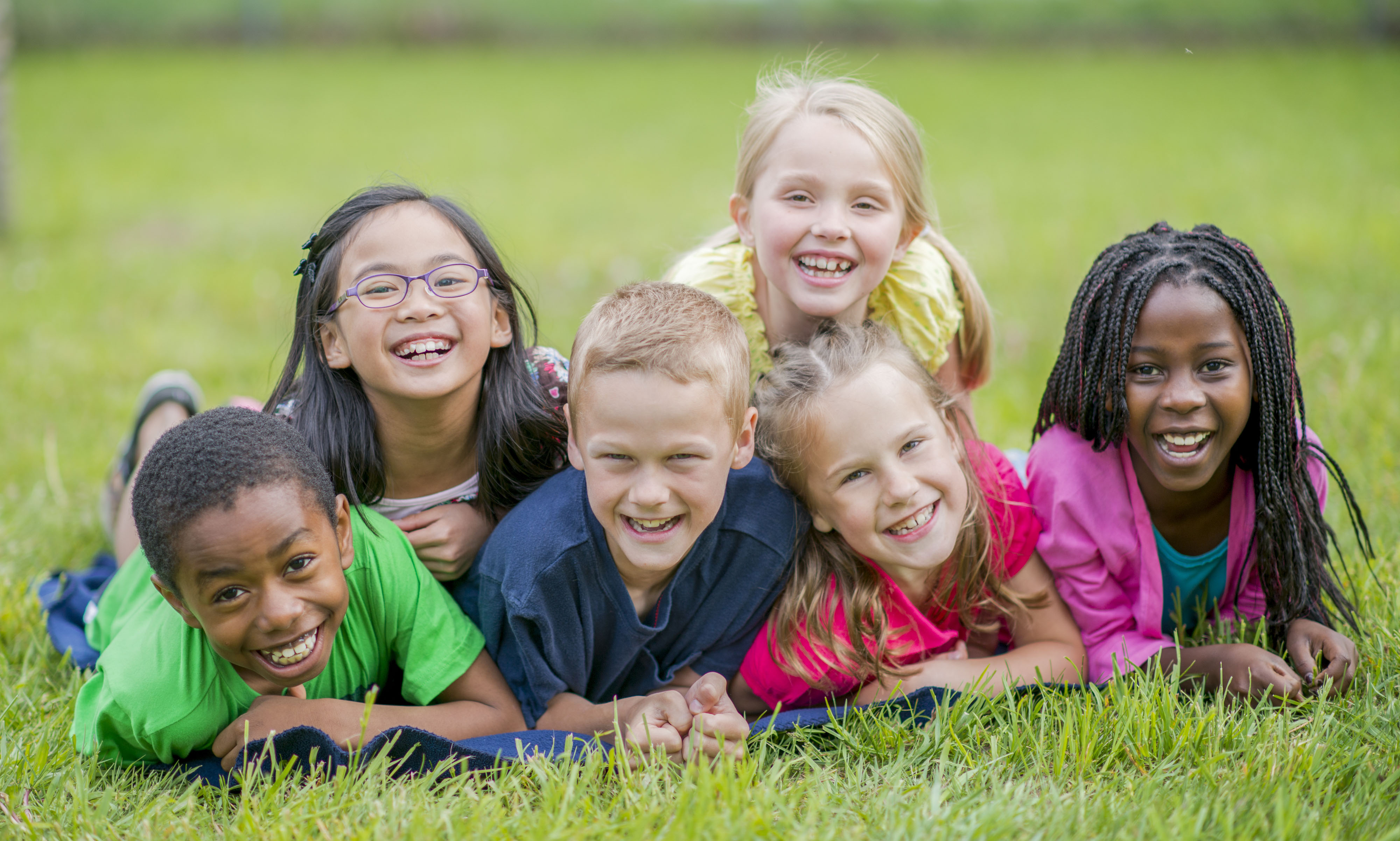 REQUEST FOR APPLICATIONS
Child Health Research Institute (CHRI)
Health Disparities Pilot Grants
Calendar Year 2023
Reducing health disparities in children is one of the Child Health Research Institute's (CHRI) primary goals. This Request for Applications (RFA) supports the study of innovative strategies for identifying and reducing health disparities in children. Health disparity is defined per the Healthy People Initiative 2020: "Although the term disparities is often interpreted to mean racial or ethnic disparities, many dimensions of disparity exist in the United States, particularly in health. If a health outcome is seen to a greater or lesser extent between populations, there is disparity. Race or ethnicity, sex, sexual identity, age, disability, socioeconomic status and geographic location all contribute to an individual's ability to achieve good health."
Along with more general health disparities, we encourage applications on disparities that focus on pediatric cancer. Reducing health disparities in cancer is one of UNMC's primary goals. Health disparities in cancer are complex and required larger teams with a variety of skills to identify novel strategies to address them.
AWARD DESCRIPTION: We anticipate two awards will be given, with one specifically focused on pediatric cancer. Awards will be for up to $50,000 for one year. A no-cost extension for a second year is possible.
ELIGIBILITY: All faculty who are full members of CHRI are eligible. Please email chri@unmc.edu for a membership application.
APPLICATION DEADLINES:
RFA Announcement: May 1, 2023
Application submission: July 31, 2023
Notice of grant award: August 15, 2023
APPLICATION SUBMISSION: All applications must be submitted using the online CHRI Grant Application submission site. Please select the 'other' category for type of application for this grant. See the link there for the CHRI Grant Guide for specific application instructions, including budgetary limitations. Please follow the pilot grant instructions for submissions. 
CHRI members, please review the details of the RFA within the CHRI Member Portal. If you are not a CHRI member, email chri@unmc.edu for information.
CHRI Scholars Program
This is an institutionally funded competitive three-year program to support newly appointed junior faculty physician-scientists with resources, training, protected time and mentorship. The program is expected to implement growth in the number of funded physician-scientists while increasing scientific productivity and promoting career development.
Awarded scholars are enrolled in a three-year program. Scholars will be provided with a total of $150K per year for three years, including salary for the scholar and funding for research expenses.
Eligibility: The program is designed for newly-appointed assistant professors (within three years of appointment at either UNMC or another university) with either a combined MD/PhD degree or an MD degree, with a record of substantial research experience. Applicants in the last year of fellowship who have been offered a UNMC faculty position are eligible. Preference is for assistant professors, but an instructor appointment is allowed (within three years of appointment). Women and minority candidates are strongly encouraged to apply.
Applicants are eligible if they have no previous NIH R01 or equivalent funding and are not on a currently mentored K award or a funded Center of Biomedical Research Excellence or IDeA Networks of Biomedical Research Excellence. Current and former PD/PIs of an NIH Small Grant (R03), Exploratory/Developmental Grant (R21), Dissertation Award (R36), or SBIR/STTR (R41, R42, R43, R44) remain eligible.
For application process details, please ensure you are a CHRI member and visit our member portal.
New applications for the CHRI Scholars Program are not being accepted. Watch for an announcement of the next open application period.