The Child Health Research Institute is committed to training the next generation of child health investigators. We offer various ways to get students and trainees involved in research.
 Trainee Membership
Graduate students at the University of Nebraska and residents, fellows and medical students at UNMC are invited to join CHRI as trainee members. This membership level grants access to our resources, including the Member Portal, services like grant writing support and the Pediatric Research Office, and funding opportunities, including eligibility for CHRI's mini grants, which are available to apply for on a quarterly basis.
Trainee members are invited to seminars, workshops and special events and receive CHRI communications highlighting the latest advances and resources in child health research throughout the network. Mentorship opportunities are available. To apply, please visit Membership.
Summer Undergraduate Research Program
CHRI is proud to participate in the Summer Undergraduate Research Program. The opportunities available to students in this program vary each year depending on the faculty who are sponsoring a student and their current research projects. Stipend: $3,000. Program Dates: Approximately June 1 to approximately August 31.
CHRI Pediatric Research Forum
Each year trainee researchers submit t their latest research projects for review at the CHRI Pediatric Research Forum. The winners of each division are invited to present their findings during the reward ceremony and to discuss their efforts at the poster session.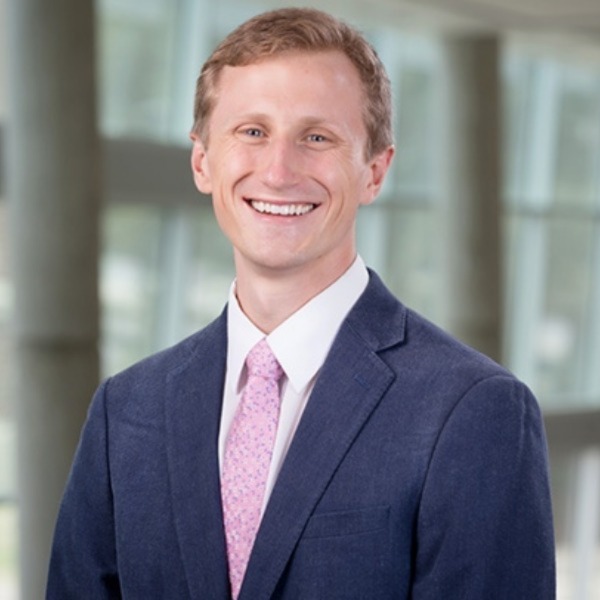 "I've found that CHRI faculty/staff members are incredibly excited to mentor you and invest in your growth, making the whole process significantly more approachable."
Taylor Kratochvil
Third Year Medical Student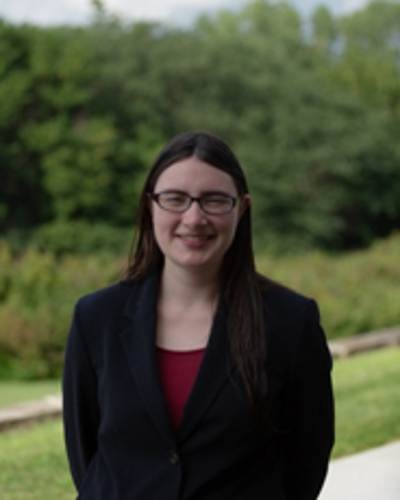 "In the year I have been a CHRI member, I have gained experience with writing grants for trainee-specific funding mechanisms and presenting my research at the CHRI Pediatric Research Symposium. "
Rebecca Slotkowski
MD/PhD Student
Other Student Research Experiences
Any student interested in research will need training and to be supervised by a principal investigator. If you are a student or investigator looking to participate in or offer research experience, please reach out to chri@unmc.edu for more specific information.
We work closely with the Office of Education at Children's Hospital & Medical Center to ensure any research conducted by students is done so under proper supervision. Student access to the EMR at Nebraska Medicine and/or Children's Hospital & Medical Center can take a few weeks or longer. If the students are from an institution other than UNMC or Creighton, an institutional agreement with their university may need to be established.
CHRI also coordinates with the in the Medical Student Summer Research Program. This program, designed for incoming UNMC M1s and M2s, provides students within the College of Medicine the opportunity to enhance their ability to seek out information and to analyze and apply it to the solution of a defined problem. The student will spend 8-10 weeks in their research endeavor and is expected to spend a significant number of hours (40/week) in the laboratory.