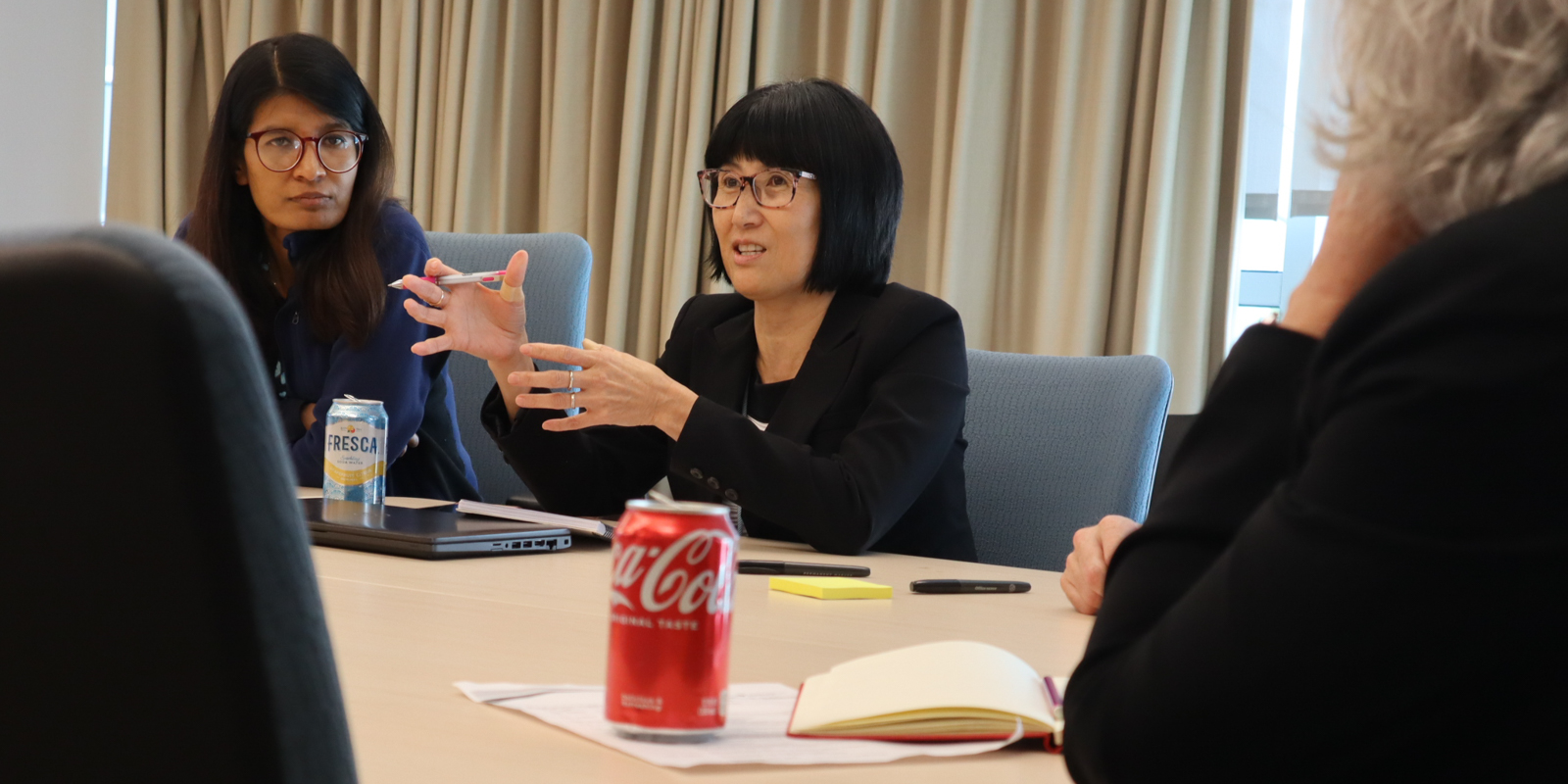 Research Support and More
As a member of the Child Health Research Institute, you will have access to a collaborative network of researchers dedicated to improving child health outcomes, as well as a  pool of professional resources to support research endeavors. Members are encouraged to list CHRI membership on their CVs and in relevant reports.
We are dedicated to finding ways to help our members encourage and leverage collaborations, support innovation and pursue funding opportunities.
Professional Resources Accessible to Members
Writing Consultation
With experience as a researcher himself, grant/scientific writer Matt Sandbulte, PhD, assists our investigators with grant applications, from writing support to help with submission logistics.
Biostatistics Support
Biostatistician Junghyae Lee, PhD, MPH, of UNMC's Department of Biostatistics, is dedicated to supporting investigators with assistance in research design and biostatistics. Members are encouraged to consult with Dr. Lee early in their research projects for support ranging from experimental design and calculating required sample size to analysis of data sets and portrayal of data in presentations and manuscripts.
Research Specimen Lab
The CHRI Research Specimen Laboratory is offered to pediatric investigators in collaboration with the Pediatric Research Office. Located on the 5th floor of Children's Specialty Pediatric Center, the lab has new research-dedicated equipment, including a refrigerated centrifuge, microcentrifuge, -70°C freezer, -20°C freezer, refrigerator, and QuantStudio 6 Flex real-time PCR machine. If you have questions about the lab or would like to use our equipment or services, please contact Luke Murphy at (402) 547-1605.
Proactive Communications
Our communications team keeps you aware of the latest opportunities, events and news that impacts you as a CHRI member.
Additional Professional Benefits
The Pediatric Research Office supports clinical research, including but not limited to Institutional Review Board submissions, budgets, study planning, subject recruitment and database development.
The CHRI team can assist investigators with preparing and submitting grant applications.
Our communications and marketing team will publicize your achievements to the greater pediatric scientific community through out social media channels and Research Bulletin.
CHRI connects people with peers and stakeholders to empower them to do more impactful research.
CHRI offers a complete slate of events to share the efforts of our members, to learn about the latest scholarship in pediatrics, to share logistic expertise with one another and to meet with stakeholders in philanthropy, government agencies and community organizations concerned with pediatric science.
Members are regularly provided with opportunities to share findings and find collaborators.
Funding opportunities are regular part of CHRI communications to members.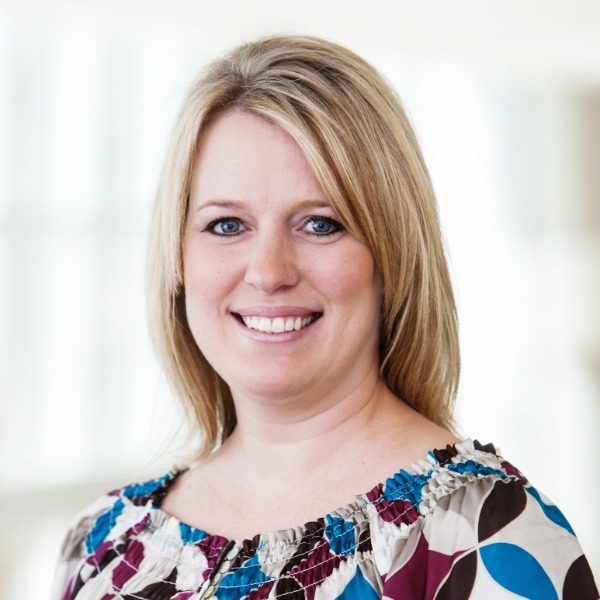 "CHRI provides multiple opportunities to learn about the latest research, to stay current in related fields and to network with other colleagues. "
Tiffany Moore
PhD, RN
"Membership in CHRI and the Pediatric Cancer Research Group has brought clinicians and scientists together and helps scientists understand the issues in the clinic that can hopefully be brought back to the bench for research."
Shannon Buckley
Assistant Professor, Department of Genetics, Cell Biology and Anatomy