Heart Diseases
For the Heart Diseases area of emphasis, research and innovation are part of our DNA. Our commitment to innovation and cutting-edge cardiovascular research will pave the way for groundbreaking advancements in pediatric, fetal and adult congenital heart disease care.
Investigating cardiovascular health in the entire age spectrum of congenital heart disease; from premature infants through adulthood
Assessment of innovative diagnostic modalities for early detection of acquired cardiovascular disease
Evaluation of personalized treatment regimens for adults with congenital heart disease
Investigating new cardiac surgical treatment options and ways to improve surgical outcomes
Spanning the spectrum of clinical investigation including translational research, clinical trials of new drugs and devices, outcomes and health services research and multicenter collaborative quality improvement
If you are a CHRI member and would like to join the Heart Diseases area of emphasis, please email chri@unmc.edu. 
Co-Champions
Assistant Professor, Department of Pediatric Cardiology, Research Sonographer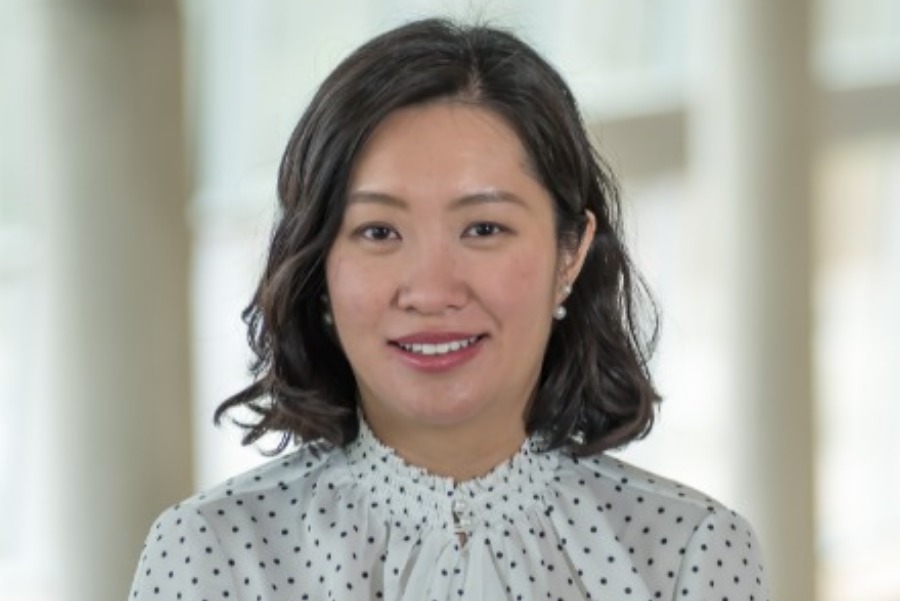 Professor, Division of Pediatric Cardiology