COVID-19 Pediatric Oral Treatment Study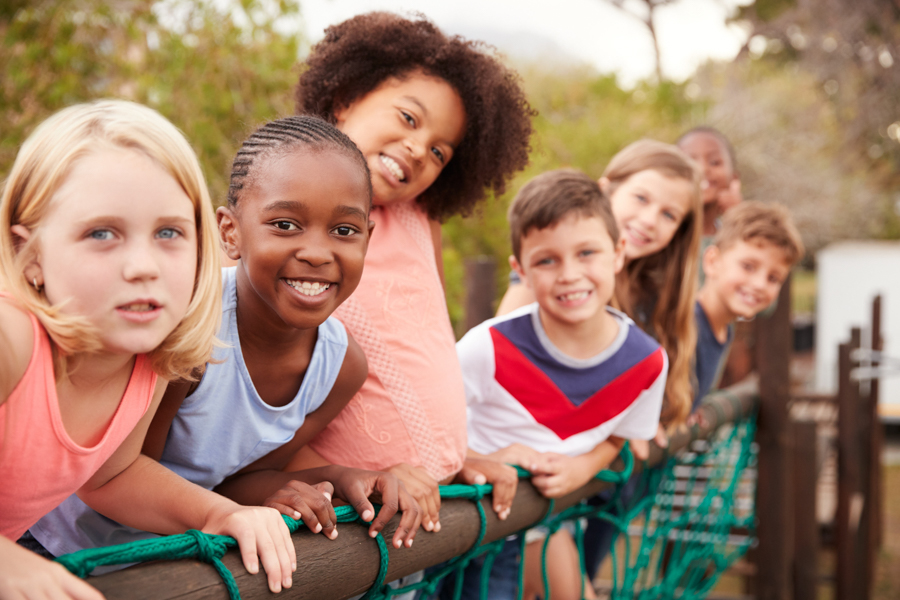 Hope For Children – Moving Beyond COVID-19
A clinical study is underway for the potential treatment of COVID-19 in recently diagnosed or symptomatic children/teens at risk for severe illness.  
This study may be an option for children and teens who are: 
6 to 17 years of age
Having at least one sign/symptom of COVID-19 
Able to swallow tablets
Able to meet minimum weight requirements
Having at least one of the following characteristics of underlying medical conditions 
✓ Overweight or obese
✓ Current smoker
✓ Immunosuppressive disease (i.e. cancer treatment, HIV, autoimmune disorders)
✓ Chronic lung, heart, or kidney disease
✓ Hypertension (high blood pressure)
✓ Type 1 or Type 2 diabetes
✓ Sickle cell disease
✓ Neurodevelopmental disorder (i.e. cerebral palsy, Downs syndrome)
Note: There are other requirements to participate in this study. A study team member will help determine if this study is right for your family.
Joining a clinical trial is an important and personal decision.
Interested?
For additional information, please fill out this survey. Or call, text or email for Information:
PCPREP@unmc.edu | 402-670-0360
Principal Investigator:
Brad Brabec, MD
Child Health Research Institute, UNMC/Children's Hospital & Medical Center
985456 Nebraska Medical Center
Omaha, NE 68198-5456
IRB# 174-22-CB