Vaccine Opportunity Study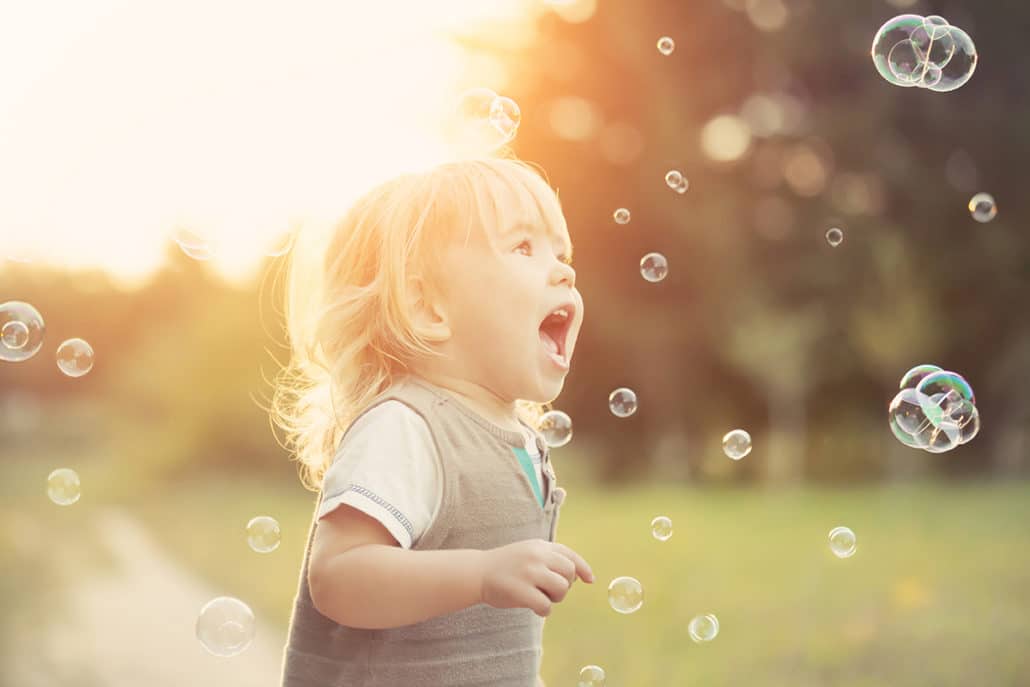 Varicella "chickenpox" vaccine study comparing different doses and manufacturers
Who qualifies for this study?
Healthy children ages 12-15 months at first visit (can be combined with their 12-month well-child checkup)
Children who are still eligible to receive their CDC recommended 12-month vaccines: MMR II, Havrix, and Prevnar 13, as well as a Varicella vaccine
Children who have not had a confirmed case of varicella (chickenpox)
Questions and answers
What is varicella?
Varicella (chickenpox) is a highly contagious infectious disease caused by the varicella zoster virus. Chickenpox is generally considered a mild childhood illness, but it can have serious complications such as secondary bacterial infection and pneumonia.
Why is this research being performed?
The CDC currently recommends a marketed varicella vaccine, Varivax, for children. Some children in this study will receive a new investigational vaccine instead of Varivax. This research compares the safety and effectiveness of the new investigational vaccine, which may provide more options for vaccinating to protect against varicella.
Interested?
Call, Text or Email for Information:
pcprep@unmc.edu | 402-670-0360
Principal Investigator:
Brad Brabec, MD
Child Health Research Institute, UNMC/Children's Hospital & Medical Center
985456 Nebraska Medical Center
Omaha, NE 68198-5456
IRB# 0879-21-CB