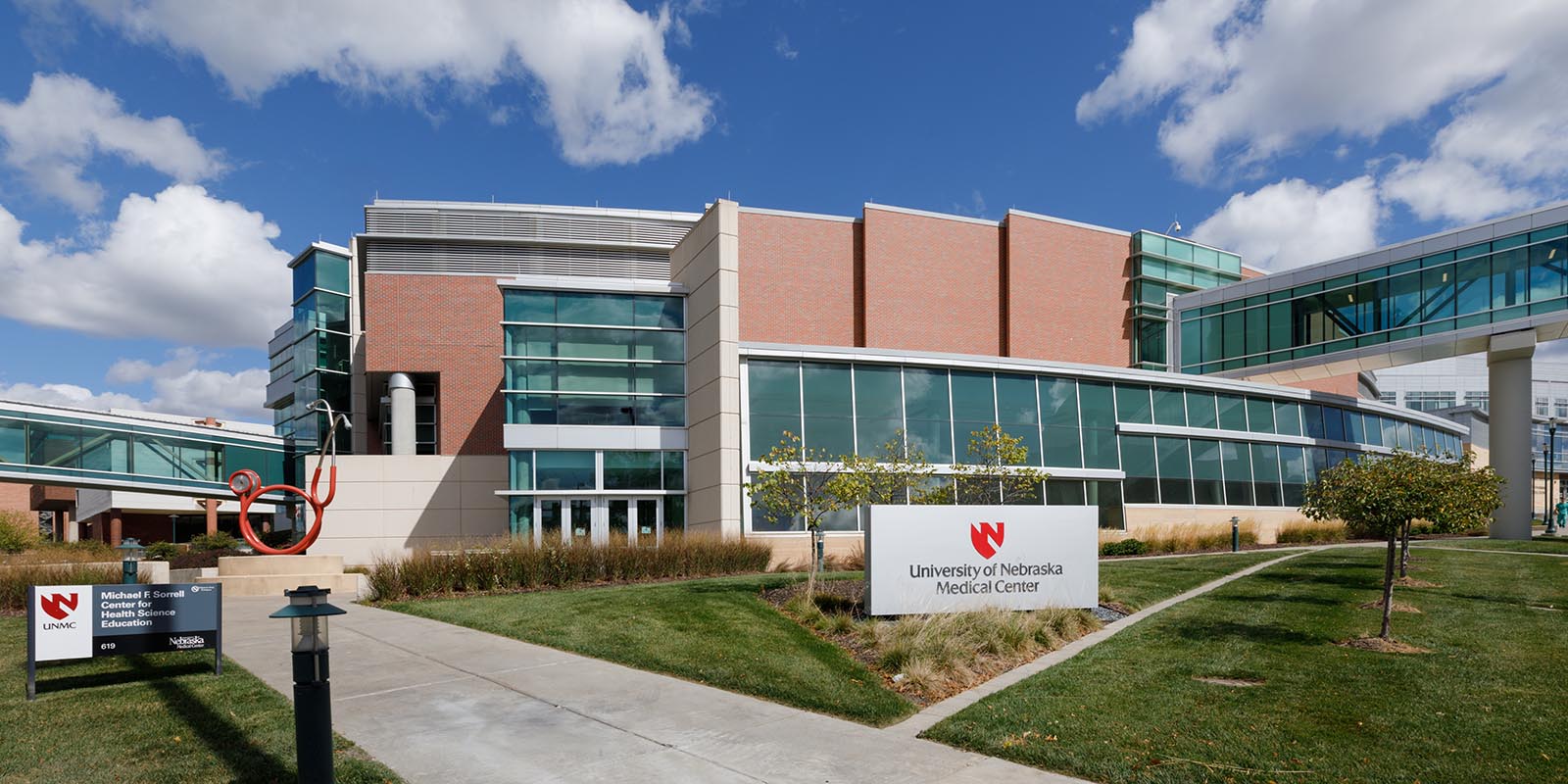 The Truhlsen Campus Events Center is located on the first floor of the Michael F. Sorrell Center for Health Science Education.
Parking is complimentary on evenings and weekends in the parking lots surrounding the Sorrell Center. Temporary parking assignments for special events will be coordinated by the Events Center Coordinator with UNMC Parking Services.
Valet options are also available for an additional cost.
Truhlsen Campus Events Center
619 South 42nd Street Omaha, NE 68198 *first floor of the Michael F. Sorrell Center