Security & Access for Events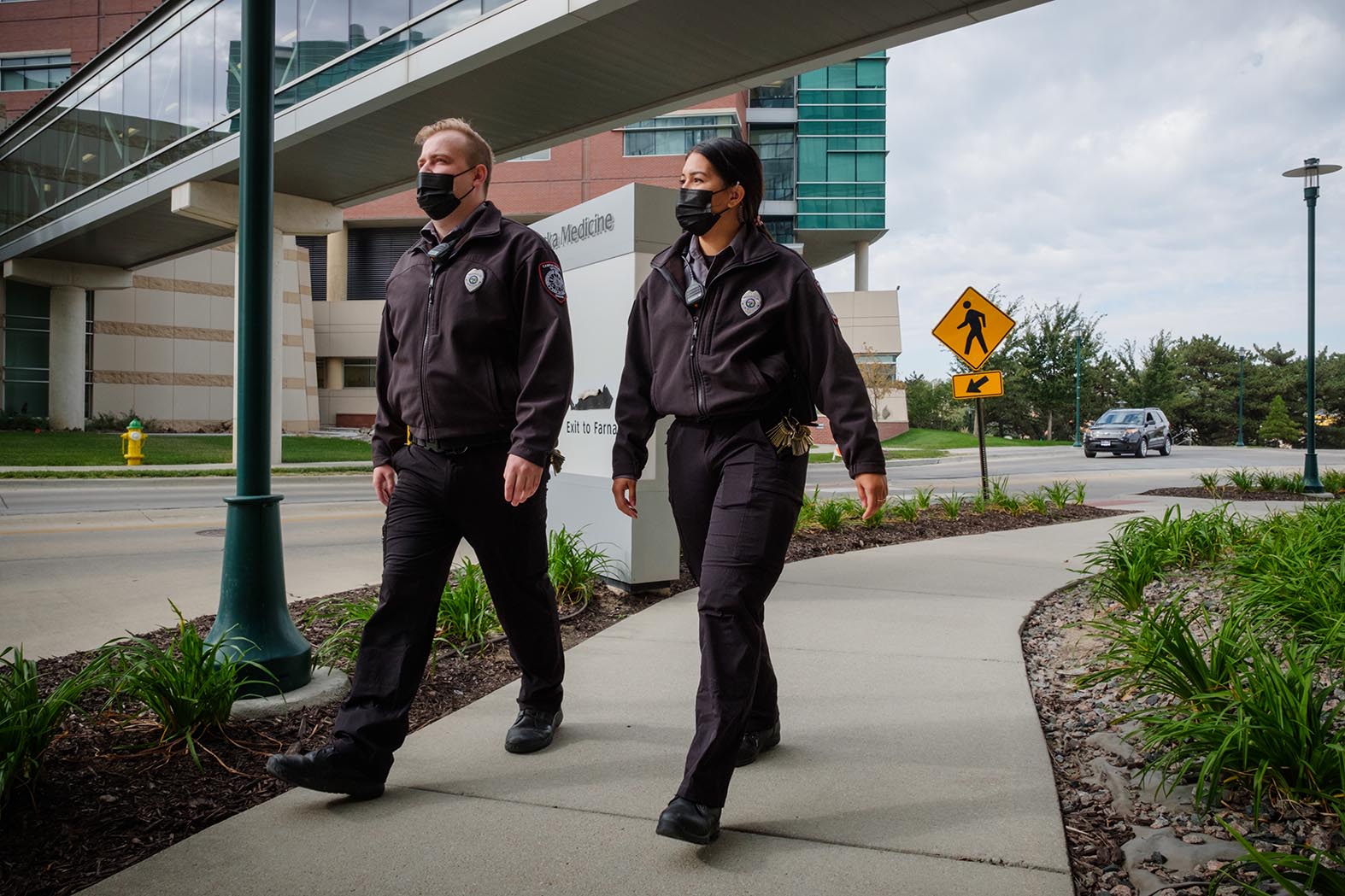 Security
In order to maintain adequate security measures, the Truhlsen Campus Events Center requires that security be provided through UNMC Campus Security for all public events where alcohol is served. Campus Security is included in the rental rate. It will be at the discretion of the Events Center Coordinator to decide if additional security beyond what is normally provided will be needed, which will be an additional cost. Only security personnel from UNMC Campus Security will be used.
If additional security is necessary, a fee of $40.00 per hour is charged for all events held during non-business hours. The charge applies during the scheduled hours of the event as well as one hour before and a half hour after the event.
Building Access
The exterior doors to the Sorrell Center are locked at all times. UNMC students and employees have badge access. Communicate special access needs for guests and vendors with the Events Center Coordinator.