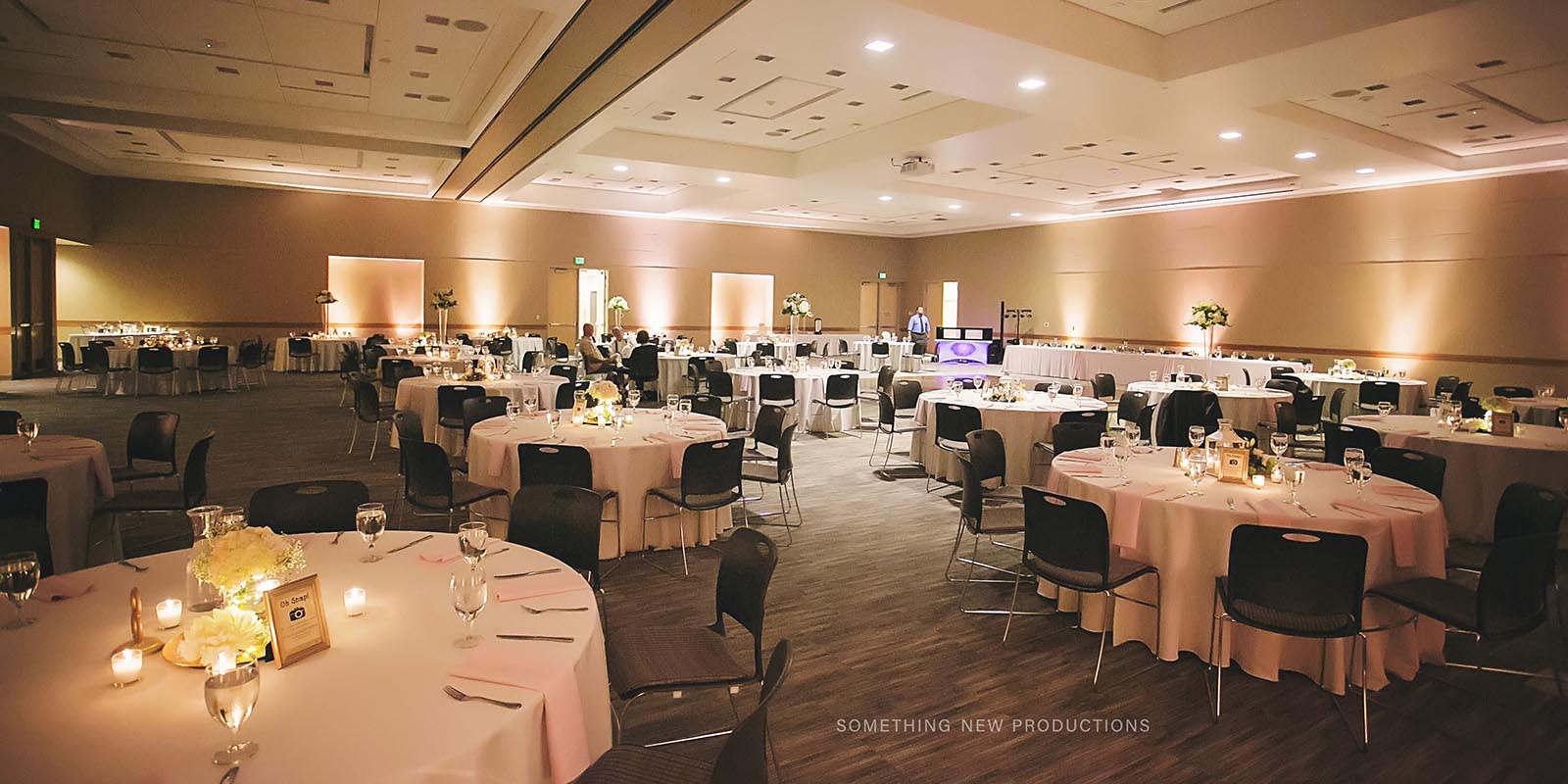 Whether it's a wedding reception, conference, or small business meeting, the Truhlsen Campus Events Center offers space that is ideal for your next event. 
Modern and versatile, the Events Center offers 6,800-square-feet of customizable space for grand-scale events, or it can be divided into smaller rooms for more intimate gatherings.
We provide the highest quality of service at a competitive price. Our experienced events staff is ready to help plan your next event.
The Events Center is a blank canvas, waiting to be transformed for your special day. Modern architecture with neutral colors throughout, a beautiful atrium with large glass windows, and the spacious ballroom make it the perfect backdrop to create memories that will last a lifetime.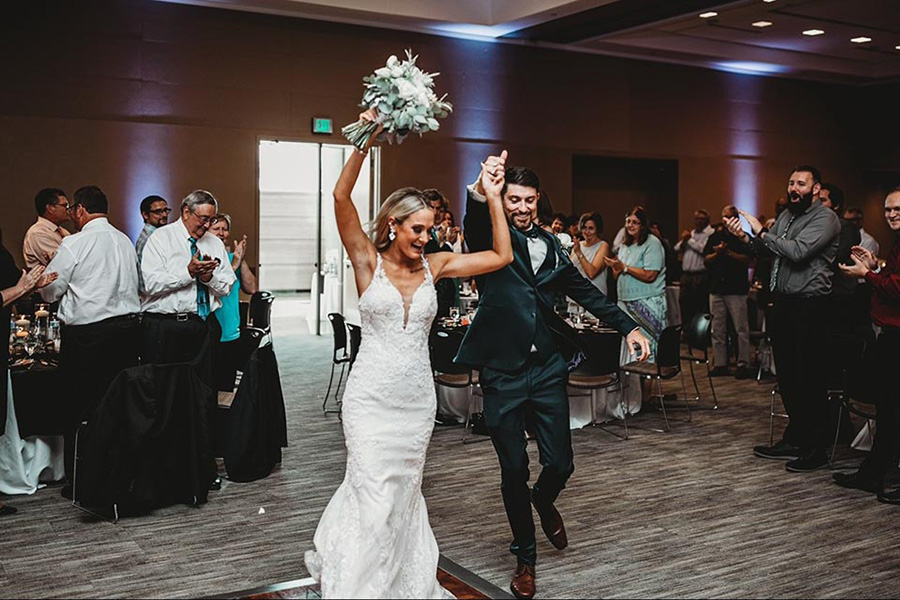 Our spacious Events Center is an event-planner's dream. Moving walls give you flexibility for one large room for a conference, fundraiser, or banquet, or smaller spaces for workshops, presentations and break-out sessions.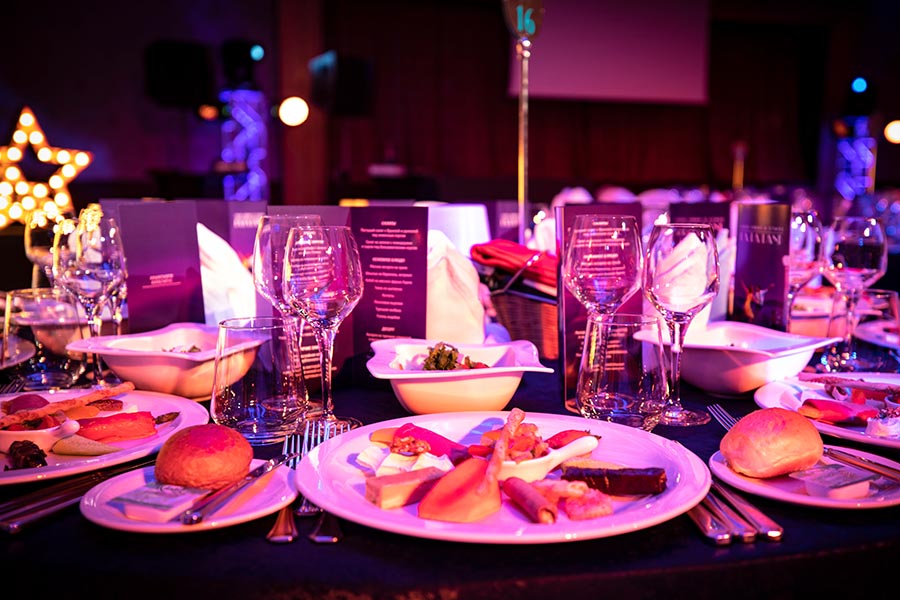 An even wider range of spaces are available to UNMC departments and student organizations, as well as Nebraska Medicine and other University affiliates. Your tour starts here.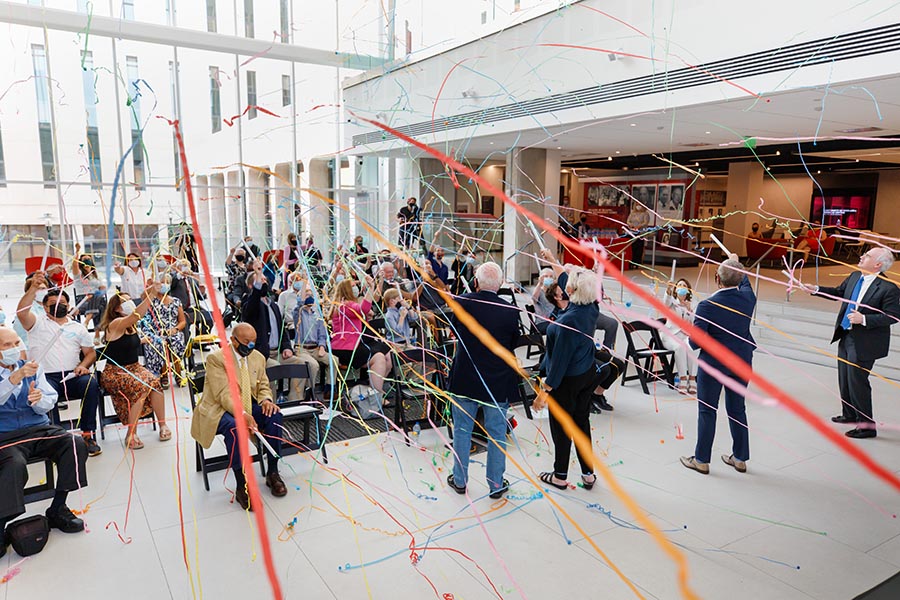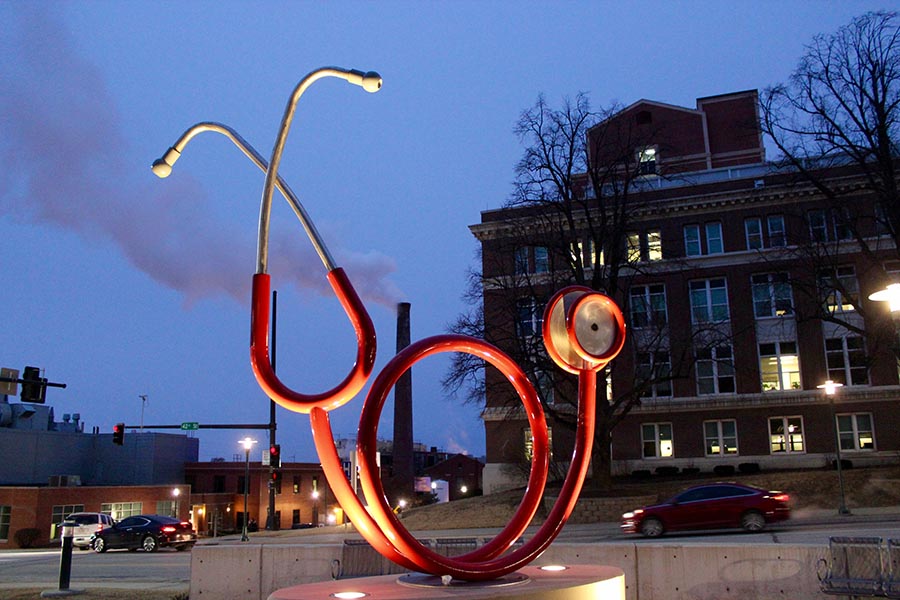 /6
Location
The Truhlsen Campus Events Center is located on the first floor of the Michael F. Sorrell Center for Health Science Education on UNMC's main campus. Several nearby hotels and the close proximity to the Blackstone District make this the prime location for your next event.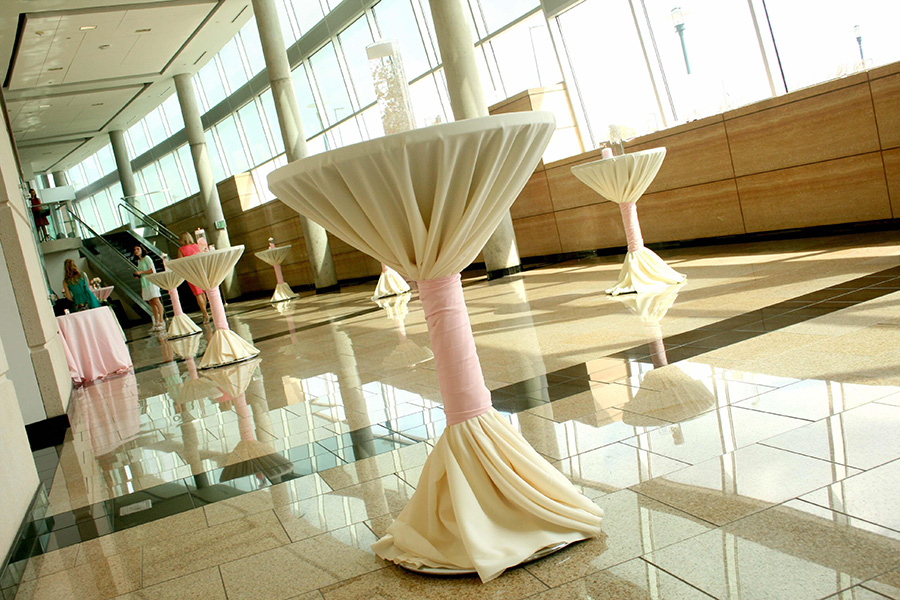 /6
The Atrium
The atrium adjoining the Events Center welcomes guests to the venue and offers a golden opportunity for cocktails, hors d'oeuvres and conversation, whether simple or elegant.
/6
We've Got Your Event Covered
Need a small stage? Sound system? Video projection? You've got it – the Truhlsen Campus Events Center offers leading edge technology to make your event a success and a knowledgeable events teams to coordinate the details.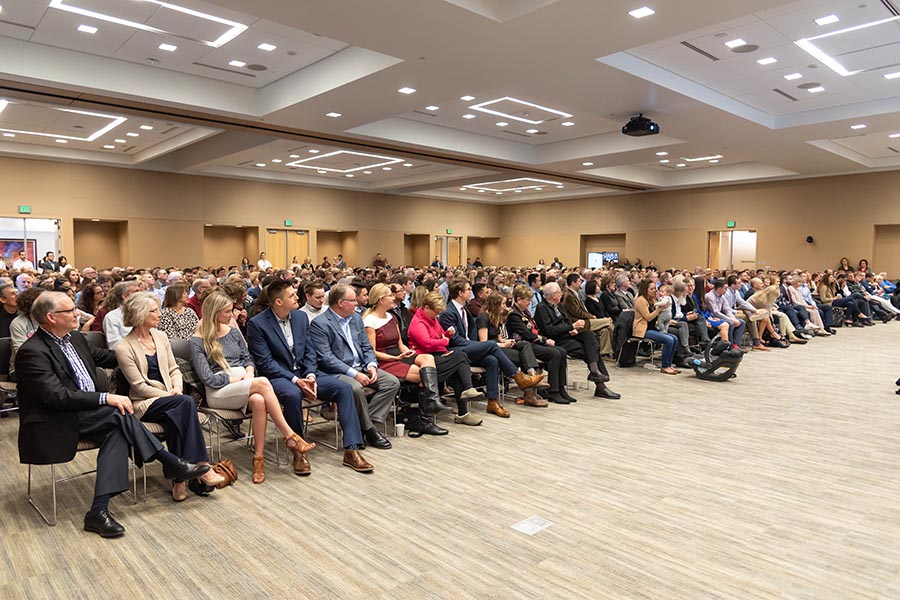 /6
Spacious and Affordable
When it's time for guests to "take a seat," we can accommodate up to 500 guests for presentations (300 seated for dinner) in the Truhlsen Campus Events Center.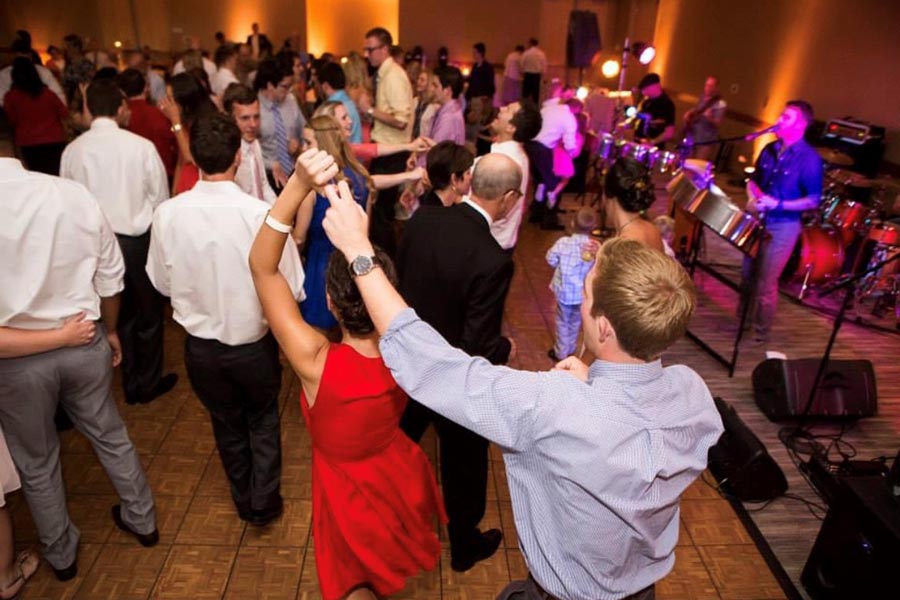 /6
Flexibility
If dancing is a must for your crowd, we've got the space to cut loose. Live band or DJ? You pick. Our flexible vendor policy and customizable floor plans allow you to create a completely personalized event, down to the last detail.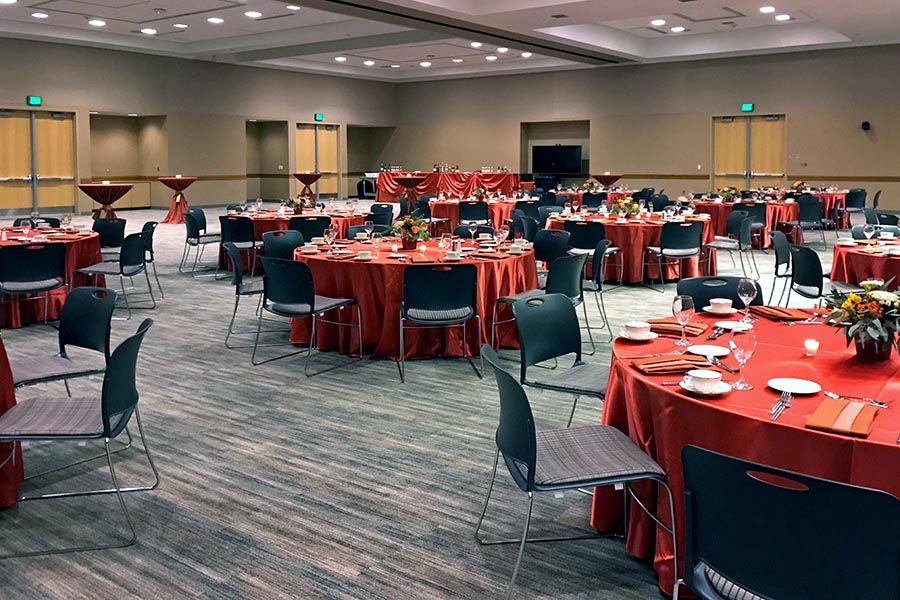 /6
Bold and Bright, Dark and Dramatic or Nice and Neutral?
You'll sigh in relief when you see our banquet space and envision your party décor against our neutral palette.