Bridge to Care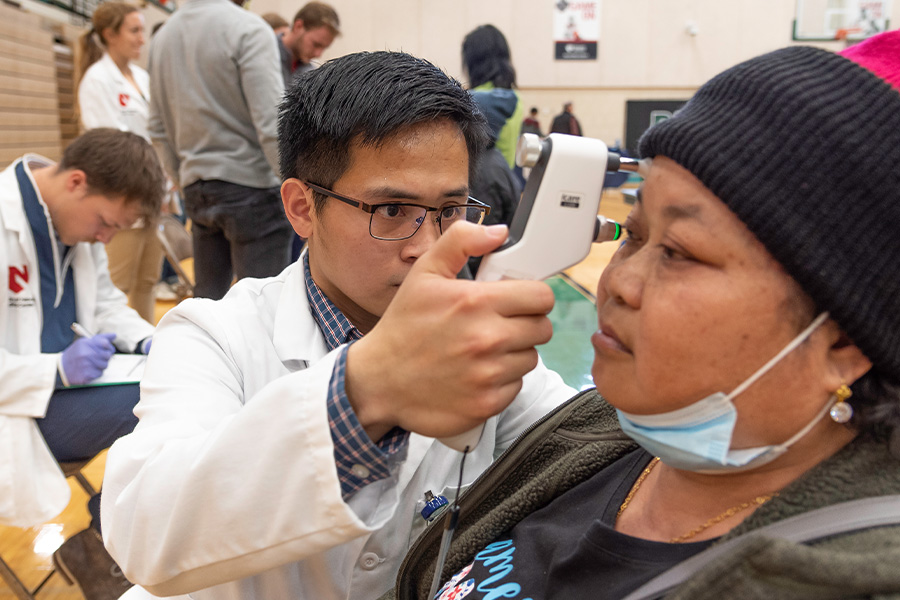 Bridge to Care is an interdisciplinary student organization that helps improve the health outcomes for recently resettled refugees in the Omaha area.
The group aims to: discern group-specific needs, aid in acculturation and health care education, and improve cultural awareness among health care providers and students.
The overall structure of Bridge to Care is broken into three individual volunteer programs that approach working with refugee populations in different ways. These include:
Health Education Sessions
In an effort to provide refugees with a baseline understanding on navigating the health care system and of pertinent health issues, Bridge to Care provides refugee populations with monthly health education sessions on topics most applicable to their current health status. Topics range from making physician appointments and health insurance to hypertension and diabetes.
Youth Mentoring
With Omaha Public Schools, Bridge to Care provides mentoring to refugee youth. This program was directly borne out of a request for refugee parents wanting more positive role models for their children here in the United States.
Health Fairs
Twice per year, Bridge to Care hosts a health fair for refugee populations offering a one-stop shop for health care. Popular booths include vision testing and glasses distribution, flu shots, and glucose, dental and blood pressure screening. There are also many educational booths on a variety of health topics of interest.
Opportunities to Get Involved
There are a variety of ways students can participate in Bridge to Care:
Serving on the Bridge to Care leadership board
Planning or running sessions
Mentoring youths in grades 5-12
Helping with flu shot clinics
Planning the refugee annual health fair
To learn more or find out how you can participate, please contact us.
"As their name implies, Bridge to Care serves as a bridge that brings what the community needs to them and the community is able to thrive. Their spirit of service and dedication makes me eager and be equally dedicated to contribute my skills to the work they do."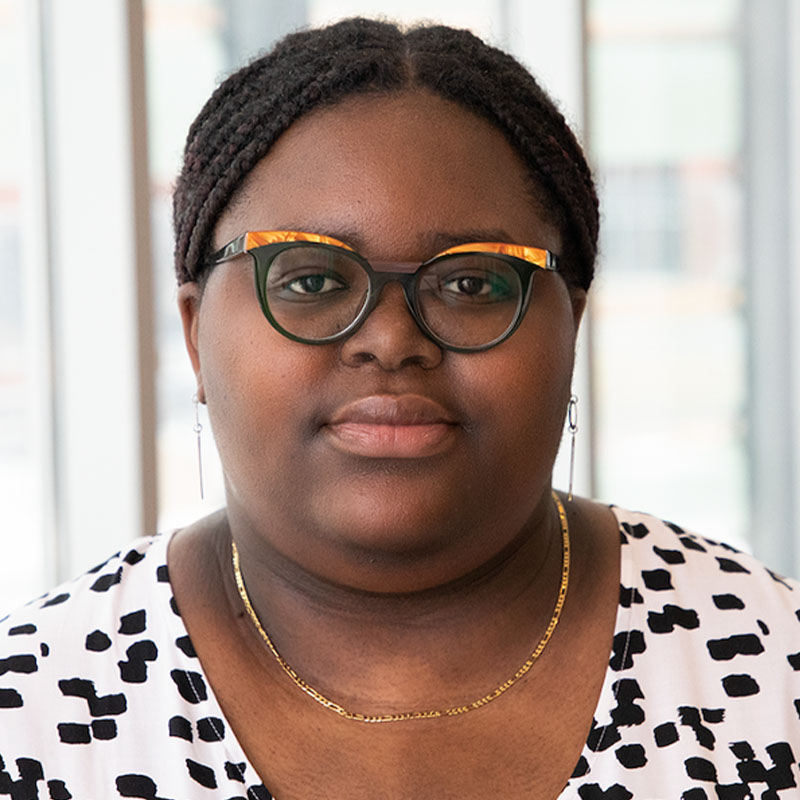 Juliana Monono
MPH student and Bridge to Care member