EMPOWER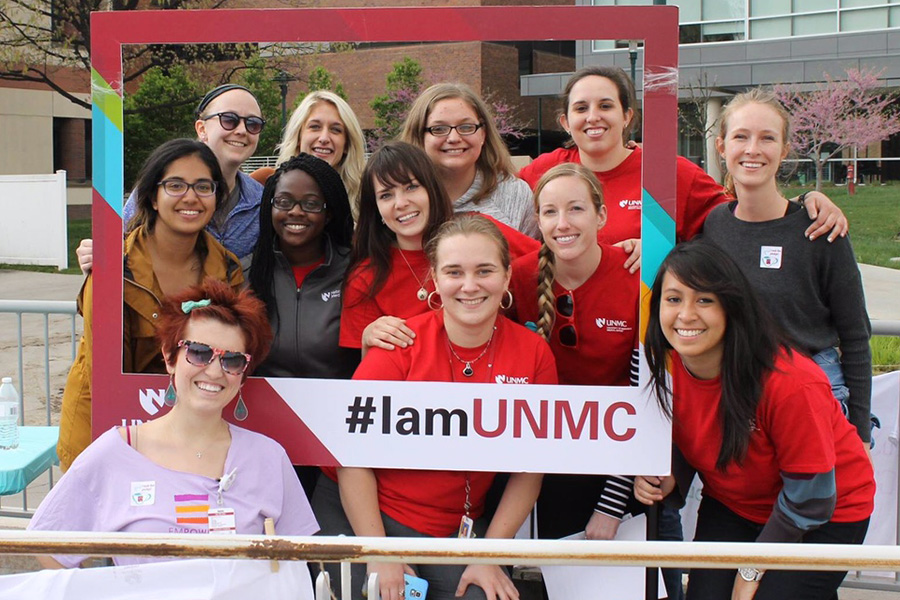 EMPOWER is a student-led, interprofessional initiative founded at UNMC with a mission focused on awareness and education of domestic and sexual violence.
We seek to provide opportunities for students, health care providers and community members to become involved in efforts to minimize domestic and sexual violence in our community and beyond. We achieve our mission through on-campus activities and community outreach events. 
Opportunities to Get Involved
We are looking for medical, physician assistant, nurse practitioner, pharmacy, physical therapy, nursing and graduate public health students who can:
Provide basic health screenings to women at the Women's Center for Advancement (this includes weight and blood pressure measurements, taking a past medical history and screening for depression).
Present one of our pre-prepared health education sessions on nutrition, exercise, over-the-counter medications, mental health, sexual health, women's health and navigating the U.S. health care system.
To learn more or find out how you can participate, please contact us.
"EMPOWER is an organization that truly lives up to its name — it's a place where students learn how to help provide empowering care for survivors of domestic violence … a place where we can develop our ability to support survivors, whether they are patients, peers or family member."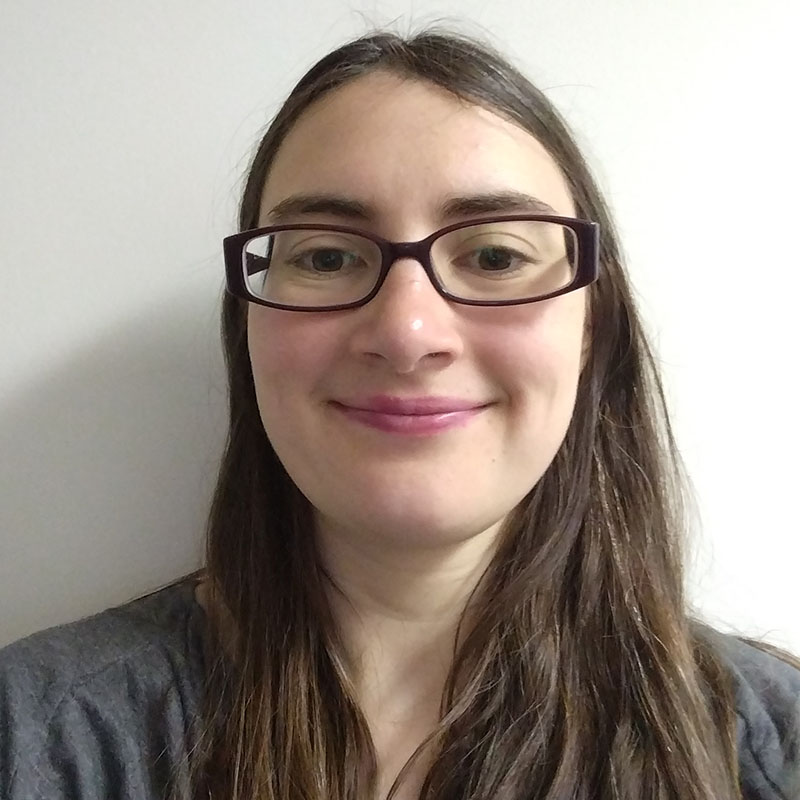 Rebecca Slotkowski
MD/PhD student and EMPOWER member