Fostering the Future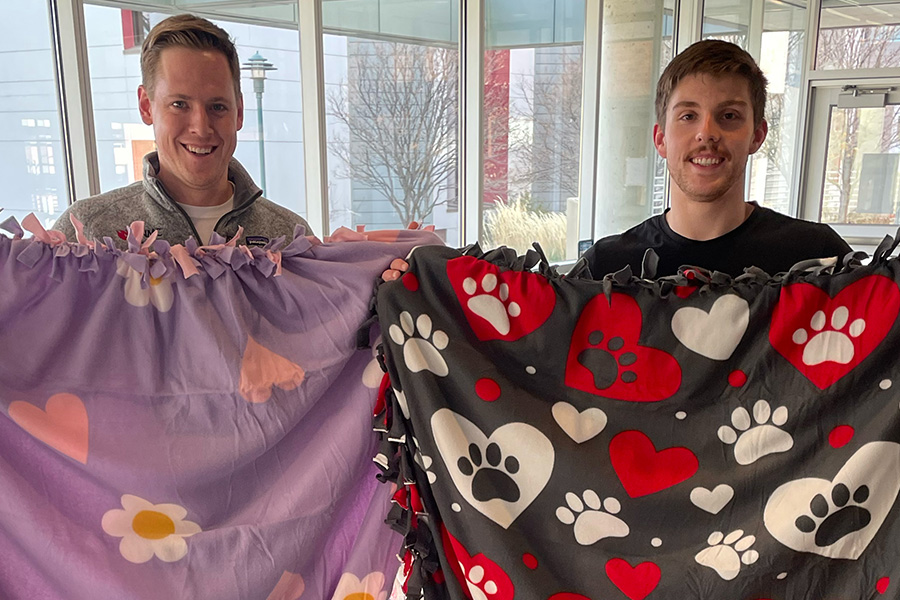 Fostering the Future is a student-led, interprofessional service-learning initiative dedicated to promoting resources and solutions to address the health challenges at-risk youth face in the Omaha metropolitan area.
Our mission is to improve the quality of life for at-risk youth and the overall health of our community by providing a continuum of resources, education, leadership opportunities and impactful personal experience to create healthy, positive, sustainable futures for children.
Opportunities to Get Involved
We have several opportunities to get involved through community partners, including:
Fall blanket project to create blankets to foster children, women and children at shelters, refugee families, children undergoing long-term medical treatments and adults undergoing chemotherapy.
Coaching program that holds educational health workshops where you get the opportunity to meet with individuals in foster care and mentor them.
Ice skating party for foster youth or other individuals involved in Project Everlast.
Educational programs and panel discussions for health professions students and professionals on the topic of foster care and aging out of the system.
Youth health fair for kids and teens to learn about exercise, nutrition, healthy relationships, CPR and first aid, substance abuse, and personal and professional development.
To learn more or find out how you can participate, please contact us.
"This program has been a great way for us to get to know local youth in underserved populations and build longitudinal relationships with them. I also value that we coordinate with Project Everlast to make sure we are tailoring what we offer to what the youth actually want and need."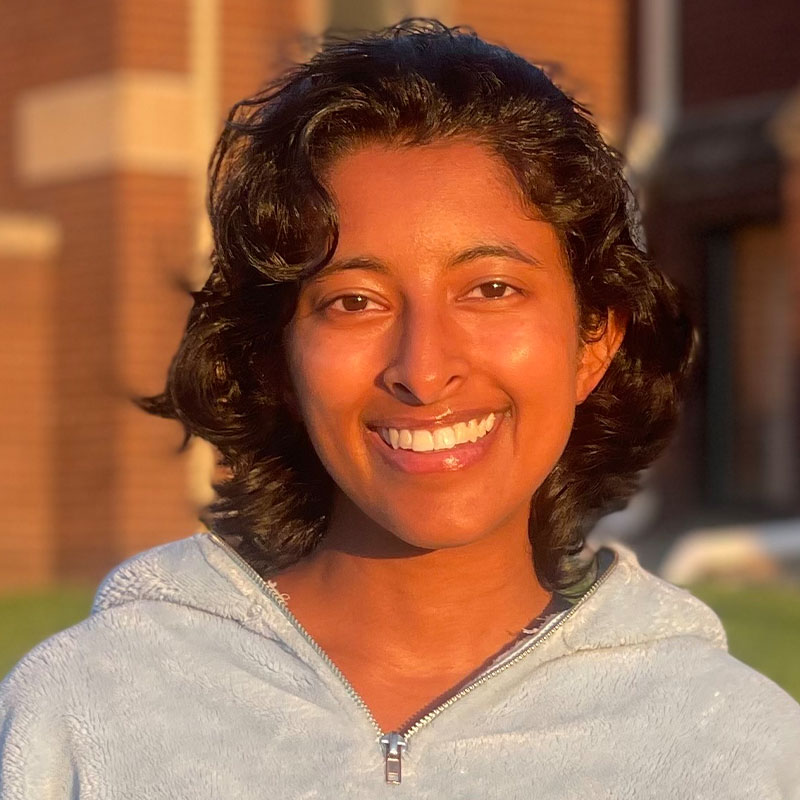 Jainaha Srikumar
Student and Fostering the Future coach and vice president