Do juSTIce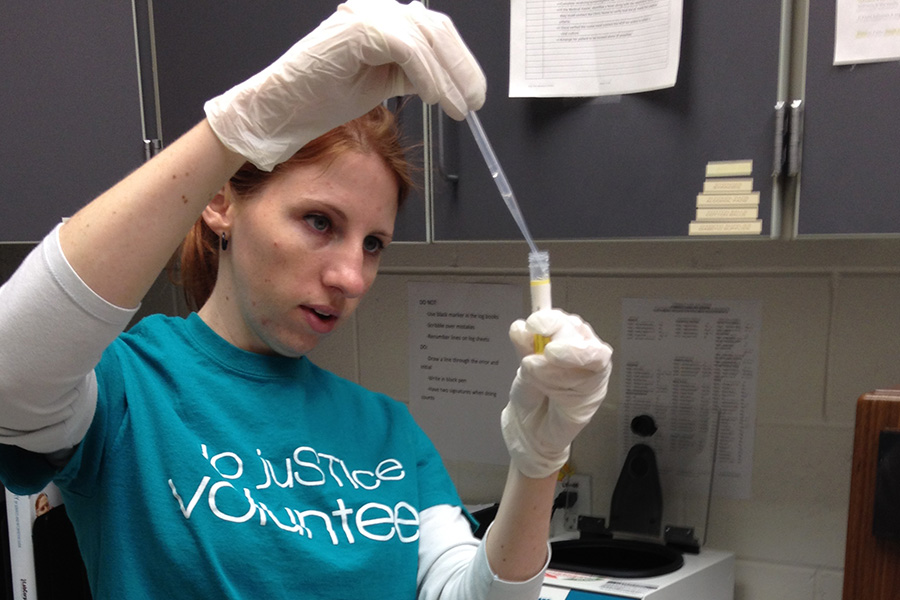 Do juSTIce, the STI Screening and Education Project at the Douglas County Jail, provides health professions students in Omaha a truly unique opportunity to take the knowledge learned in the classroom and implement it in the community in a valuable and meaningful way.
With Omaha currently working through what the county health department has deemed an "STI epidemic," you will provide an important public health service in educating, screening and treating a traditionally high-risk population for sexually transmitted infections. Additionally, you will learn age-appropriate and context-appropriate ways to discuss STI prevention with persons aged 10-70.
Opportunities to Get Involved
Conduct voluntary gonorrhea and chlamydia tests for inmates.
Develop education materials to educate the inmates on STI signs and symptoms, prevention, detection and treatment, and possible complications if STIs go untreated.
Engage in leadership roles, academic presentations and research projects.
Do juSTIce Partners
UNMC collaborates with the following partners:
Douglas County Department of Corrections
Douglas County Youth Corrections
Omaha Home of Boys
Community Alliance
Correct Care Solutions
Nebraska Department of Health & Human Services
Douglas County Health Department
Nebraska Public Health Lab
To learn more or find out how you can participate, please contact us.
"This program gives UNMC students a chance to educate individuals, impact prevalence of disease, and make a community healthier. Because of our services, we were able to impact the education and STI status of multiple inmates, thusly improving the morbidity for the Douglas County community."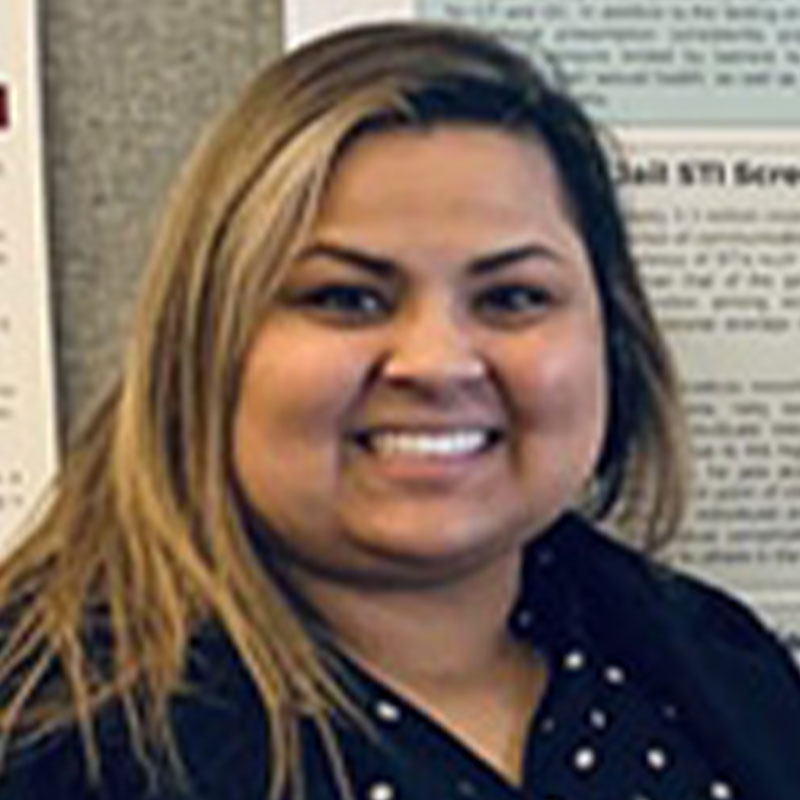 Claire Baweja
DNP student and Do juSTIce member