Imaging Sciences Degree Advancement Option
Completely online degree advancement for medical imaging and therapeutic science professionals.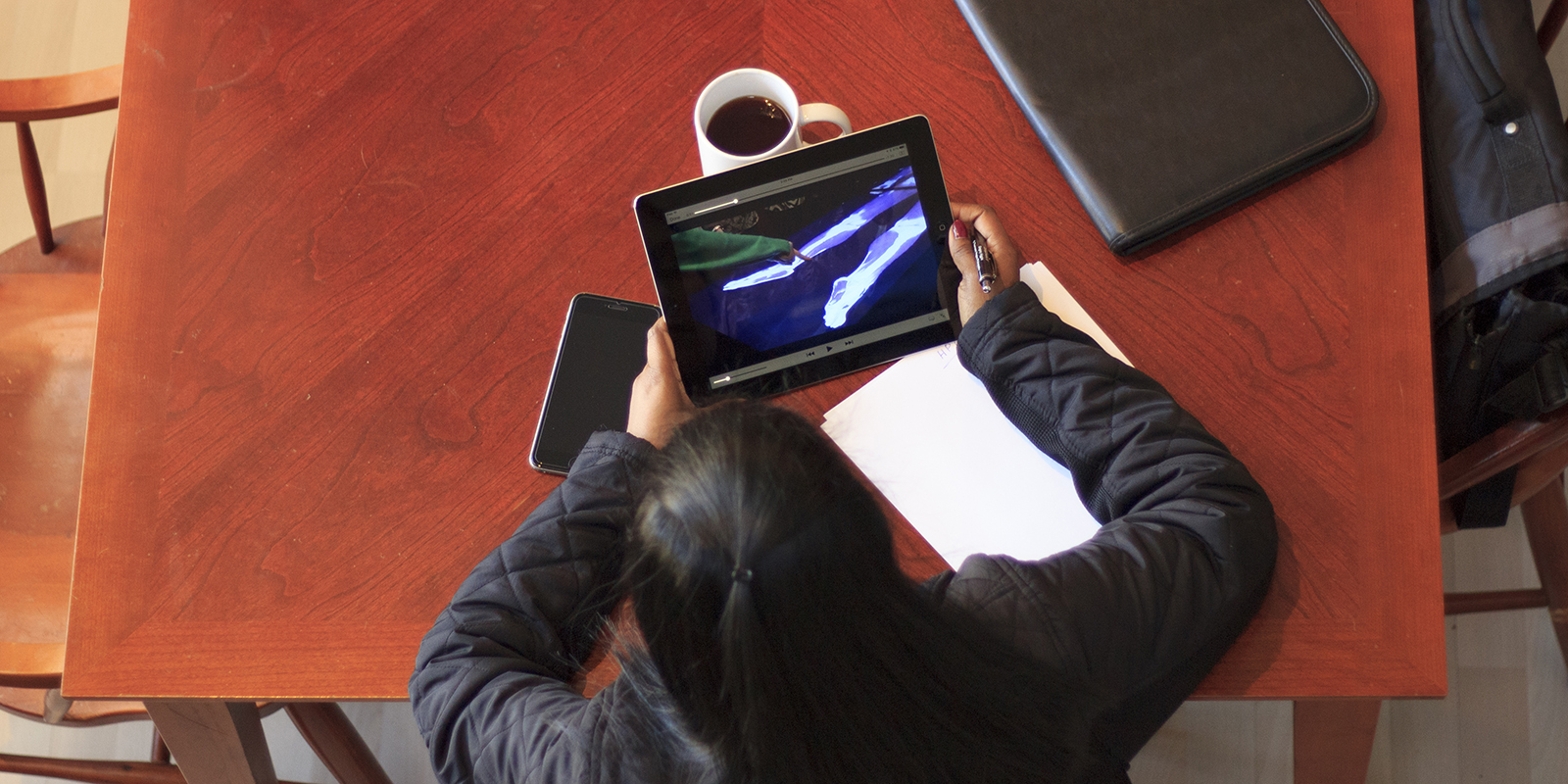 Why Degree Advancement?
The future of health care requires competent, well-trained professionals to assure the delivery of cost effective, high quality care. The Bachelor of Science in Medical Imaging and Therapeutic Sciences Degree Advancement Option allows medical imaging and therapeutic science professionals who have completed an accredited radiography, radiation therapy, sonography, or nuclear medicine technology program the opportunity to earn an advanced degree completely online while continuing to work in their professions.
Why Advance Your Degree at UNMC?
Individual Program of Study
A faculty advisor will work with you, as a qualified candidate, to develop an Individual Program of Study for degree completion. The Program of Study includes a core of required management and education courses along with a selection of medical imaging and therapeutic science courses tailored to your clinical and educational background along with your professional goals.
Completely Online
The program is completely online and classes are available through a variety of distance learning technologies. Students are required to write papers, complete projects, conduct research, communicate with professors and students online, work independently on assignments and with coworkers on group projects, do case presentations, and take quizzes and exams.
Program Overview
Course Load
Full-time or part-time
Duration
3 semesters up to 5 years
Start Date
Spring, Summer, Fall