Genetic Counseling Career Exploration
Genetic Counseling Career Exploration Series
| | | | |
| --- | --- | --- | --- |
| Topic | Date | Time | Location |
| Cardiology Specialty | Dec 14, 2023 | 4:30-6 p.m. CST | Virtual |
The Genetic Counseling Career Exploration Series is a quarterly series first launched in 2022 as a way for prospective students to learn more about the field of genetic counseling. Recognizing the challenges of finding a job shadow opportunity, the genetic counselors at the University of Nebraska Medical Center (UNMC) established this series to promote equitable experiences among those interested in learning more about the field. Though the series was developed at UNMC, we invite genetic counselors across Nebraska (and the United States) to share their experiences.

We offer these sessions virtually (via Zoom) in March, June, September, and December of each year. Each session is recorded should someone be unable to join live.

Register to attend the event and receive log-in information. Contact us at gcexploration@unmc.edu with any questions about the series.

Past Sessions:
Mar 2022: Introduction to the Field
Jun 2022: Our UNMC Education Program
Sep 2022: Prenatal Specialty
Dec 2022: Cancer Specialty
Mar 2023: Pediatrics Specialty
Jun 2023: Program Open House
Sep 2023: Neurology Specialty
Want to know more about Genetic Counseling?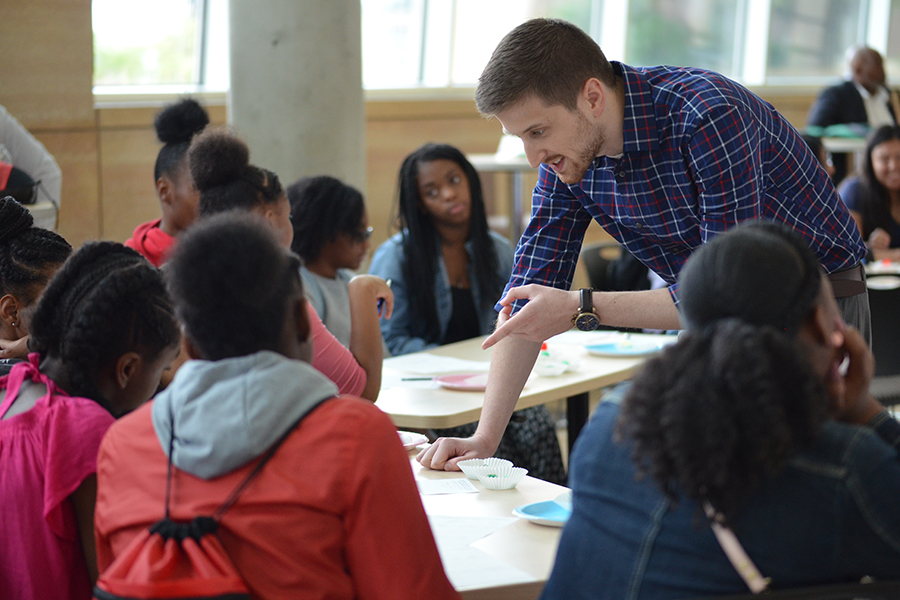 Genetic counselors are healthcare providers with education in medical genetics and counseling. Genetic counseling is a fast-growing field – it's estimated that the number of genetic counselors in the U.S. will increase 28 percent by 2026 – in part because of the incredible advances in genetic testing over the past decade.

Genetic counselors work in a variety of settings, including university medical centers, private and public hospitals/medical facilities, diagnostic laboratories, health maintenance organizations, not-for-profit organizations, and government organizations and agencies.