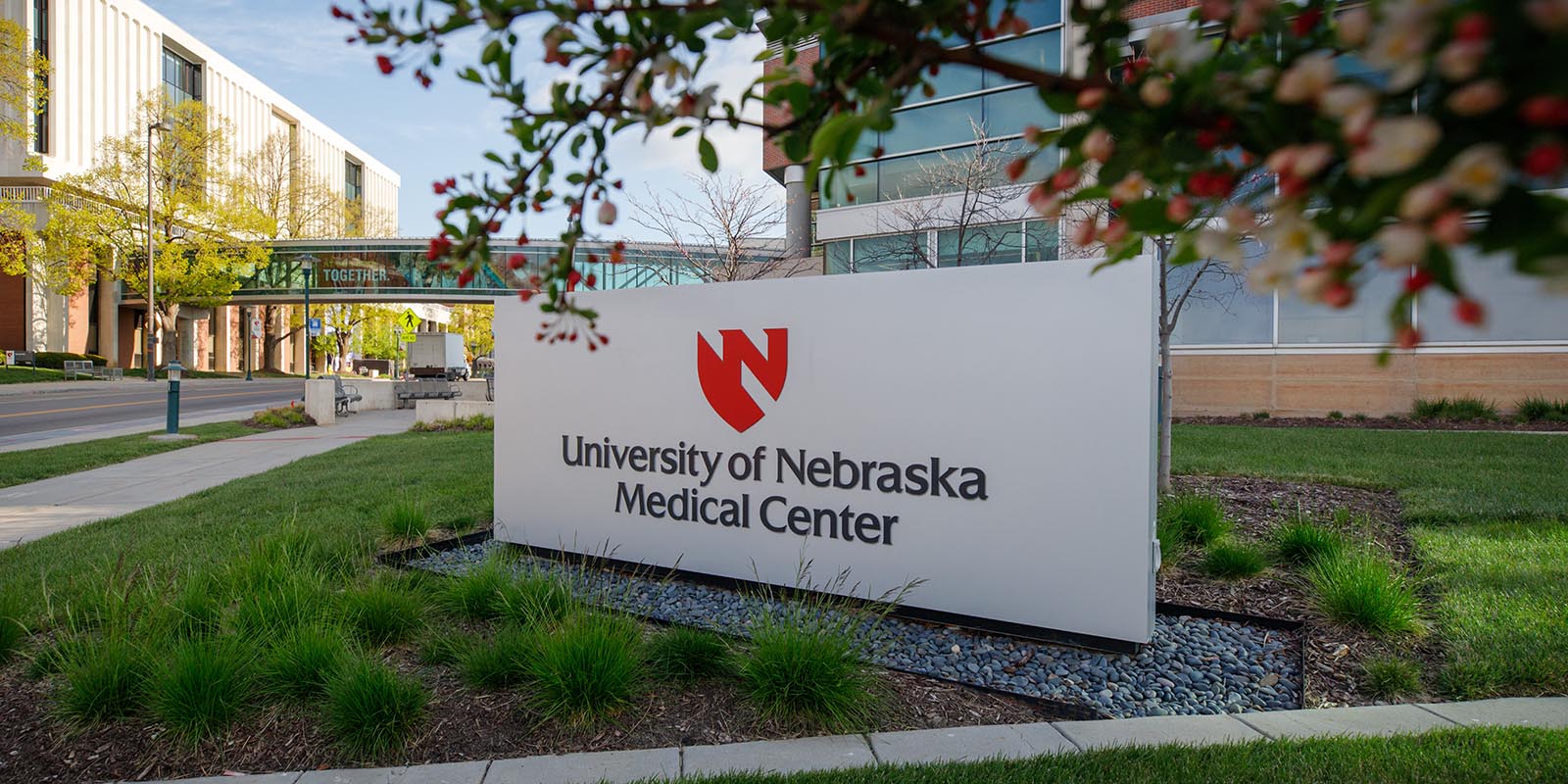 Engaging Alumni & Supporting UNMC
All UNMC graduates are members of the Alumni Association, a proud cohort of more than 50,000 healthcare professionals who are making a difference in the lives of their patients, profession, community, state, and beyond.
Through the association, graduates may:
 Connect with each other, with students, and with UNMC.
 Be involved in the institution that launched their careers through the investment of time, talent, and treasure.
Alumni have the opportunity to make the university stronger and to make a real difference for the next generation of health science students at UNMC.
A helpful resource for students and alumni to garner professional insight and advice for life. Most content is provided from UNMC alumni and is shared through short written or video posts.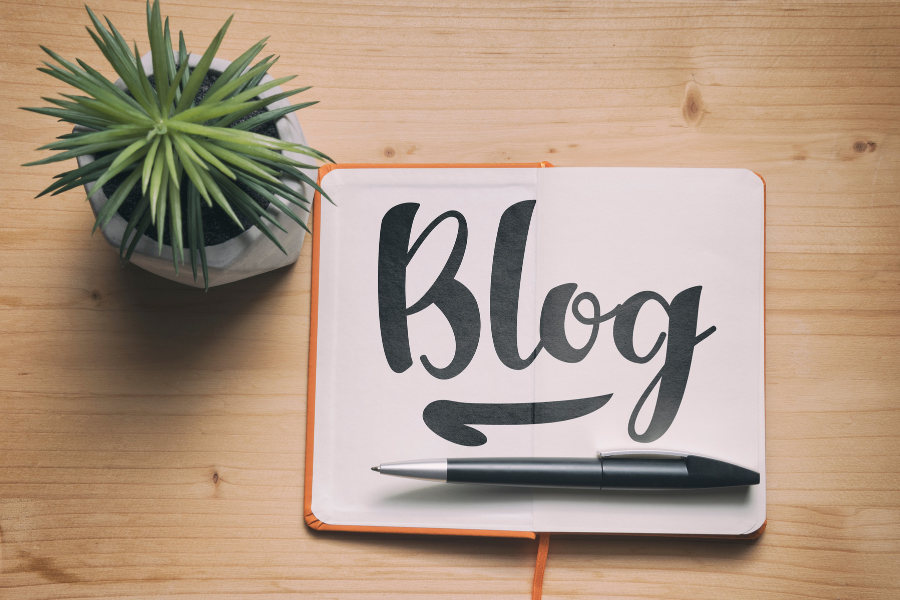 These short video compilations provide viewers with a daily dose of positivity, perhaps laughter, or just a pleasant time out from the daily norm, all while showcasing the talents of UNMC faculty, staff, students, fellow colleagues and alumni.