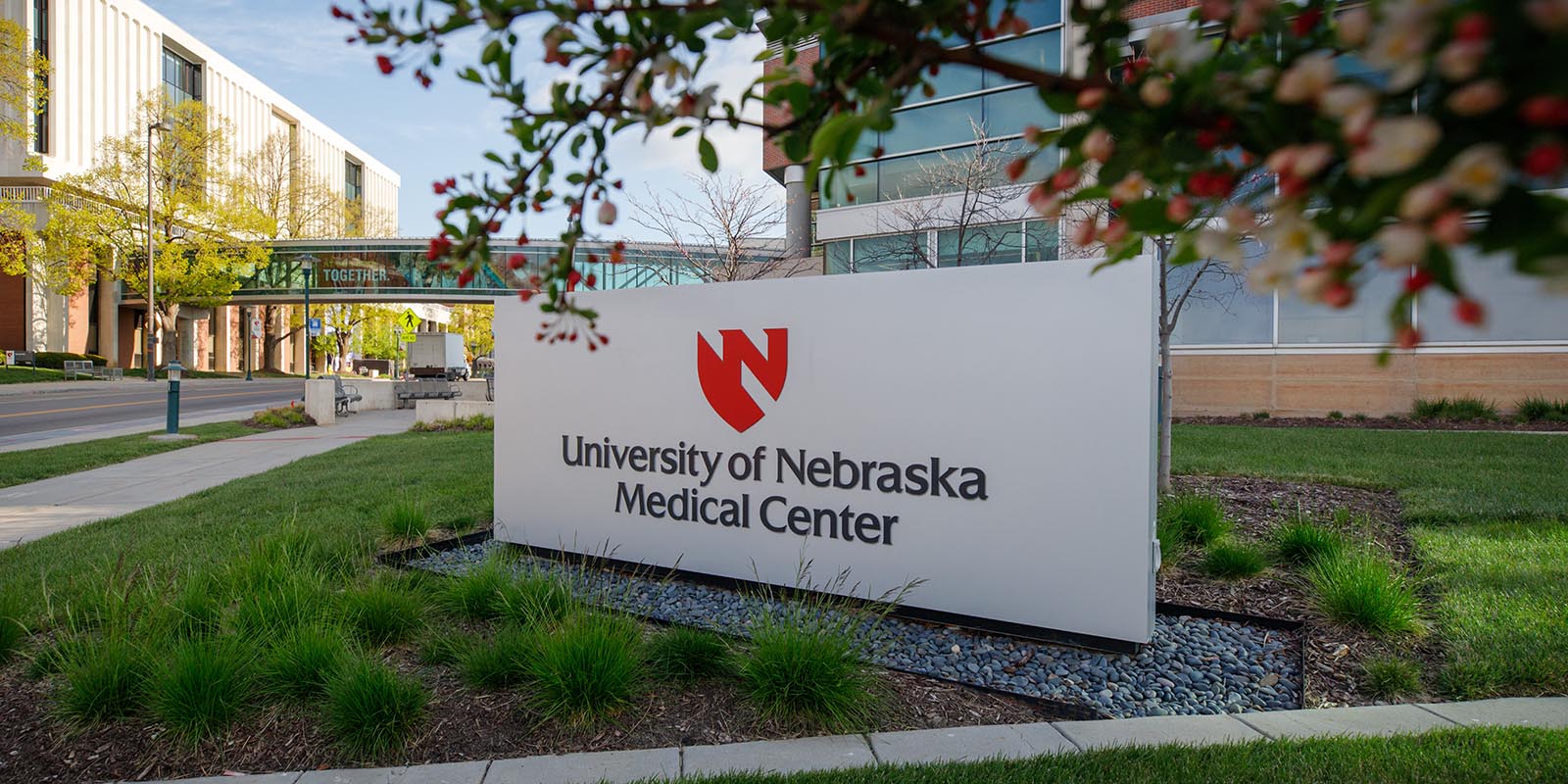 Engaging Alumni & Supporting UNMC
All UNMC graduates are members of their Alumni Association, a proud cohort of more than 49,000 health care professionals who are making a difference in the lives of their patients, profession, community, state and beyond.
Through the association, graduates may:
Connect with each other, with students, and with UNMC.
Be involved in the institution that launched their careers through the investment of time, talent, and treasure.
Alumni have the opportunity to make the university stronger and to make a real difference for the next generation of health science students at UNMC.
A total of 114 senior medical students at UNMC learned about their residency assignments March 17 during an event at the Scott Conference Center at the University of Nebraska at Omaha.
For the 22nd year in a row, enrollment at UNMC grew this fall, as a record 4,406 students are attending UNMC, up from 4,387 students last fall. UNMC saw its largest enrollment increases in graduate studies, public health, allied health professions and resident physicians (house officers) – medical school graduates who come to UNMC and Nebraska Medicine for their residencies.
University of Nebraska System President Ted Carter, joined by the chancellors of the four University of Nebraska campuses, announced on Nov. 18 the public launch of "Only in Nebraska: A Campaign for Our University's Future." The campaign is a historic effort to encourage at least 150,000 benefactors to give $3 billion to support University of Nebraska students, faculty, academic programs and research to address the needs of the state.
A helpful resource for students and alumni to garner professional insight and advice for life. Most content is provided from UNMC alumni and is shared through short written or video posts.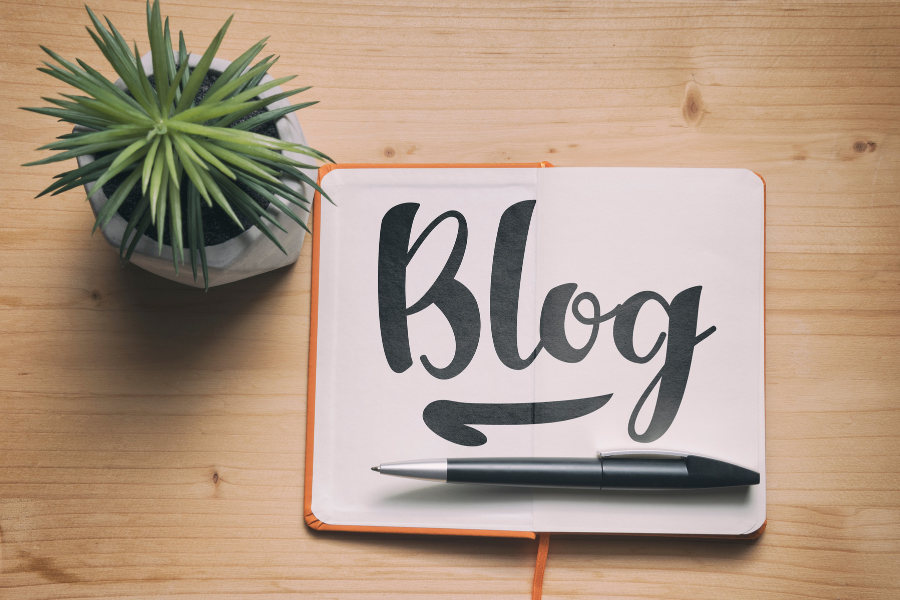 These short video compilations provide viewers with a daily dose of positivity, perhaps laughter, or just a pleasant time out from the daily norm, all while showcasing the talents of UNMC faculty, staff, students, fellow colleagues and alumni.