Online Community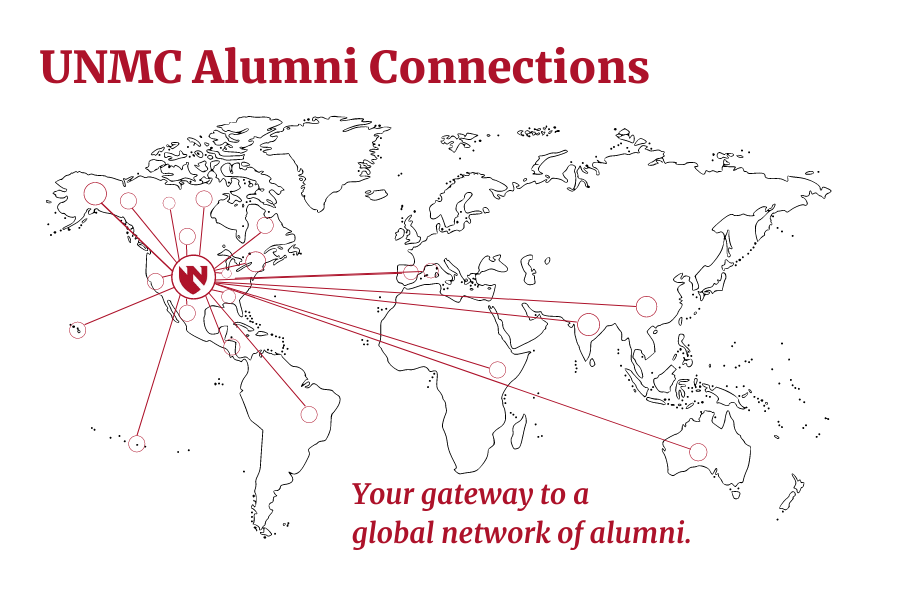 In April 2021, the UNMC Alumni Association launched an online community, UNMC Alumni Connections. This is a dedicated place for alumni and students to connect through messaging, meetings, groups, discussion boards and more.
Ready to join the community?
Visit https://connections.unmcalumni.org.
Alumni, this is the opportunity for you to connect with classmates, others in your profession or other UNMC alumni, no matter their location. This is also your connection point to students; to offer insight through short or long-term mentoring.
Students, you are especially encouraged to take advantage of this unique resource to help build professional connections, meet with alumni, and further your professional growth while still at UNMC. Student users will then have the opportunity to continue utilizing the community after the transition from student to alumnus. 
Upon logging into the platform, it is recommended that new users fill out as much information as possible to make the most out of the platform's powerful matching and filtering tools. Upon completing a profile, users can explore the basics of the platform, visit the discussion boards to ask or answer a question, review the resources tab, and join the group for your college.  

"Meeting on this site was like an answer to prayers for both of us."
Terry Anderson, EdD, MSN '87, NE-BC, BSN'83, ADN'81
College of Nursing Alumni Council Member
"I am honored to be able to learn from her and gain some of her invaluable wisdom and advice."
Jessica Semin, BSN '15, MPH '17, DNP '21
College of Public Health Alumni Council Member
Connect on the go with our mobile app.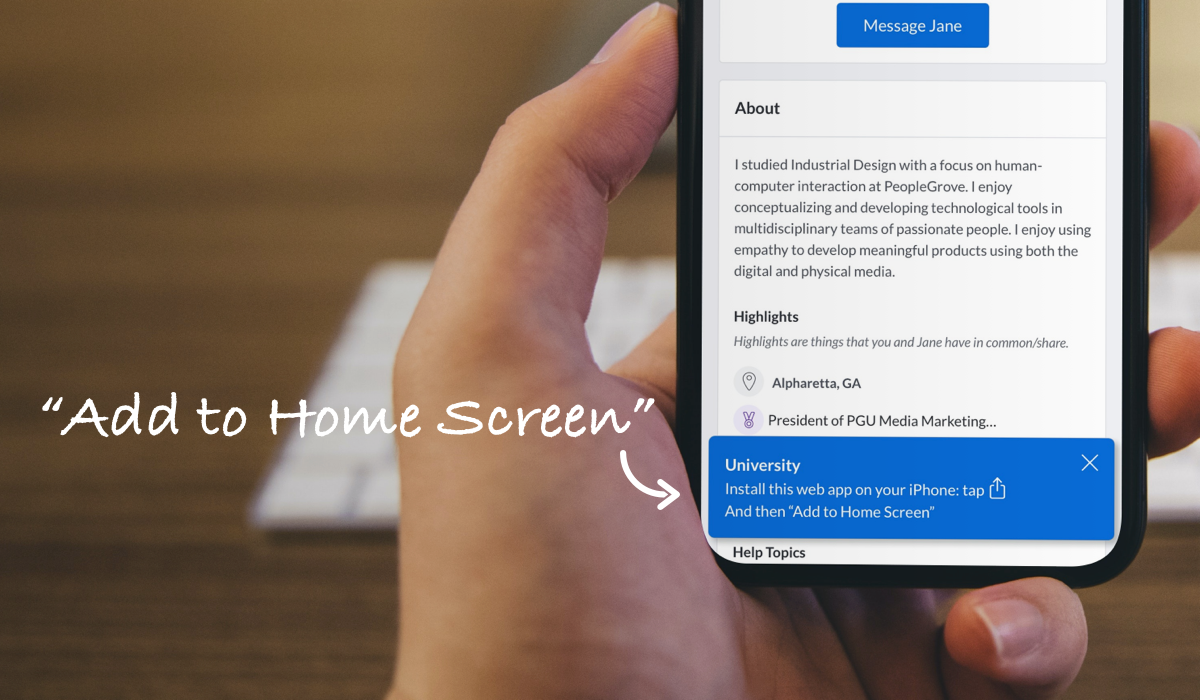 To get the app:
Open UNMC Alumni Connections in a mobile browser (use Safari for iOs) and follow the prompts to "Add to Homescreen."
Please Note: This app is not available to download from the App Store or Google Play. The only way to download the app is through the steps outlined above.
Your feedback is important!

With this being a new engagement opportunity, we invite you to share your feedback, so that we may continue to refine the platform.
If you have any questions or experience technical issues, please let us know. Your voice is integral to the vision and success of the community. We are excited to hear what you think of this innovative new engagement platform and look forward to seeing the connections you make!