Community Engagement
Being active, positive civic members builds trust and connection with our neighbors in our community. We seek to build those bonds through regular events with our partner non-profit organizations.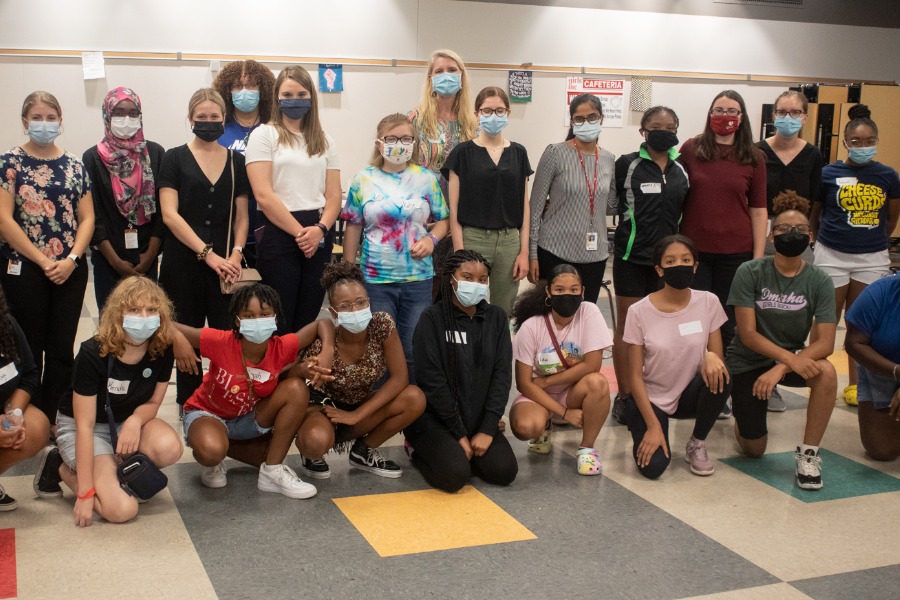 We enjoy partnerships with area organizations, including Girls Inc., NorthStar and Completely Kids.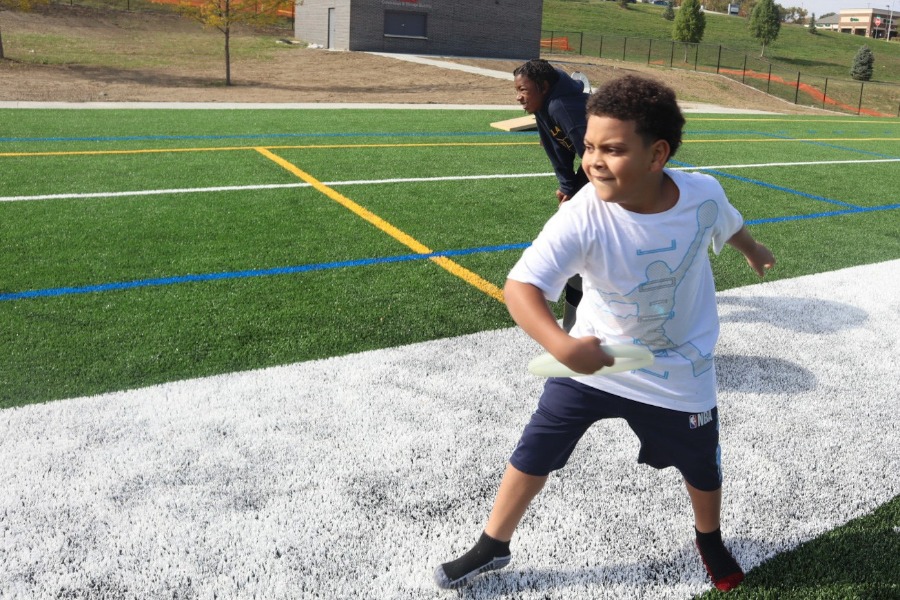 Events like this Field Day at NorthStar help us to form connections with our neighbors.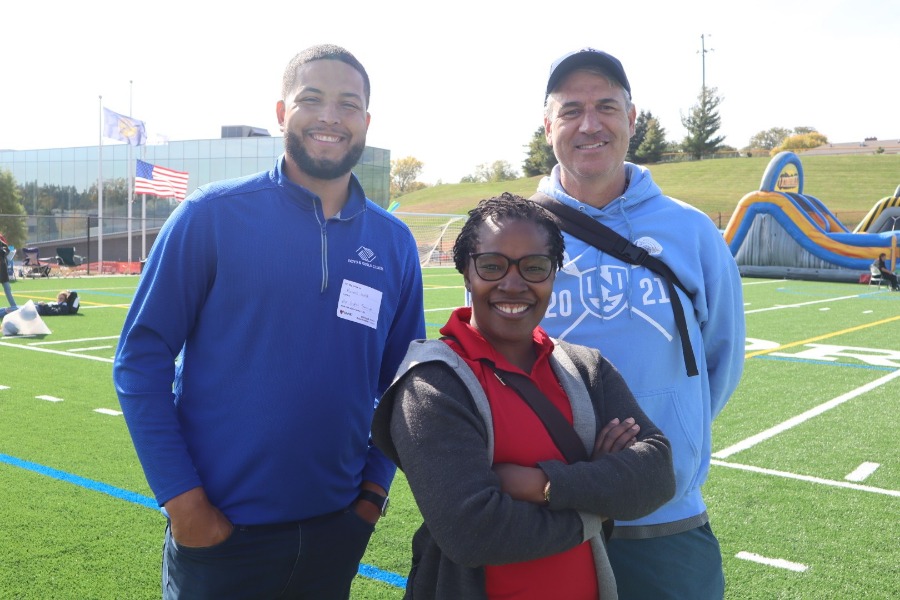 We appreciate the trust shown to us by our community partners.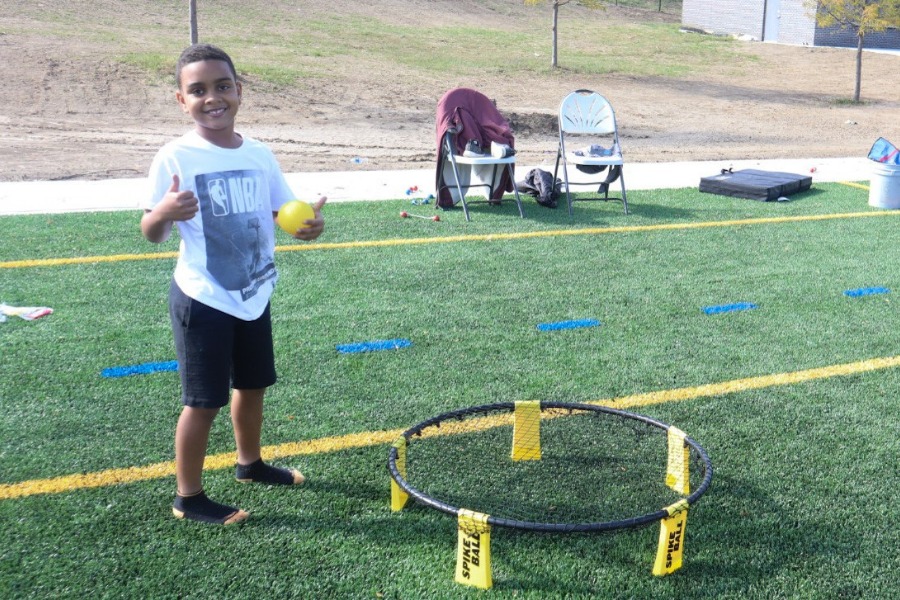 Check our News home page for the latest updates on our community engagement efforts.