Global Health
The Global Health area of emphasis (AOE) strives to improve child health outcomes through innovative, multidisciplinary research, scholarship, and training. Our goal is to strengthen and expand our global network of researchers who work collaboratively to develop projects and programs that are regionally relevant, locally driven and prioritize pediatric global health equity. The Global Health AOE welcomes all areas that have a direct or indirect impact on child health and well-being.
Developing areas of research for the AOE include:
Infectious disease
Vaccine preventable illness, vaccine development and deployment
Maternal child health
Policy and population health
Early childhood development and education
Food security and nutrition
Water, sanitation, and hygiene
Vector-borne diseases
Disaster management
Child and adolescent mental health
US based vulnerable population projects
Cardiology/heart Disease
Cancer
If you are a CHRI member and would like to join the Global Health area of emphasis, please email chri@unmc.edu.
Co-Champions
Infectious Diseases Division Chief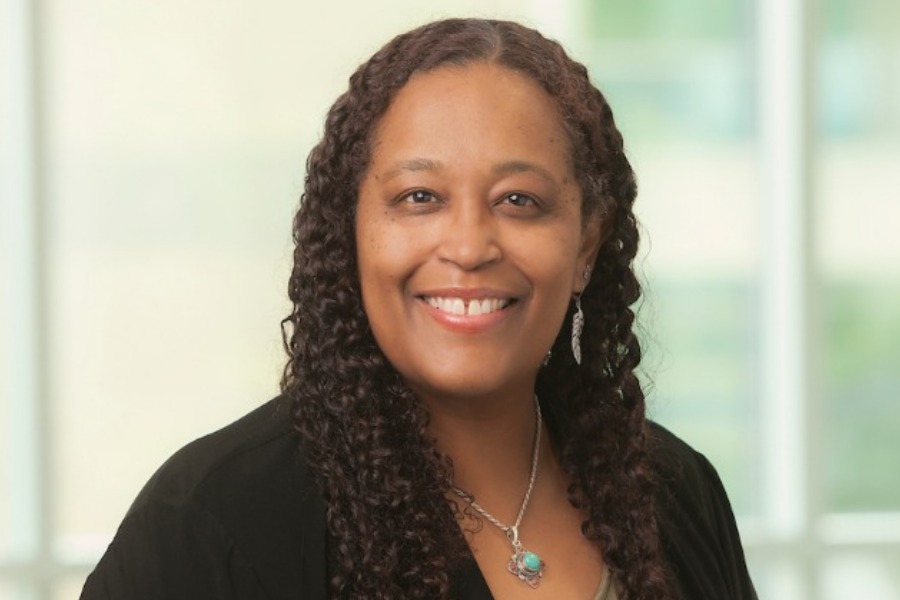 Vicky Nakibuuka-Muli, MPA, MPH
Academic Division Administrator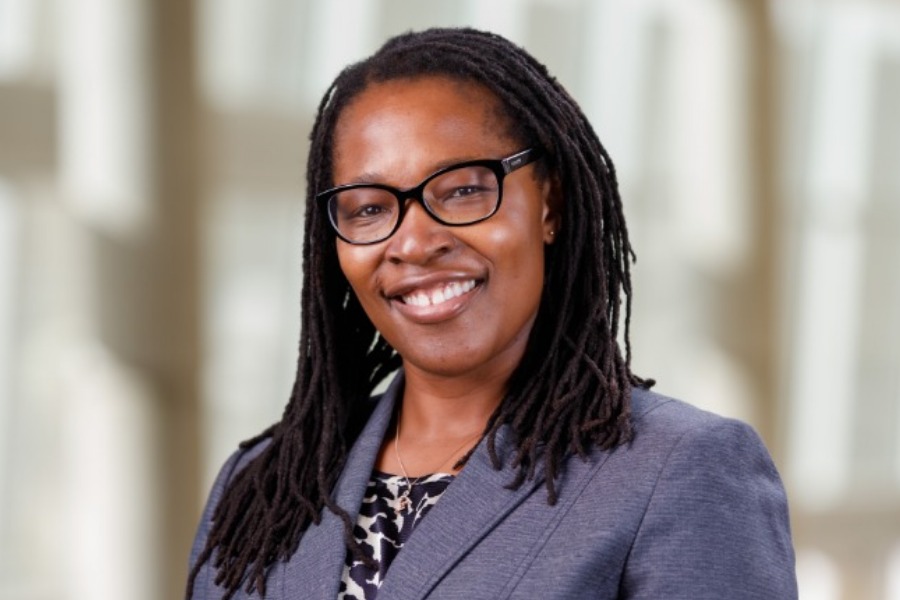 Amy Rezac-Elgohary, MA
Research Project Coordinator

Co-Champion Not Pictured:
Nick Kocmich
Export Control Coordinator