CHRI Conference Attendee Information
DAY 1 - Thursday, November 3
5:00 - 7:00 p.m. at Children's Hospital & Medical Center starting in the Glow Auditorium (Wiebe Tower 3rd floor). Reception to follow in Children's Solarium (Wiebe Tower 2nd floor).
VISITORS TO CHILDREN'S HOSPITAL
If you are not affiliated with Children's Hospital & Medical Center (8200 Dodge Street), you are welcome to park on the 4th (and if no room, on the 5th) level in the hospital parking garage indicated with a star in the map below (garage entrance is off Dodge Street)
When you arrive at the hospital garage, please park on L4/L5.  If you arrive before 1700 or 5:00 p.m. the arm at the main gate will be in the up position and you can proceed to L4/L5.  After 5:00 p.m. the gate arm is lowered and you must ring the A-phone and security will answer and grant you entry into the garage.
Please take the elevator to the 3rd floor and then take a left to get to the Glow Auditorium. If you are joining us later in the evening for the reception, you will go to the 2nd floor to get to the Solarium.
We will have volunteers helping with wayfinding. For issues, please text Jaclyn Ostronic at 402-669-8712, and we will do our best to help you. The security desk in the lobby on the main level of the hospital can also help direct you on site.
DAY 2 - Friday, November 4
The doors at the Scott Conference Center (SCC) will open at 7:00 am, and a breakfast buffet will be provided. Program starts at 8:00 am. The event runs until 3:00 pm. 
Lot 9 is exclusively used for SCC guests and provided at no cost. It is located across the street from the SCC main entrance on Pine Street.
Directions from I-80: Take exit 449 for 72nd Street North, Continue down 72nd Street, Take a right on Pine Street, SCC is located at 6450 Pine Street
Directions from Dodge Street: Turn South off Dodge Street, Take a left on Pine Street, SCC is located at 6450 Pine Street
National Scientific Advisory Board Speakers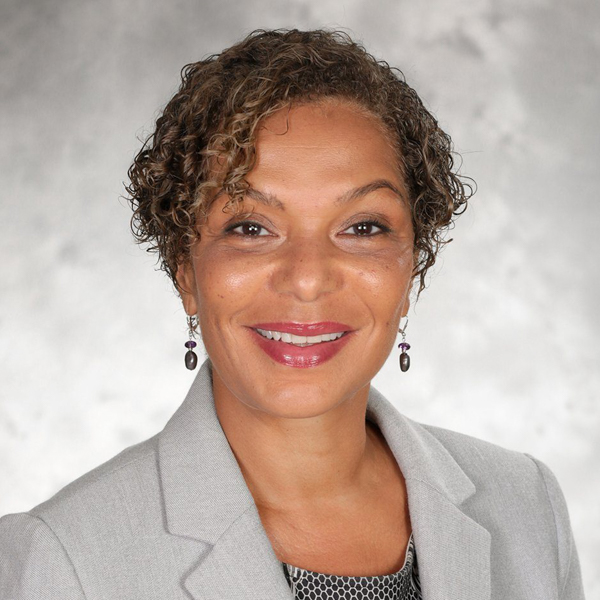 Phyllis A. Dennery, MD - "Trials, Tribulations and Triumphs of Physician Scientists"
Professor and Sylvia K. Hassenfeld Chair of Pediatrics; Professor of Molecular Biology, Cell Biology and Biochemistry, Brown University; Pediatrician in Chief, Hasbro Children's Hospital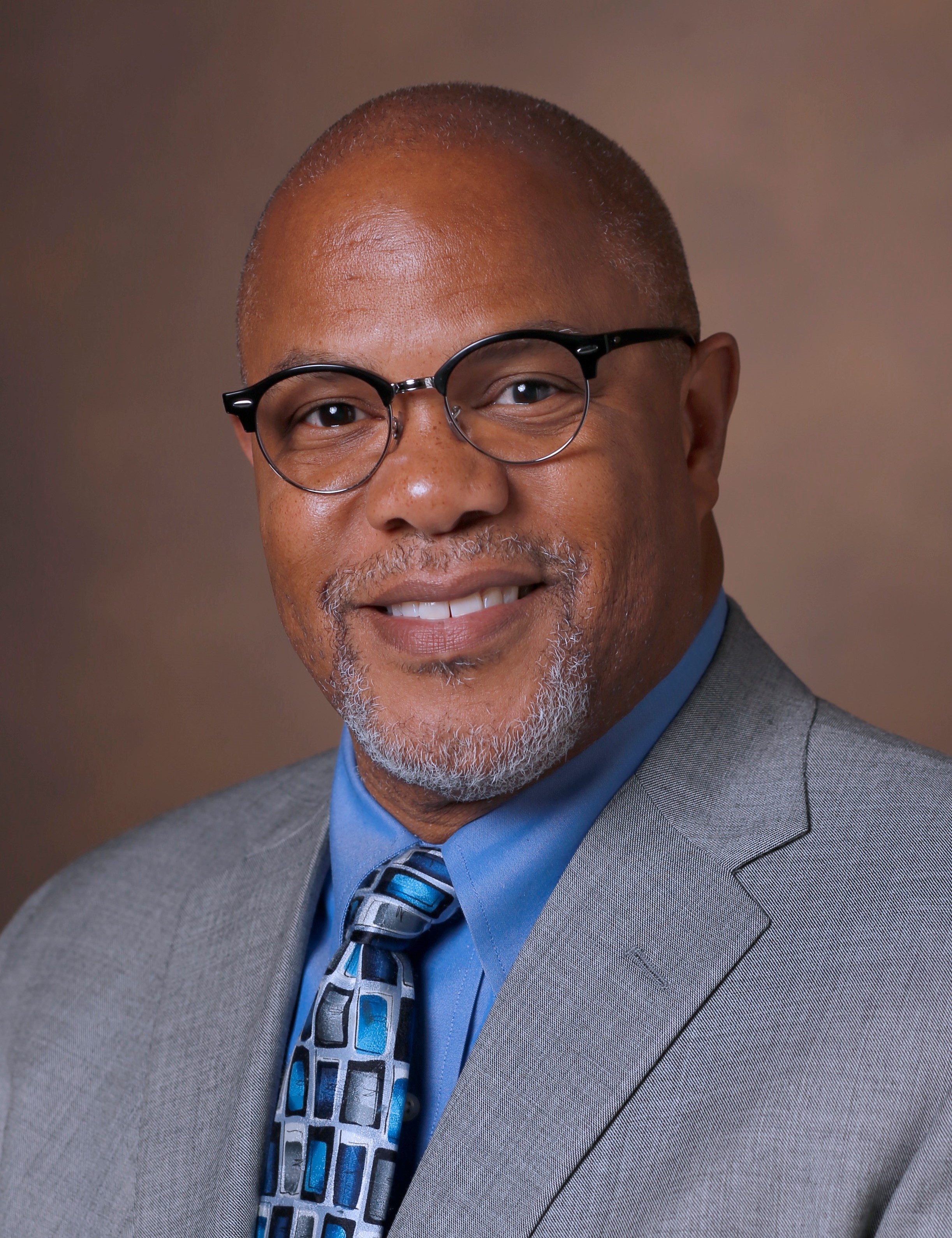 Kevin Johnson, MD, MS, FAAP, FAMIA, FACMI - "Envisioning our Future Partner in Children's Health Care: Could it be the EHR?"
Vice President of Applied Informatics at the University of Pennsylvania Health System and David L. Cohen University Professor of Pediatrics, Informatics, Engineering and Communication, Perelman School of Medicine, School of Engineering and Applied Science, Annenberg School of Communication at the University of Pennsylvania
Abstract Presentations: Plenary and Breakout Sessions
Oral presentations and poster symposium presenters listed by session.
CHRI Conference Planning Committee
Sidharth Mahapatra, MD, PhD
Amy Rezac-Elgohary, MA
Eric Peeples, MD, PhD
Bill Rizzo, MD
Ashley Servais, MPH
Chad Abresh, PhD
Teri Mauch, MD, PhD
Camille Hancock-Friesen, MD
Chuck Koster
Evan Roberts, MBA
Kelly Erickson, MPH
Kym Abraham, BSN, RN
Lisa Runco, MPA
Analisa Peyton
Jaclyn Ostronic, MA
Posting on social media? Please use our hashtag - #CHRIConference.