PC-PREP Clinical Trials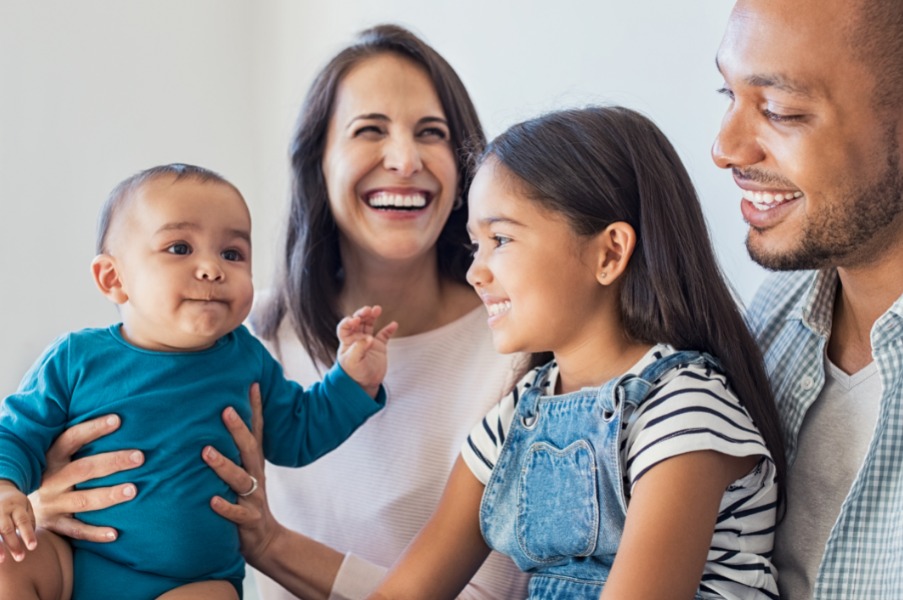 Primary Care - Pediatric Research Expansion Program (PC-PREP) extends the UNMC and Children's research capabilities to include the greater pediatric population of the Children's Physicians clinics. By leveraging our network of exceptional professional staff, state-of-the-art technology and resources, and diverse patient groups, the project widens research opportunities, raises the bar for clinical research capability in our community, and through medical advances, serves our area and beyond.
Newborn Nutrition Study
Newborns invited to join study exploring infant and toddler formula and its effects.
The PC- PREP Team
Brad Brabec, MD
Primary Care - Pediatric Research Expansion Program Director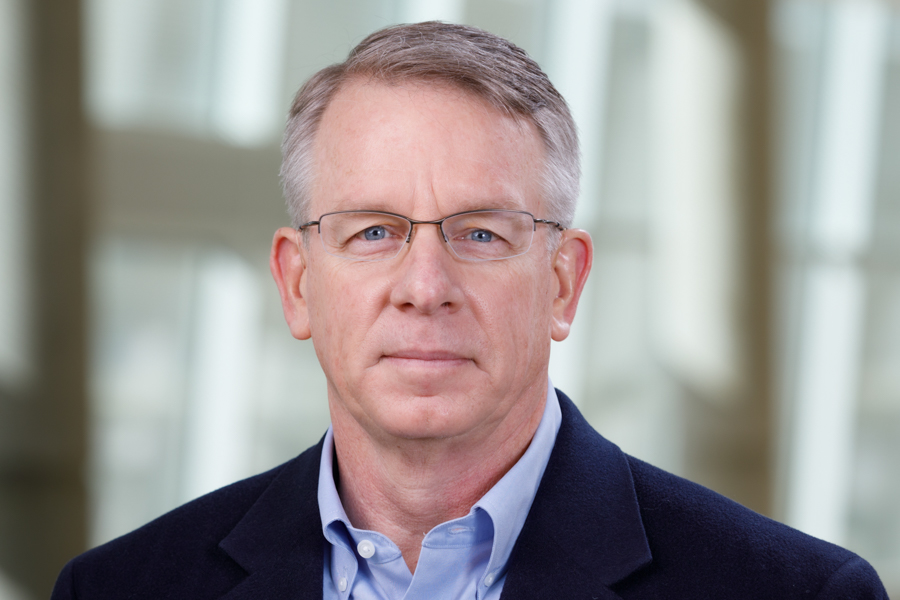 Sara Warta, RN, BSN
Research Nurse Program Manager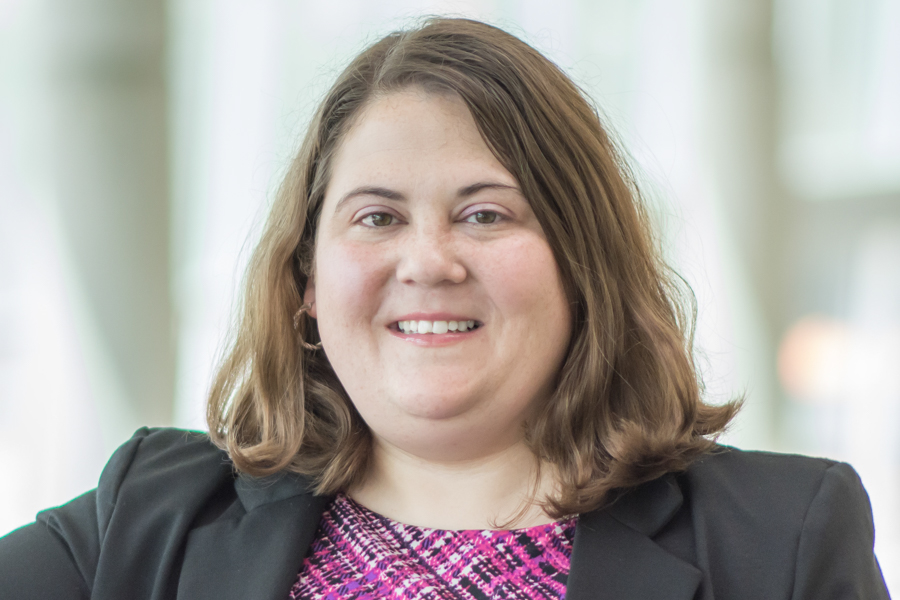 If you are interested in having your child participate in studies being led by CHRI members, click
here
.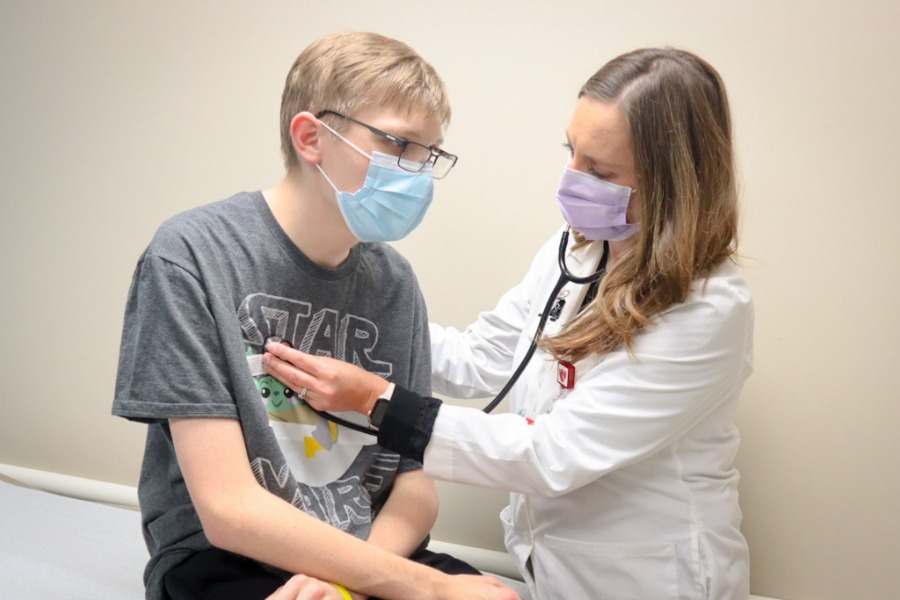 The link above will allow you to search all of UNMC's clinical trials. Enter the "pediatric" to find children's studies.