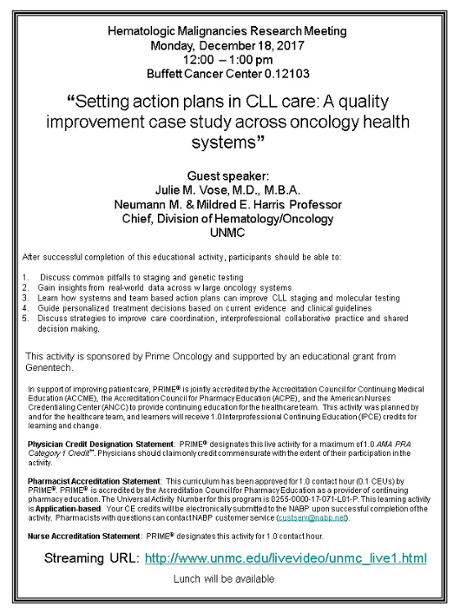 http://www.unmc.edu/livevideo/unmc_live1.html
JOACHMR Member Awarded Grant for Research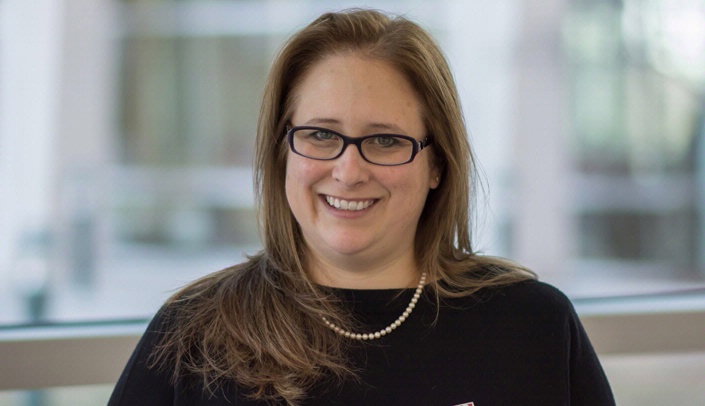 Dr. Kate Hyde 
Dr. Kate Hyde has received a $100,000 grant from St. Baldrick Foundation.  According to UNMC Today, the St. Baldrick's Foundation is the largest private funder of childhood cancer research grants. This new grant will allow Dr. Hyde's lab to seek out new treatment for children affected by AML.  Read more.   
CAR-T Clinical Trial Highlighted in Omaha World-Herald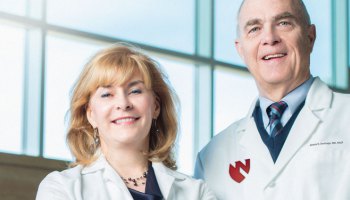 Dr. Julie M. Vose (left) and Dr. James O. Armitage
Two of our members, Dr. Julie Vose and Dr. Matthew Lunning, were featured along with one of UNMC's clinical trails.  Read the full article to see why patients come to UNMC, and our specialists, when all other treatments fail.
Dr. Armitage Gives Keynote Address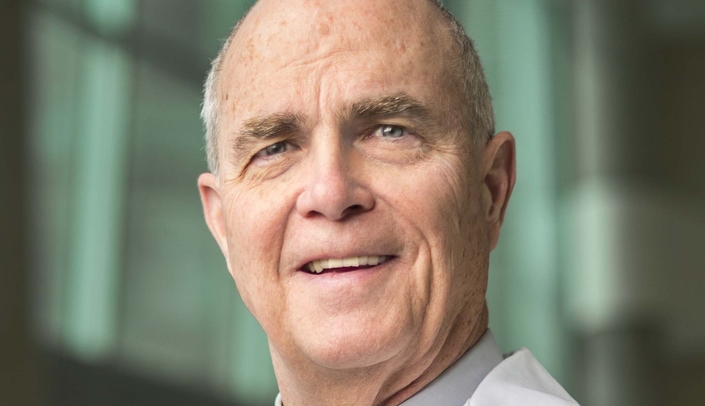 The Second Joint International Cancer Symposium was held May 22.  The event was hosted by the Fred & Pamela Buffett Cancer Center.  Faculty from Tianjin Medical University Cancer Institute and Hospital and Hainan Medical University, China also were involved.  UNMC specialists and the Chinese Faculty presented on lymphoma, breast, colorectal and pancreatic cancer.
 As the Keynote Speaker, Dr. James O. Armitage presented on Personalized Medicine in Lymphoma.  The day long event ended with breakout sessions on each cancer topic with presenters and clinicians from their respected field.