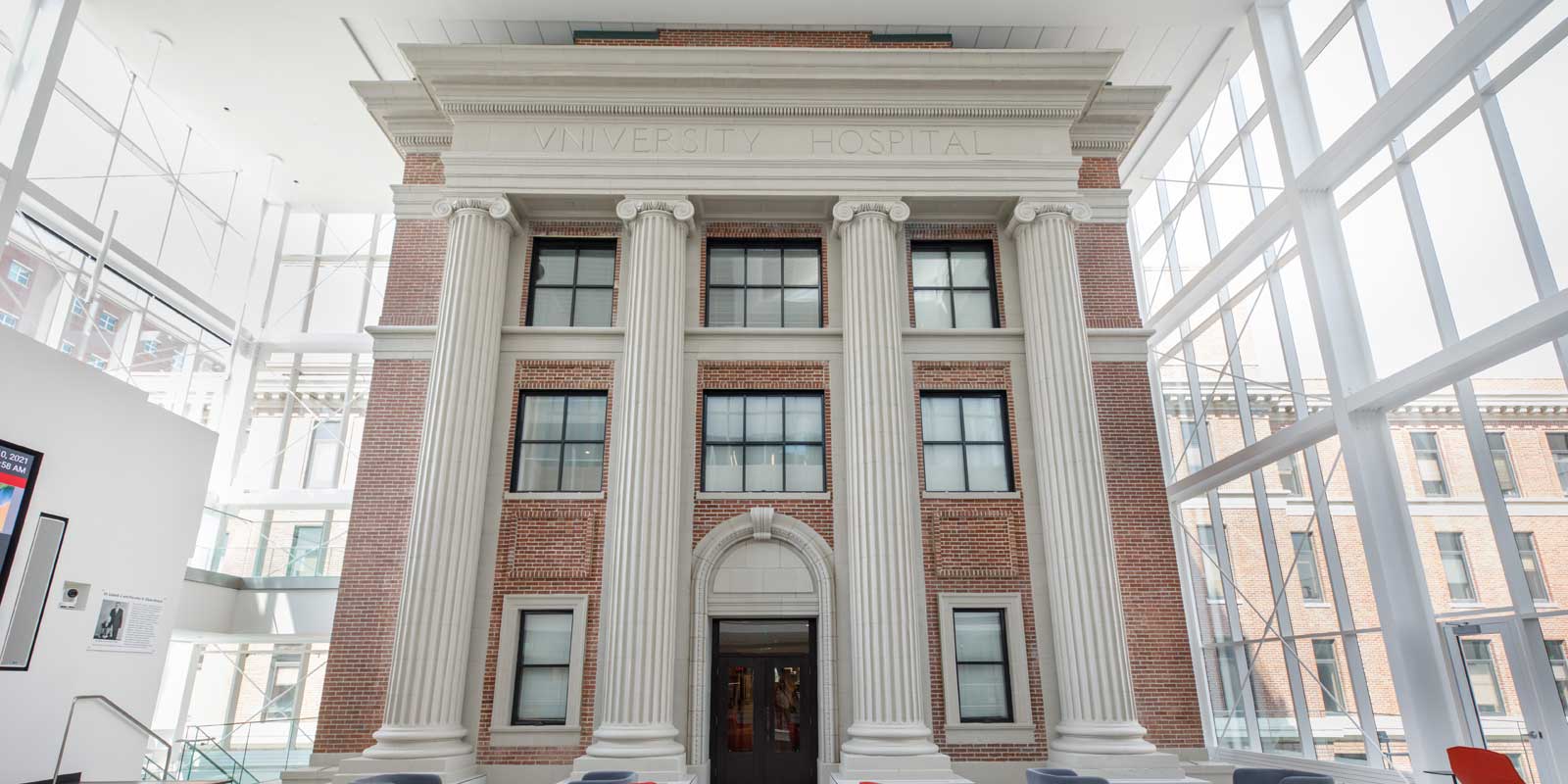 The Wigton Heritage Center serves as a catalyst for understanding, experiencing, and appreciating UNMC's heritage. The university's special collections come alive to educate, engage, and enlighten visitors about people who have affected the lives of countless Nebraskans and others around the world.
Robert Wigton, MD, has influenced and elevated the importance of the history of medicine and the history of the health sciences inside and outside of UNMC.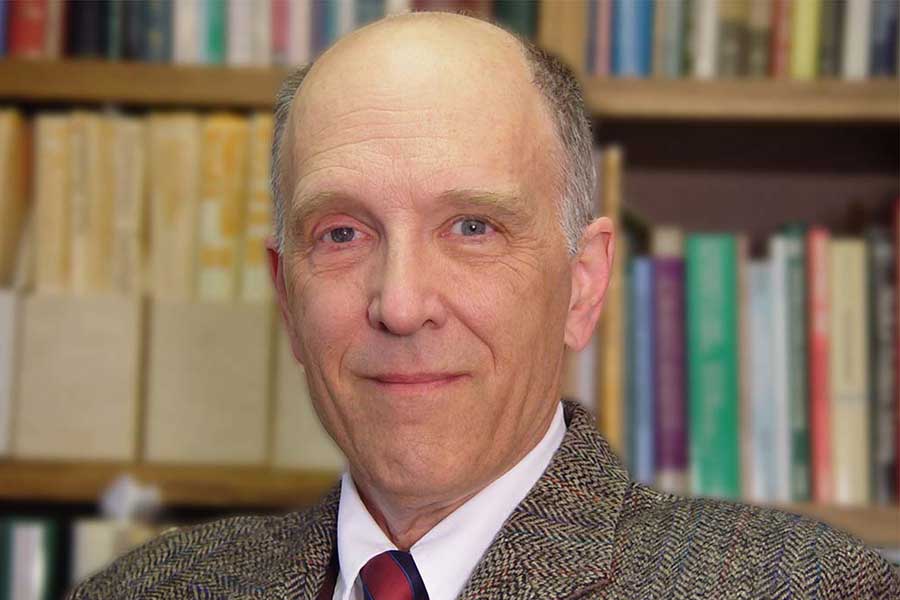 Experience History
Learn about the Wigton Heritage Center and the stories behind the exhibits.