Erin Schneider, MSW
Associate Director of External Relations, BHECN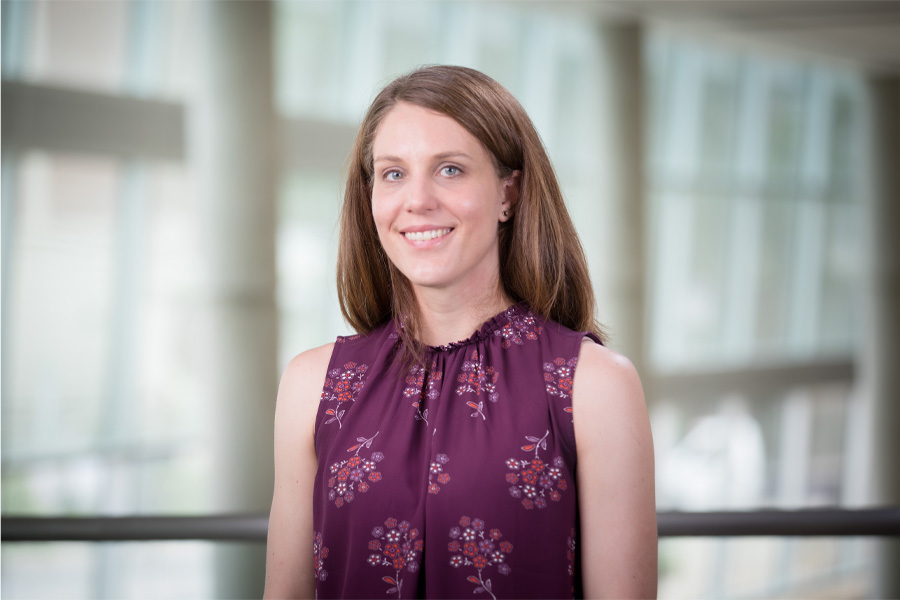 Erin Schneider joined BHECN as the new outreach coordinator in June of 2020, working with the leadership team to develop, organize, facilitate, implement, and evaluate its outreach plan to the community and promote the behavioral health workforce.

Erin originally joined UNMC's CityMatCH organization. CityMatCH is the national membership organization for urban maternal and child health professionals. CityMatCH provided Erin with the opportunity to work with passionate public health professionals across the country. Prior to working at CityMatCH, Erin enjoyed working in rural Alaska, where she would fly to villages and provide home visits to Alaska Native families.
Erin has 12 years of experience in social work and behavioral health, a bachelor of science degree in psychology from Drake University, and a master of social work degree from the University of Kansas.