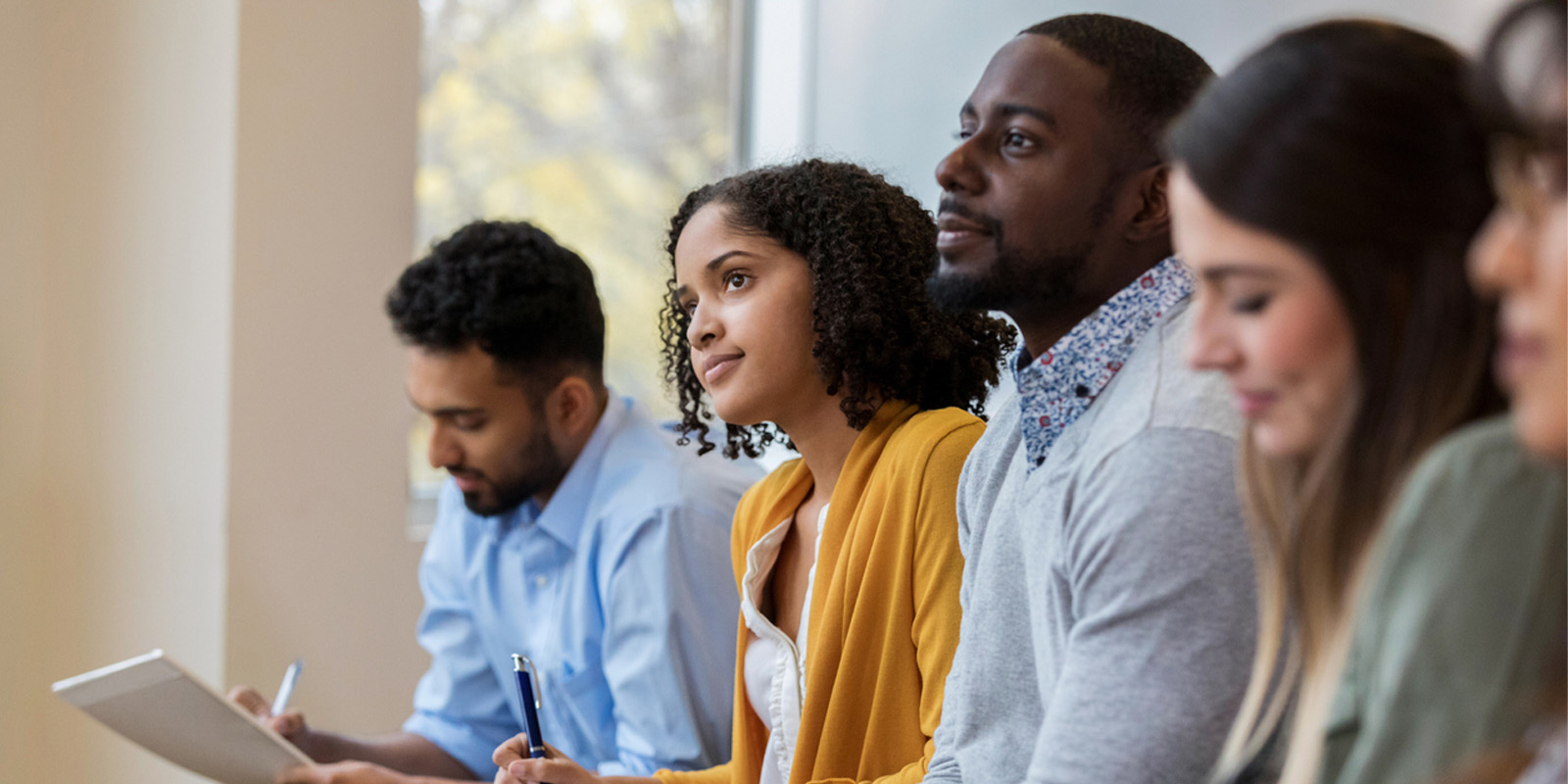 BHECN is committed to interprofessional behavioral health training and curriculum development for practitioners and trainees in the state of Nebraska.
A key aspect in BHECN's efforts to aid in the retention of licensed behavioral health care works is helping these professionals have access to continuing education and training that keeps them up to date on the latest best practices and helps them maintain licenses. Check out the education and trainings we offer to licensed behavioral health providers and others. 
BHECN partners with the 19 academic institutions providing graduate-level behavioral health education in Nebraska to track the number of students graduating and staying in Nebraska.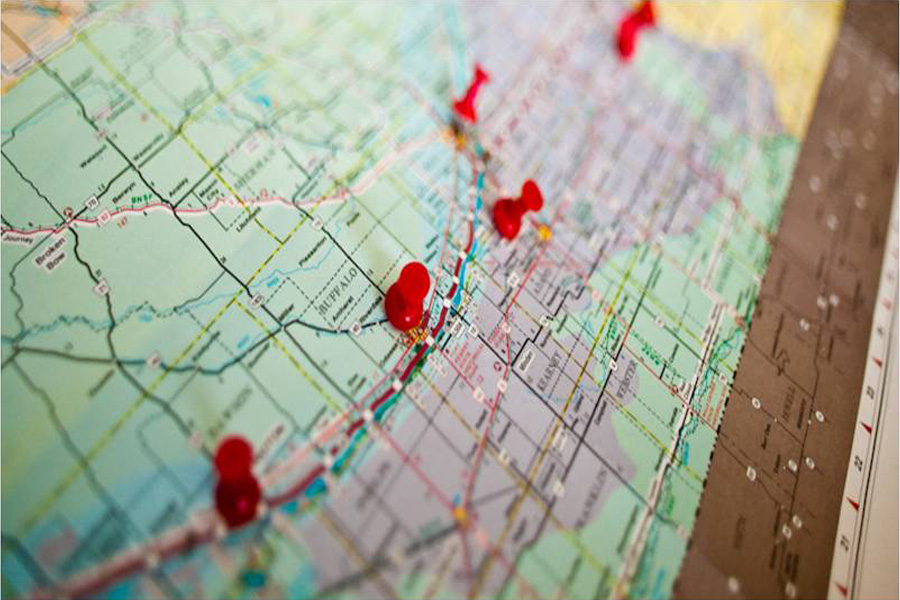 Webinars and Online Training Modules
Following the COVID-19 pandemic, day-to-day use of telehealth allows people to connect safely and effectively to mental health services no matter where they are located.
The e-learning modules on Digital Navigation were developed to provide information for behavioral health professionals who want to use mobile applications and smartphone devices as part of their integrated care repertoire and promote access to psychiatric care.
These partnerships aim to help bolster the behavioral health workforce in these rural and underserved communities while also connecting students and trainees with career opportunities in these parts of the state.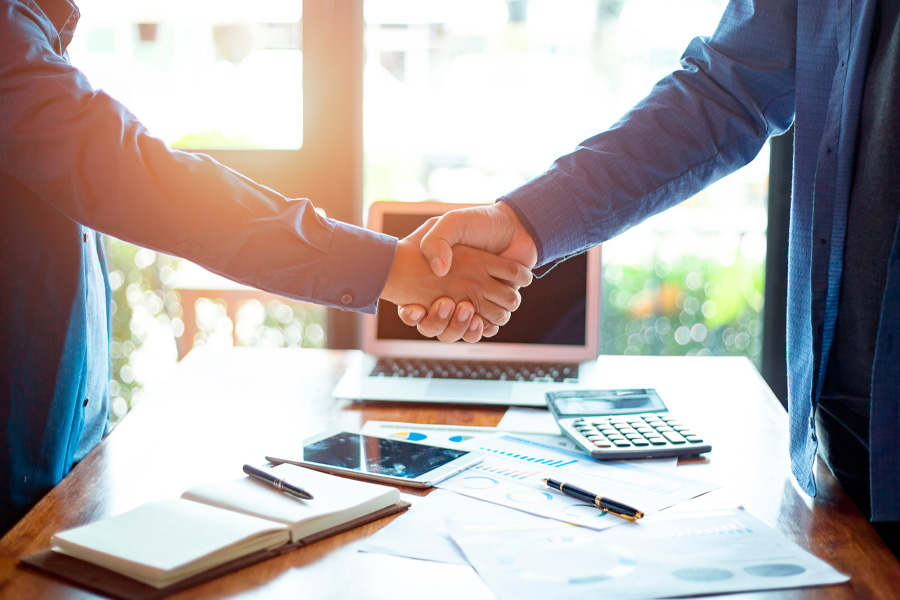 Heal the Healer is a free webinar series that addresses incivility and bullying in the workplace designed for nurses and interested health care professionals.
This series illustrates the strategies necessary to address the behavioral health workforce shortage throughout Nebraska and other states.