Project PEACE -- Evaluation and Treatment of Adult Bipolar Disorder in a Primary Care Setting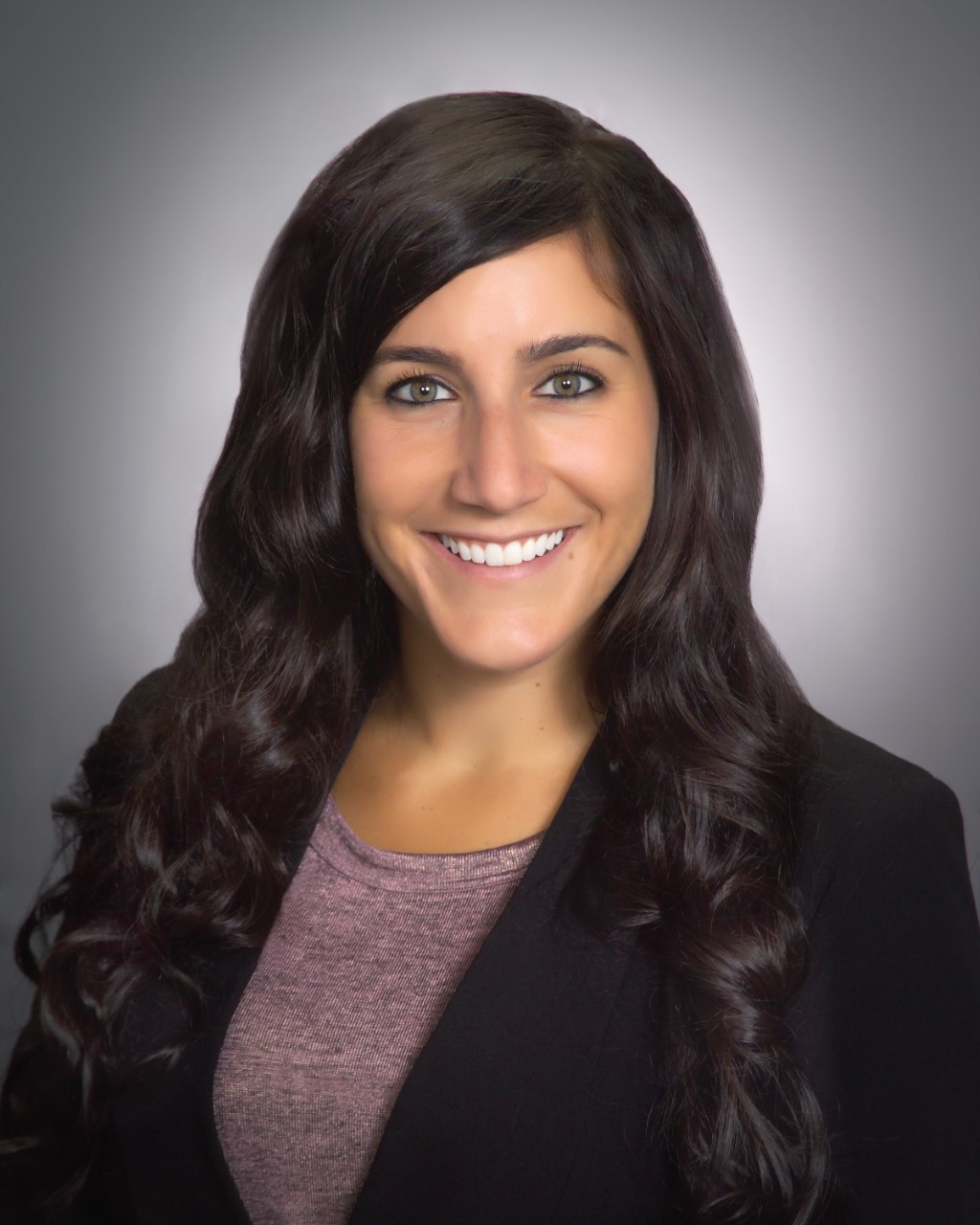 Presented by Alisandrea Elson, MD, Creighton Resident
Release Date: 9/5/2023
Expiration Date: 9/4/2024                                                                               
TARGET AUDIENCE
This accredited continuing education activity is designed for primary care providers (physicians, NPs, PAs), nurses (RNs), psychologists, counselors, and social workers.
CID: 58972

The estimated time to complete this enduring material is 45 minutes.
*This module only provides AMA and ANCC credit as it is less than 60 minutes in length. 
EDUCATIONAL OBJECTIVES
At the conclusion of this enduring material, the participants should be better able to:
Identify the diagnostic criteria for bipolar disorder. 
Discuss the epidemiology of bipolar disorder. 
Explain the etiology of bipolar disorder, including genetic and psychosocial factors. 
Recognize the relevant differential diagnoses of bipolar disorder. 
List both pharmacological and non-pharmacological treatments for bipolar disorder.