Project PEACE -- Demystifying Capacity and Returning it to its Origins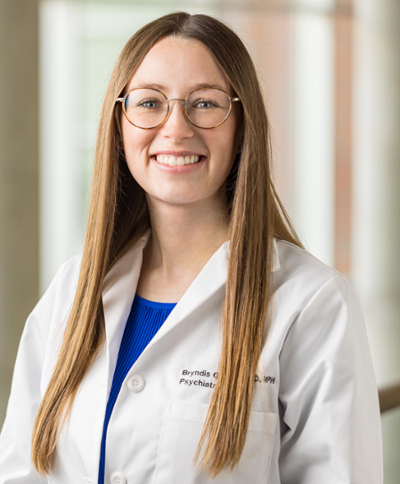 Presented by Bryndis Grissom, DO, MD, UNMC Resident
Release Date: 9/5/2023
Expiration Date: 9/4/2024                                                                               
TARGET AUDIENCE
This accredited continuing education activity is designed for primary care providers (physicians, NPs, PAs), nurses (RNs), psychologists, counselors, and social workers.
CID: 57289

The estimated time to complete this enduring material is 60 minutes.
EDUCATIONAL OBJECTIVES
At the conclusion of this enduring material, the participants should be better able to:
Differentiate capacity and informed consent, including their relationship and principles in healthcare.
Implement the process of informed consent and capacity assessments into your practice.
Examine the common misconceptions related to capacity as well as the ethical considerations.
Describe the appropriate next steps when a patient lacks capacity and when a psychiatry consult is necessary.