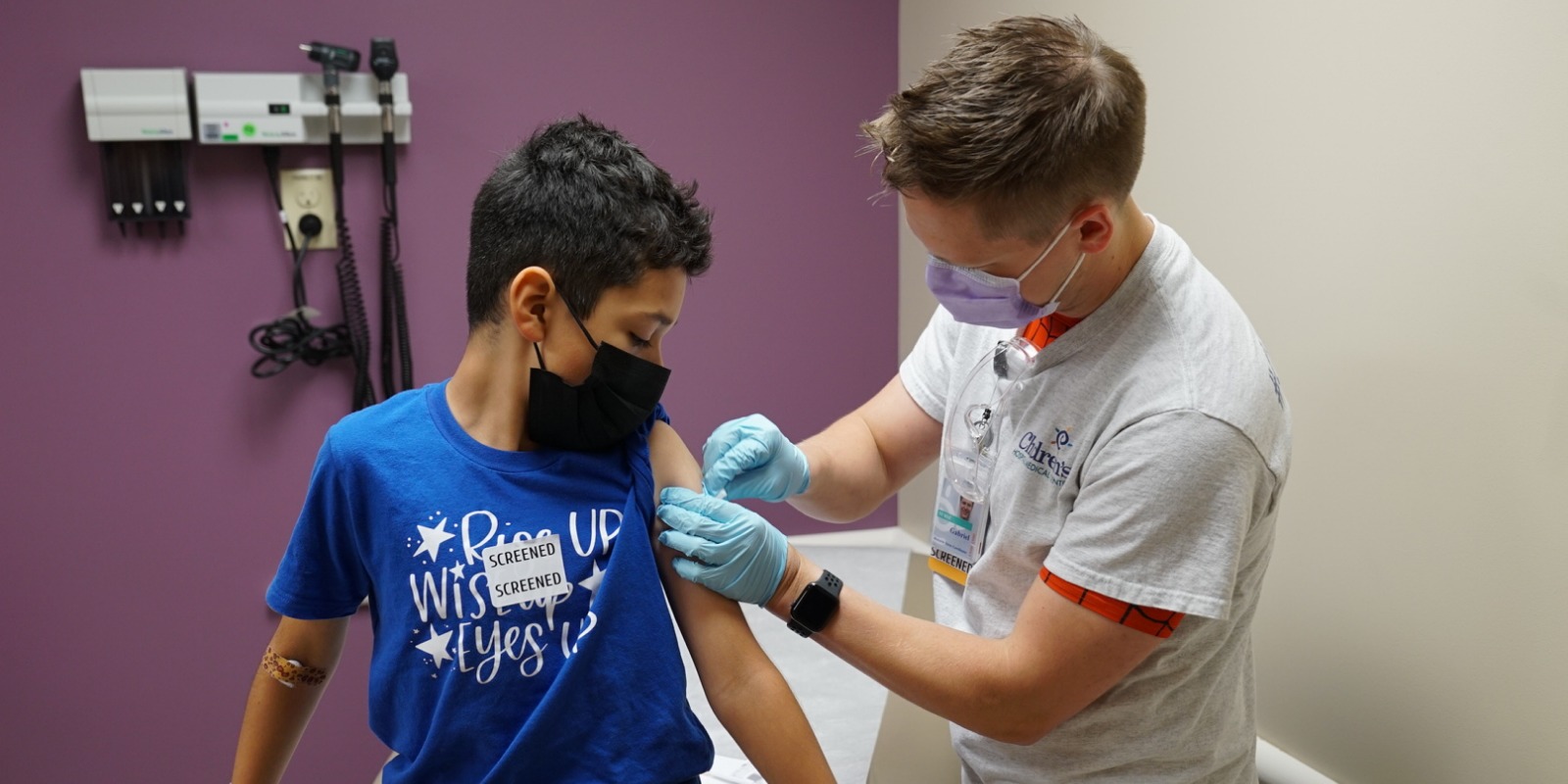 Cutting-edge innovation and discovery

The Child Health Research Institute is an innovative partnership between University of Nebraska Medical Center and Children's Hospital & Medical Center that was launched to change – and save – young lives.
What We Do:
Promote the health and well-being of children
Discover new diseases
Contribute new knowledge about the mechanisms of disease
Translate research into new tests and novel treatments
Explore innovative approaches to disease prevention
Use resources wisely through responsible stewardship
Message from our Executive Director
As the Executive Director of the Child Health Research Institute (CHRI), I am focused on building a foundation for our investigators to successfully grow research platforms, collaborate and secure extramural funding. We will disseminate the results of our efforts to the greater pediatric scientific community to improve the health of children through research innovation world-wide. Along with UNMC and Children's, our committed sponsors, CHRI is poised to provide every child an equal opportunity for a healthy life.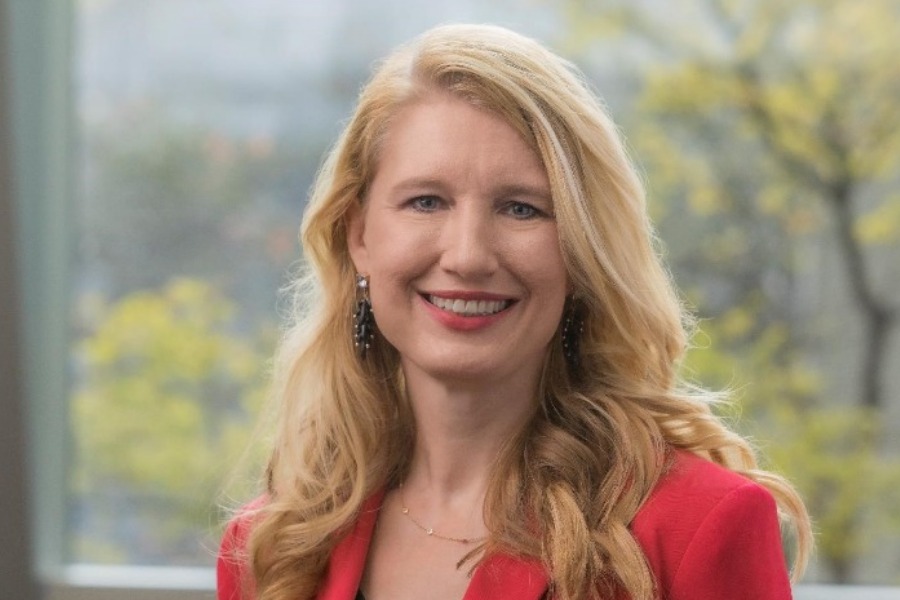 By the Numbers
Our key metrics
About CHRI
Who we are and what we are about.
Registration is open for CHRI conference
The 2022 Child Health Research Institute Pediatric Cancer Research Group Symposium will convene on Aug. 31 at the Truhlsen Events Center on the UNMC Omaha campus from 8 a.m. to 4 p.m.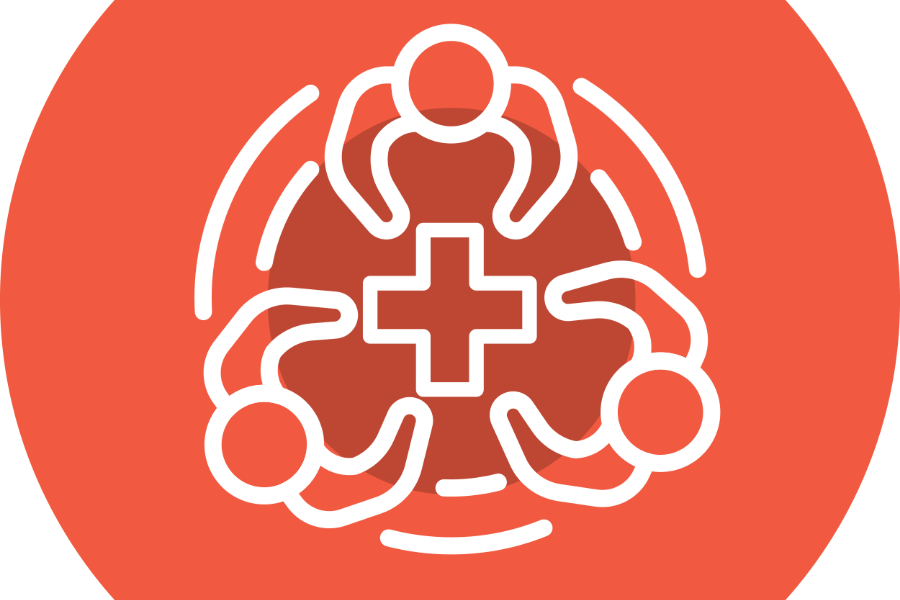 The Child Health Research Institute will hold the Health Services, Policy & Population Health Mini Research Summit on July 19 from 12:30 p.m. to 4:30 p.m.