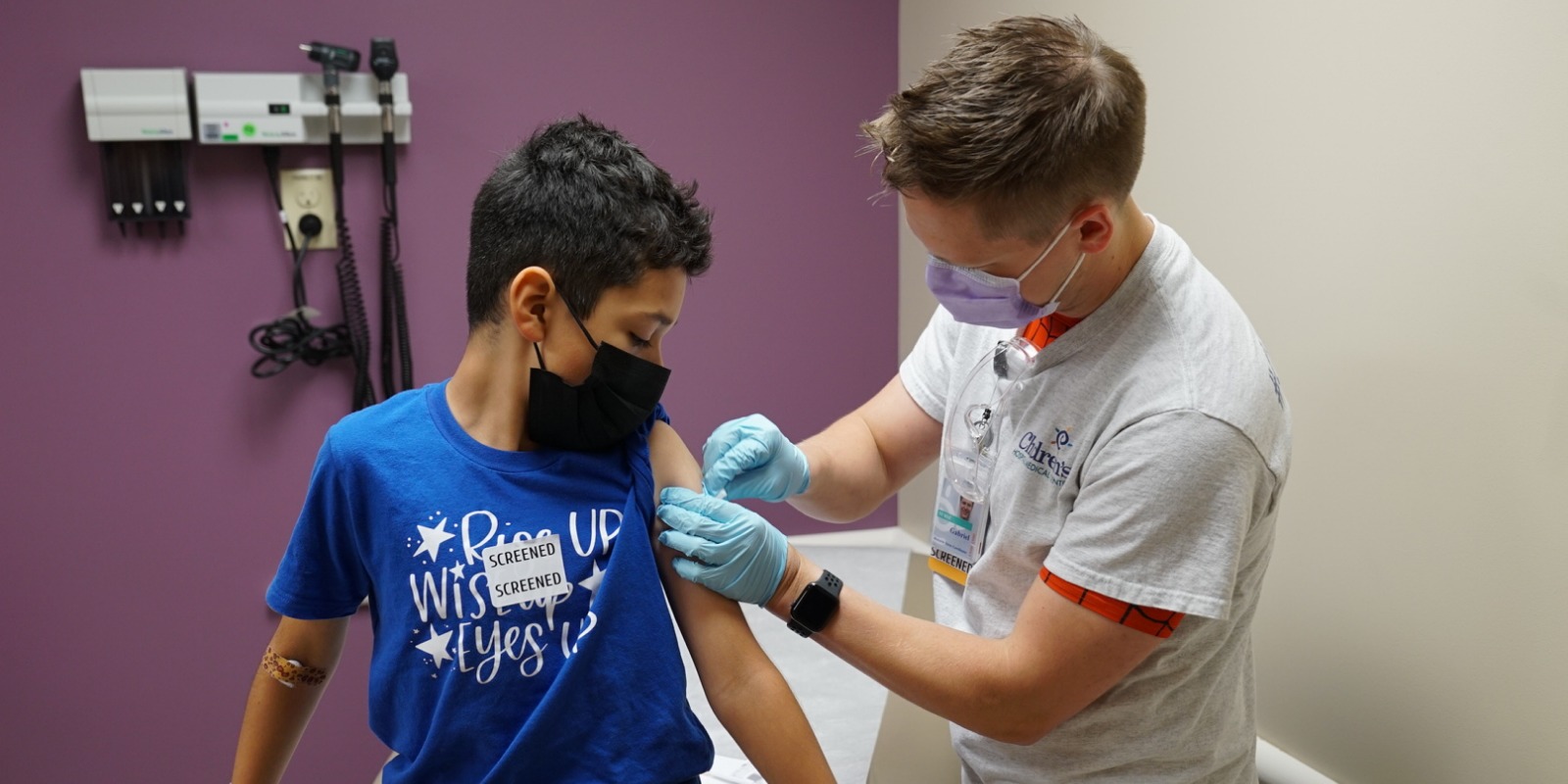 Cutting-edge innovation and discovery

The Child Health Research Institute is an innovative partnership between University of Nebraska Medical Center and Children's Hospital & Medical Center that was launched to change – and save – young lives.
What We Do:
Promote the health and well-being of children
Discover new diseases
Contribute new knowledge about the mechanisms of disease
Translate research into new tests and novel treatments
Explore innovative approaches to disease prevention
Use resources wisely through responsible stewardship
Message from our Executive Director
As the Executive Director of the Child Health Research Institute (CHRI), I am focused on building a foundation for our investigators to successfully grow research platforms, collaborate and secure extramural funding. We will disseminate the results of our efforts to the greater pediatric scientific community to improve the health of children through research innovation world-wide. Along with UNMC and Children's, our committed sponsors, CHRI is poised to provide every child an equal opportunity for a healthy life.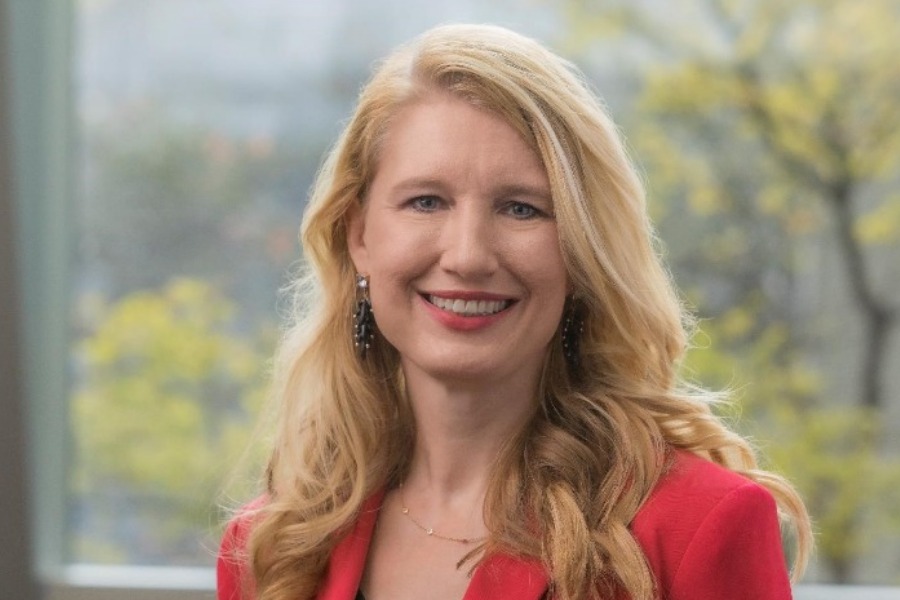 Get to Know CHRI
Executive director Ann Anderson Berry, MD, PhD, discusses the work and mission of CHRI.
By the Numbers
Our key metrics
About CHRI
Who we are and what we are about.
Recent Member Research Successes
Jeffrey Robinson, MD, assistant professor, Division of Cardiology, Department of Pediatrics, recently led a study designed to assess how preparticipation physical evaluations (PPE) by state athletic organizations are used to prevent adolescent athletes across the U.S. from experiencing sudden cardiac death. The study results were reported in the January issue of Pediatrics.
Steven Yeh, MD, professor, UNMC Department of Ophthalmology; director, Retina and Uveitis Service at the Truhlsen Eye Institute; and Stanley Truhlsen Jr. Chair in Ophthalmology, has been awarded a $50k Health Equity Grant from the CHRI. Dr. Yeh and his team research high consequence childhood illnesses in Sierra Leone, utilizing ophthalmic imaging surveillance techniques and engagement with members of the community.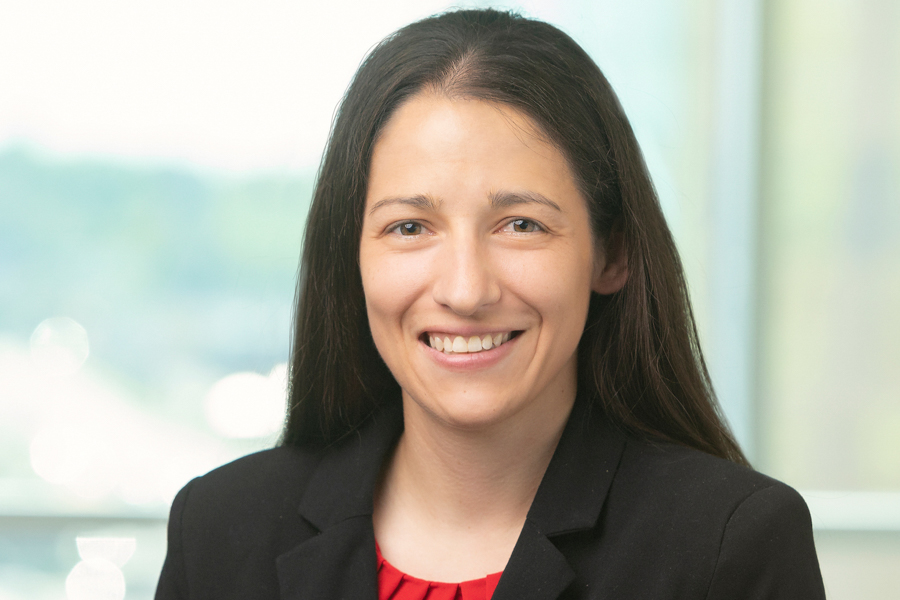 CHRI congratulates Dr. Aleisha Nabower on receiving extramural funding as the local principal investigator for a new study, "Patient and Family Centered (PFC) I-PASS LISTEN Study: Language, Inclusion, Safety, and Teamwork for Equity Now." The grant is being awarded by the Patient-Centered Outcomes Research Institute (PCORI).