CHRI Pediatric Academic Workshops
CHRI Pediatric Academic Workshops are offered bi-annually in February and August, and include presentations, panels, and interactive sessions, as well as continuing medical education credits. We are planning our next workshop and hope you will be able to join us.
Please reach out to chri@unmc.edu if you have any questions.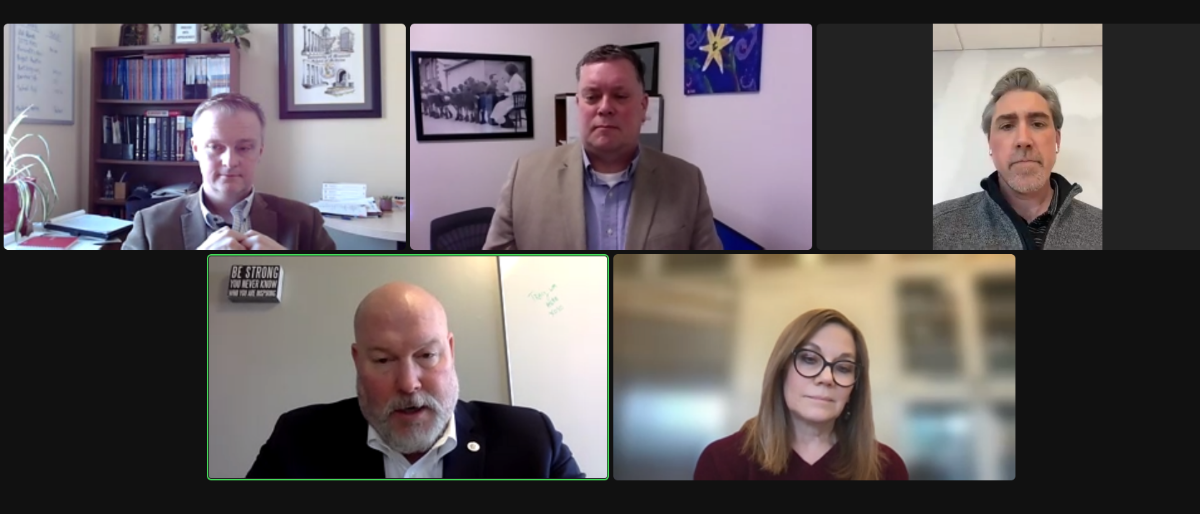 Thank you to those who participated and listened in on our most recent CHRI Pediatric Academic Workshop: "From Bench to Beside to Bench," where the focus was on how to help investigators understand how to convert research ideas into reality, how to better connect clinical and bench science to impact patient care and how to benefit from mentorship from senior investigators to develop your own career path.