How to Apply
Spend your summer in a state of the art research institution as a team member —using and expanding your scientific knowledge and skills, and learning more about health care and research options. Students will experience a 10-week full-time research placement, receive a stipend and attend enrichment seminars.
How to Apply
Application Requirements
Required Documents
Helpful Hints
An applicant must be:
U.S. Citizen or permanent resident
Currently enrolled as a freshman, sophomore or junior in college
Graduated seniors will not be given consideration
Other factors considered include:
Cumulative GPA of 3.4 and above
Completion of science courses beyond general biology or chemistry (e.g. organic chemistry, microbiology, genetics, etc.)
Research essay and strong letters of recommendation
Resume

Personal Statement
Unofficial Transcript
2 Letters of Recommendation
The application closes at 2/1/23 11:59pm CST.
The deadline is the same for all departments and no department reviews applications until after the deadline.
You can start the application and upload documents as you receive them and then apply at the deadline.
All references are done online. Provide their contact information so they receive their email to upload their letters early.
If we receive your reference after the deadline, the application is considered incomplete and will not be accepted.
Frequently Asked Questions
Who should my letters of reference come from?
Please provide two letters of recommendations. At least one should be from the science/math field. Reference letters from individuals who can attest to your work ethic and research capabilities from an industry outside of science is also helpful if you cannot provide anyone from a science background.
What are the dates for the SURP?
June 5, 2023 - August 11, 2023
If I am on a student visa (F1) or DACA student can I apply to your program?
No. We only accept U.S. Citizens and Permanent Residents with a social security number.
If I am an international student, not already in the U.S., can I apply to your program?
No. You are not be eligible for the summer program because of visa restrictions.
Do I get paid while in SURP at UNMC?
Yes, the stipends vary by department and are pre-tax. Taxes will be taken out of your paycheck. Refer to the
Participating Departments
page for stipends.
Is housing provided?
Housing is available through Clarkson College. Students pay for their own housing. All students who are accepted and need housing should contact housing@clarksoncollege.edu for more information.
When will I hear about the status of my application?
By the middle of April, all students will know if they have been accepted or denied offers to SURP. These notifications will come via email and will also be able to be seen via your self-service center.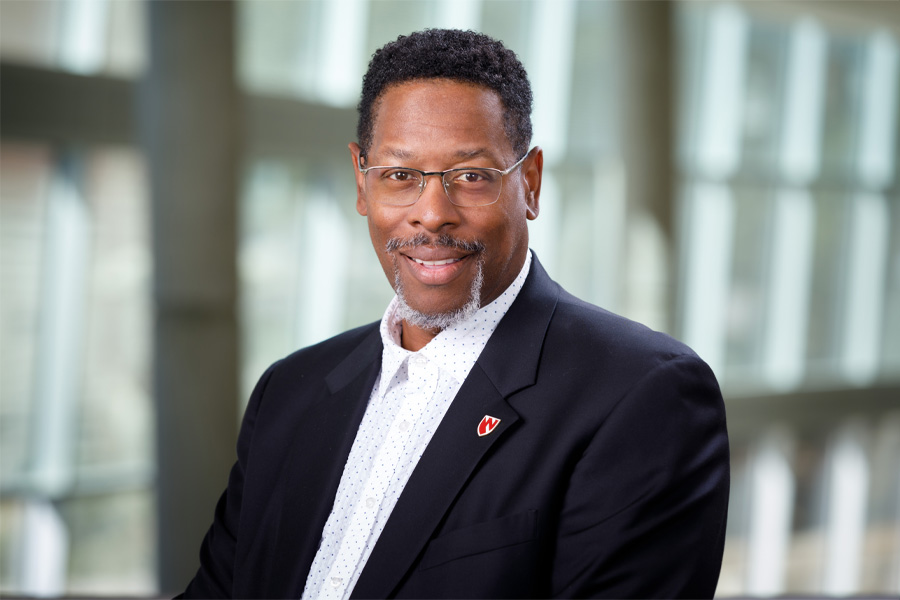 Channing Bunch, MBA
Director, Student Life Inclusion and Diversity Office

402-559-6796