Pediatric Cancer
The Pediatric Cancer Research Group (PCRG) is a multidisciplinary team of scientists working to improve the outcomes of children diagnosed with cancer by combining the scientific infrastructure of the University of Nebraska Medical Center and the Fred & Pamela Buffet Cancer Center with the resources and clinical expertise of Children's Hospital & Medical Center.
The PCRG is the pediatric cancer CHRI area of emphasis (AOE), and its efforts span:
Epidemiology and prevention, including extensive research into water quality as it relates to pediatric cancer rates in Nebraska and other rural areas
Pathology of different cancers/tumors, including medulloblastoma, neuroblastoma, hematological malignancies and more
Innovative treatments with collaborators from pharmaceutical sciences and increased infrastructure to conduct clinical trials, including augmenting data management
Quality of care research, such as the use of robotics and virtual reality to improve experiences in physical therapy or decrease the need for sedation in radiation oncology and imaging
Survivorship research in partnership with Children's Hospital & Medical Center Survivorship Clinic
Developing resources and tools to benefit a wide range of cancer research, including animal models and tumor banks
Training for the next generation of researchers through fellowships and laboratory experiences
If you are a CHRI member and would like to join the Pediatric Cancer area of emphasis, please email chri@unmc.edu. 
Funding through the PCRG
In early 2014, LB 764 was introduced by State Senator Danielle Conrad to appropriate $1.8M from the General Fund for pediatric cancer research infrastructure at the University of Nebraska.
In early 2015, LB 417 was introduced by State Senators Nordquist and Mello and subsequently approved to continue appropriations of $1.8M per year (with $300K per year reserved for neuro-oncology) in perpetuity.
To submit an application or ask a question contact: PCRG Program Director, Don Coulter, MD dwcoulter@unmc.edu. Applications are accepted throughout the year.
Co-Champions
Professor, Division of Pediatric Hematology/Oncology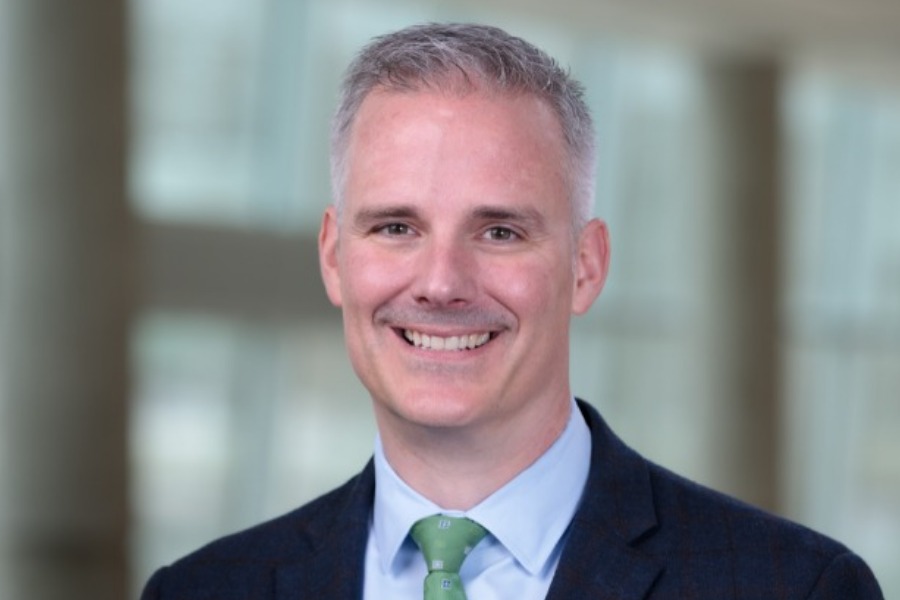 Director for Research, Pediatric Critical Care Medicine Associate Professor, Department of Pediatrics Associate Professor, Department of Biochemistry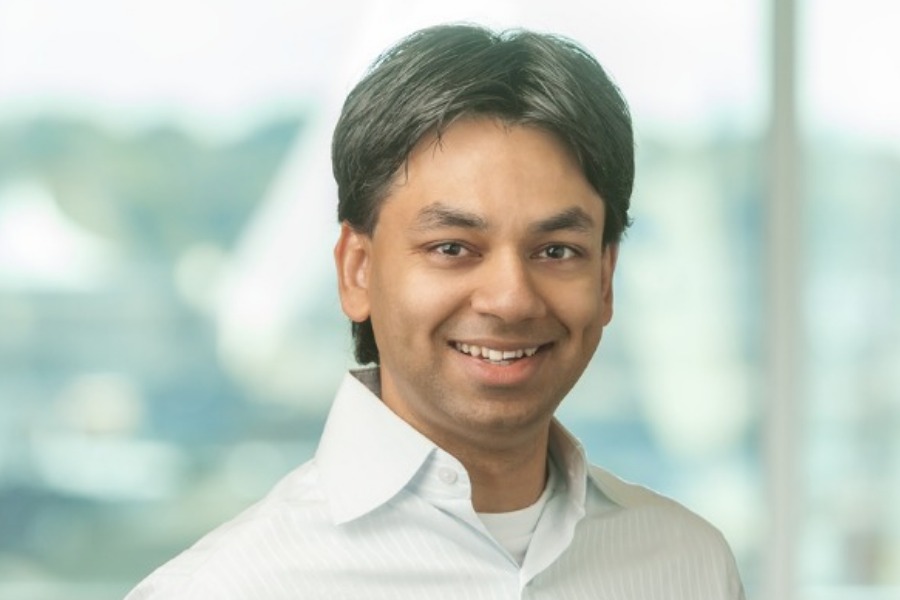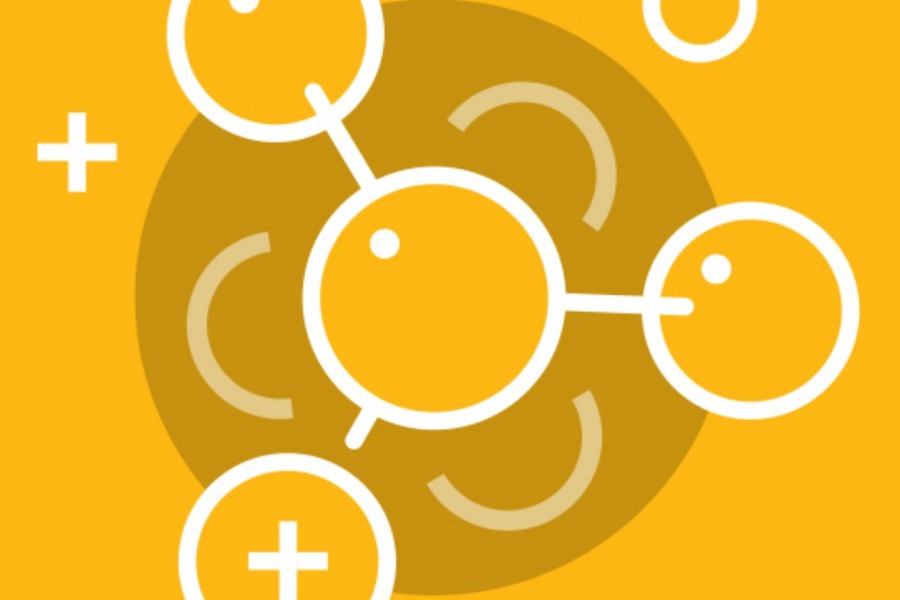 PCRG Director, Don Coulter, MD, discusses research through CHRI on the rates of pediatric cancer and pediatric brain tumors in Nebraska.
Collaborative Focus Areas
Within the Pediatric Cancer AOE, two collaborative focus areas have emerged to address specific areas in research. The Medulloblastoma Collaborative formed due to connections made at the Pediatric Cancer Research Symposium, and the Hematological Malignancies Subgroup came out of conversations started at Pediatric Cancer AOE events.