Kari A. Simonsen, MD, MBA
Carol Remmer Angle, MD, Presidential Chair of Pediatrics
Chair, Department of Pediatrics, UNMC College of Medicine
Associate Dean for Pediatric Affairs, College of Medicine
Professor, Pediatrics, Division of Infectious Diseases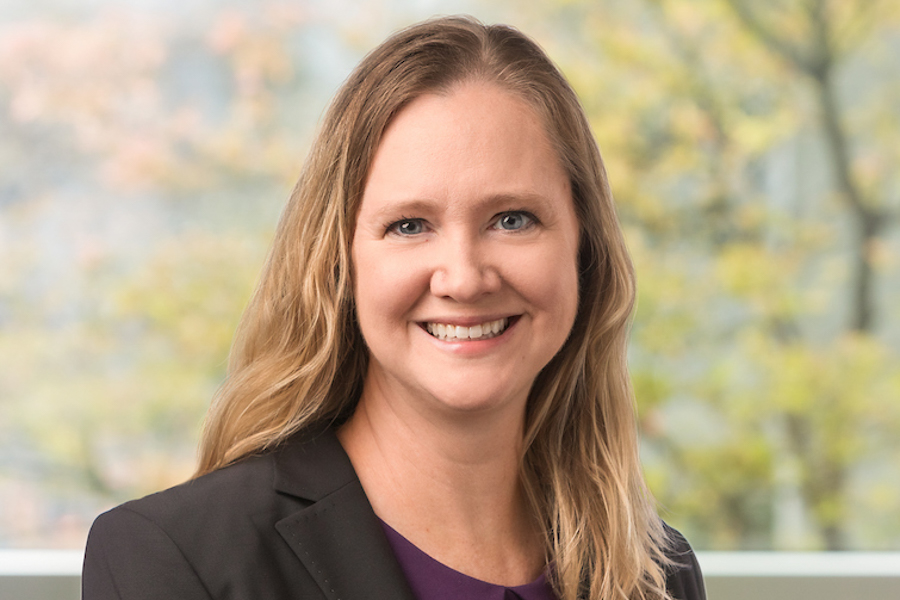 Kari A. Simonsen, MD, MBA, is chair of the Department of Pediatrics at the University of Nebraska Medical Center and Pediatrician-in-Chief of Children's Nebraska, Omaha, Nebraska. She is a Professor of Pediatric Infectious Diseases, and served for over a decade as division chief of Pediatric ID, as well as previous service as Hospital Epidemiologist of Children's Hospital and Medical Center in Omaha, NE.  She also previously served as Assistant Vice Chancellor for Faculty Affairs at UNMC. She is a UNMC Institutional Representative, American Association of Medical Colleges Group on Women in Medicine and Science.
Dr. Simonsen received her undergraduate degree in Biological Sciences from the University of Nebraska-Lincoln, her medical degree at the University of Nebraska Medical Center, and her MBA at the University of Nebraska-Omaha.  She completed pediatric residency at Indiana University, and fellowship in Pediatric Infectious Diseases at Brown University.  Her research interests include pediatric infection prevention, hospital preparedness, and antimicrobial drug discovery clinical trials.
Dr. Simonsen is a Fellow of the American Academy of Pediatrics, the Infectious Diseases Society of America, and the Pediatric Infectious Diseases Society, and a member of the Society for Healthcare Epidemiology of America.  She is a certified executive coach from the Center for Executive Coaching, a Gallup certified Strengths Coach, and certified in the Center for Creative Leadership's Benchmark Series of 360 Assessment tools.  She is an internal coach for career development at the University of Nebraska Medical Center, Omaha, NE and a faculty member of the IDSA Leadership Institute.
Education
Medical School
University of Nebraska College of Medicine, Omaha, NE
Internship
Pediatrics, Indiana University School of Medicine, Indianapolis, IN
Residency
Pediatrics, Indiana University School of Medicine, Indianapolis, IN
Fellowship
Pediatric Infectious Diseases, Rhode Island Hospital, Brown Medical School, Providence, RI
Research Interests
Molecular testing for enteric pathogens
Tick-borne infections
Case reports
Clinical trials
Patient Care
Additional Hospital Appointments
Creighton University Medical Center
Bergan Mercy Hospital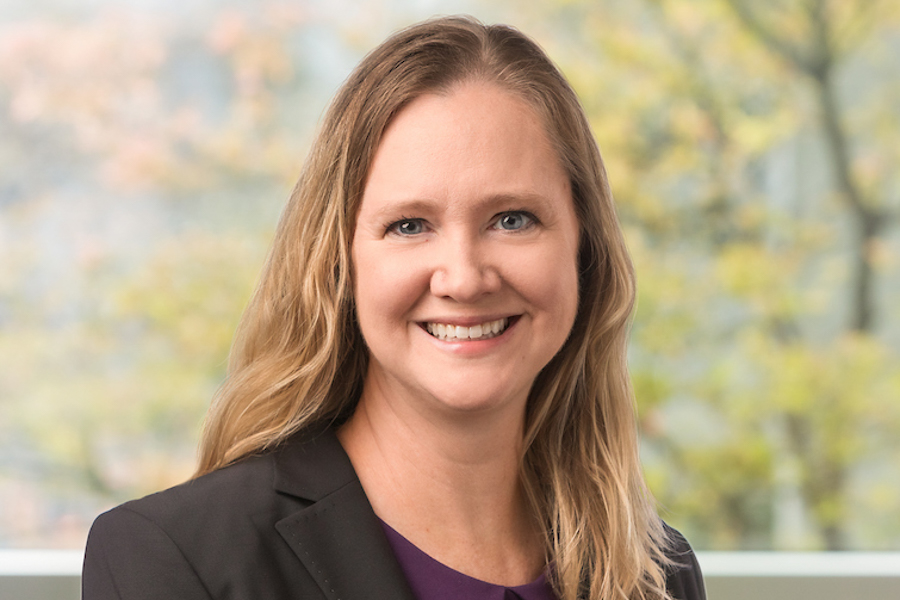 Division of Infectious Diseases
University of Nebraska Medical Center
College of Medicine
Department of Pediatrics
982162 Nebraska Medical Center
Omaha, NE 68198-2162