Gwenn L. Skar, MD
Associate Professor, Division of Infectious Diseases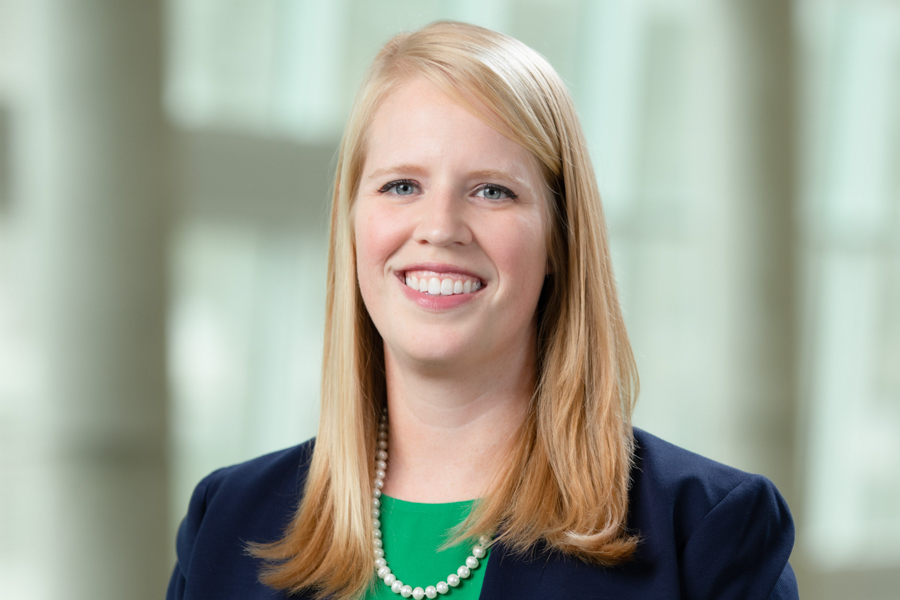 Gwenn L. Skar, MD, is an assistant professor in the Department of Pediatrics, Division of Pediatric Infectious Diseases at UNMC. She is director of a research lab dedicated to improving the care of children with cerebrospinal fluid shunt infections. Dr. Skar received her MD from the University of Nebraska Medical Center in 2011, and a Bachelor of Science in Biological Systems Engineering at the University of Nebraska-Lincoln in 2007.  She completed her Pediatric Residency at the UNMC-CUMC-Children's Nebraska Training Program in 2014 and Infectious Disease Fellowship training at UNMC in 2017. She is certified by the American Board of Pediatrics in pediatrics and pediatric infectious diseases.  She is a volunteer physician at the Tuberculosis Clinic at OneWorld Community Health Centers in Omaha, Nebraska.   
Dr. Skar is a member of the American Academy of Pediatrics, Infectious Disease Society of America and the Pediatric Infectious Disease Society where she serves as a member of the Research Affairs Committee.
Dr. Skar maintains an active research laboratory focused on improving the diagnosis and treatment of central nervous system device related infections. Dr. Skar has won several awards for her research while presenting at national and international meetings. She has authored a book, several book chapters and multiple peer-reviewed articles.
Education
Medical School
University of Nebraska College of Medicine, Omaha, NE

Residency
UNMC-CUMC Joint Residency Program at Children's Nebraska, Omaha, NE

Fellowship
Pediatric Infectious Diseases, University of Nebraska Medical Center, Omaha, NE
Research Interests
Global health initiatives
Immunology and microbiology of central nervous system catheter infections
Patient Care
Additional Hospital Appointments
Creighton University Medical Center, Omaha, NE
Bergan Mercy Hospital, Omaha, NE
Division
University of Nebraska Medical Center
Department of Pediatrics
Infectious Disease Division
982162 Nebraska Medical Center
Omaha, NE 68198-2162