LATEST SAFETY NEWS
---
Roll up Your Sleeve! 
It's time to make plans to get a flu shot.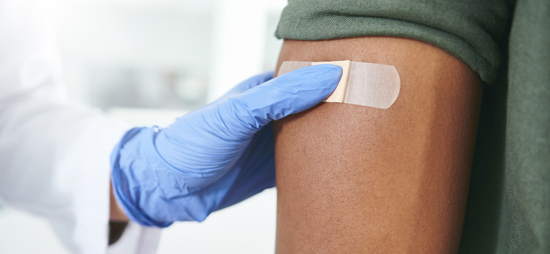 See the
open clinic schedule
and access the
Health Tracking Website
.
---
 Are you signed up to receive UNMC Campus Alerts?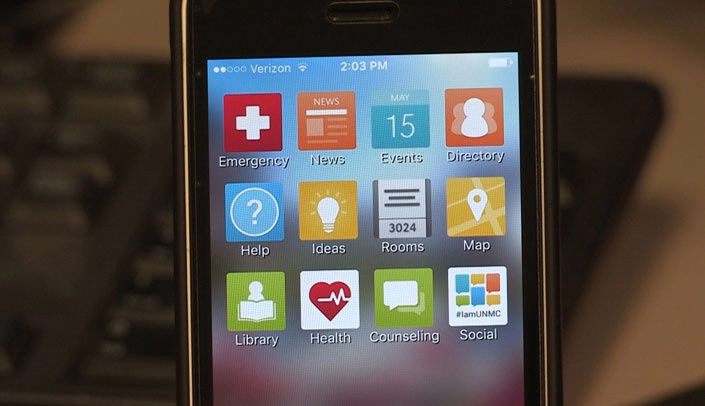 Omnilert is UNMC's emergency notification system, designed to quickly alert faculty, staff and students should a shooting, tornado, or other life-threatening events occur on campus. The UNMC community is encouraged to subscribe to Omnilert, which will send messages via cell phone, landline, email, or pager in case of an extreme emergency on campus. Learn how to sign up here:  UNMC Alerts (Emergency Notification System).
---
Keeping the university community safe is a group effort.  It begins with being informed. EHS encourages all faculty, staff, and students to review the 2022 Annual Campus Safety and Fire Report provided by UNMC Public Safety.