Report Compliance Issues
If you notice something wrong, speak up. You can report things anonymously if you choose.
If you have questions or concerns about conduct that may violate UNMC policies and procedures or any law or regulation, you are encouraged to share them as soon as possible.
Compliance Hotline & Online Form (EthicsPoint)
If you suspect research misconduct, you can report it by calling the UNMC Compliance Hotline at 1-844-348-9584 or filling out the EthicsPoint online form.
Both options allow you to remain anonymous, if you prefer.
Additional Reporting Options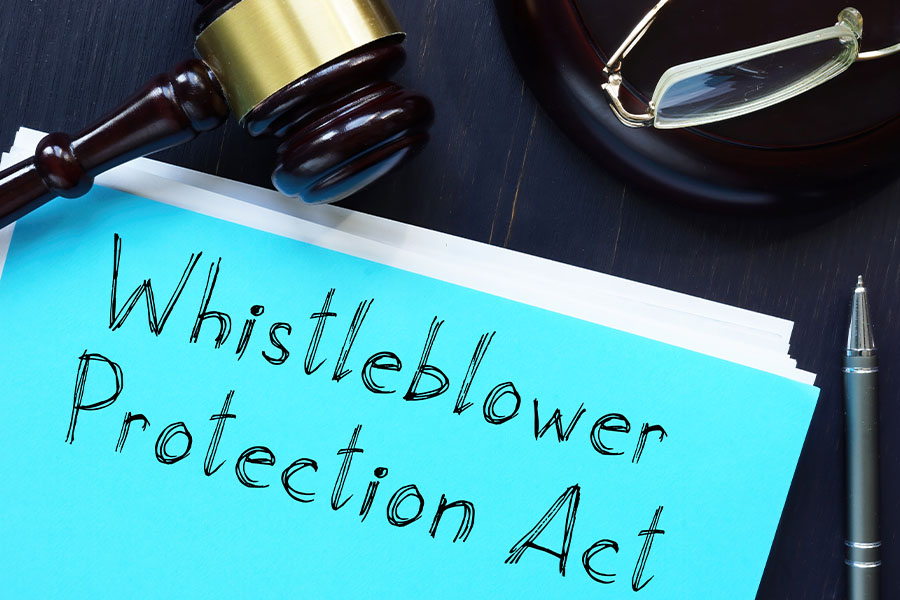 Worried about reporting an issue? Learn about your rights and how UNMC is prohibited from discharging, demoting or otherwise discriminating against you as a reprisal for whistleblowing.
Compliance Team
Sarah Gloden Carlson, JD
Assistant Vice Chancellor, Human Resources
Chief Compliance Officer, Academic Affairs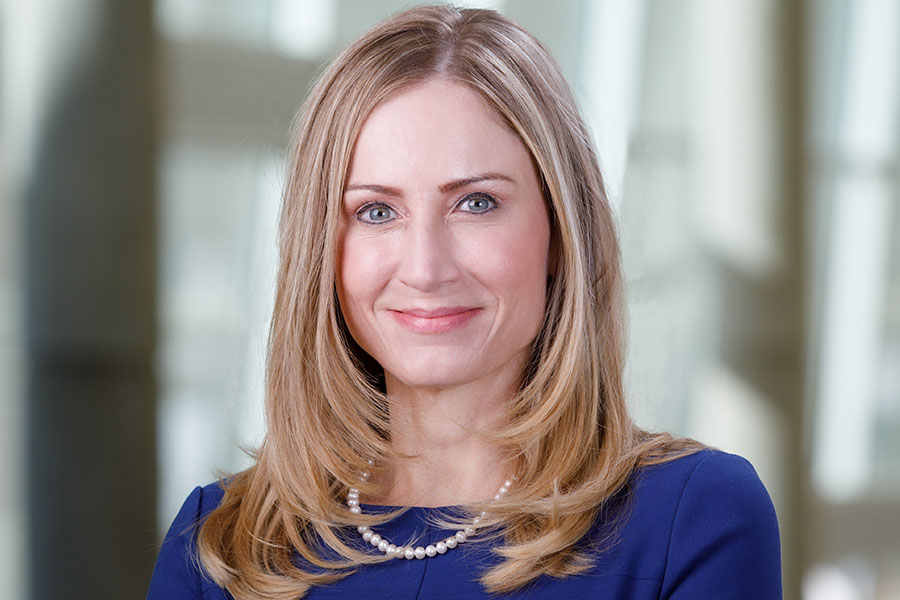 Sara Ward
Associate Director and Campus Compliance Manager