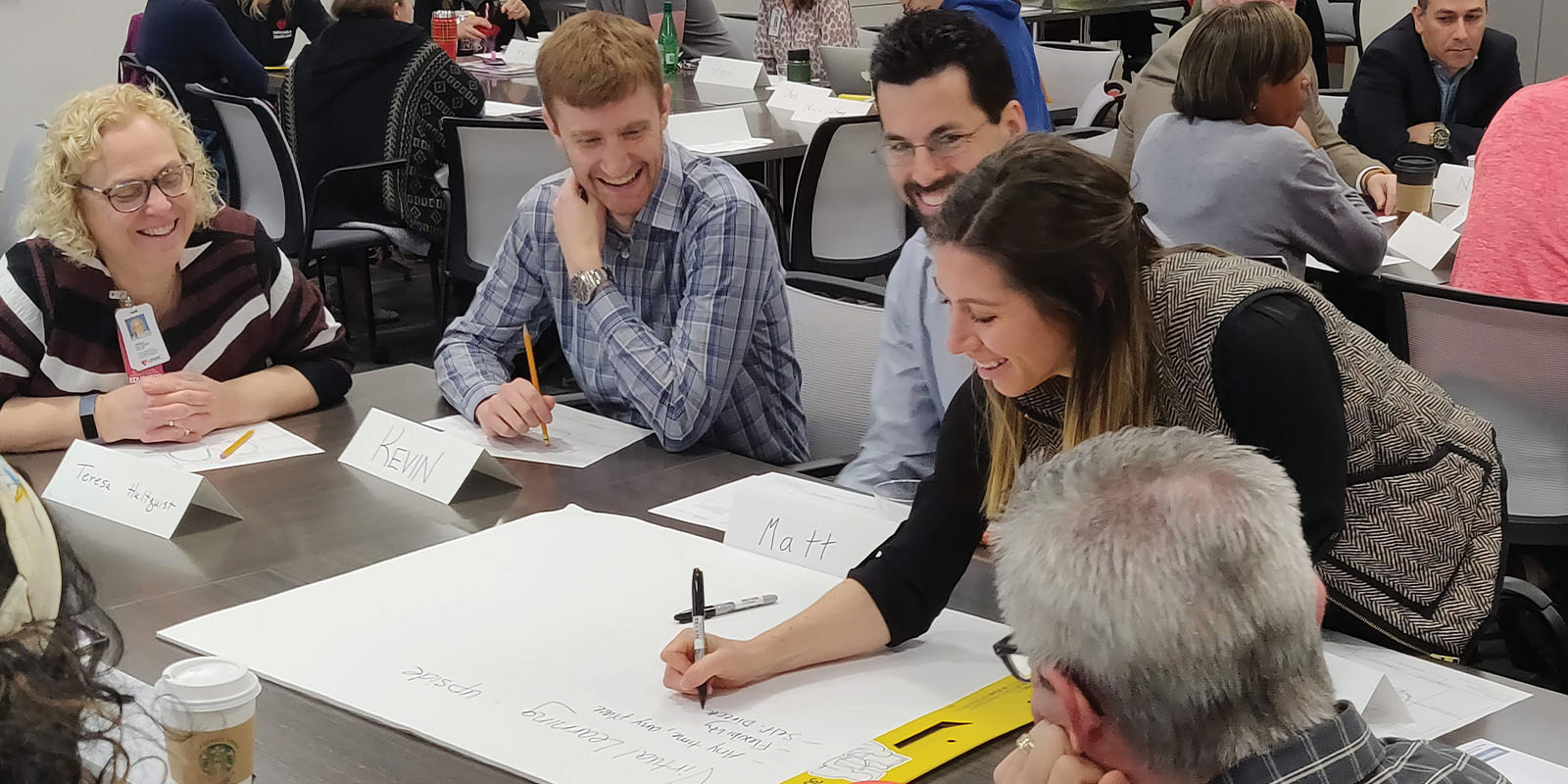 We work to enhance our diverse faculty's skills in clinical and classroom teaching, research, leadership and scholarship.
It is our mission to provide faculty with the tools they need to navigate a successful career at UNMC.
Faculty Resources
Discover information about Faculty Development and the resources we offer to help advance faculty success at UNMC.
Top Teaching & Career Resources
Browse links to our most commonly used tools and resources.
iLearn Online: Past Faculty Development Events
Looking for past Faculty Development sessions? Visit iLearn Online, a library of past Faculty Development events and resources chosen specifically for your professional development.