New Faculty Resource Center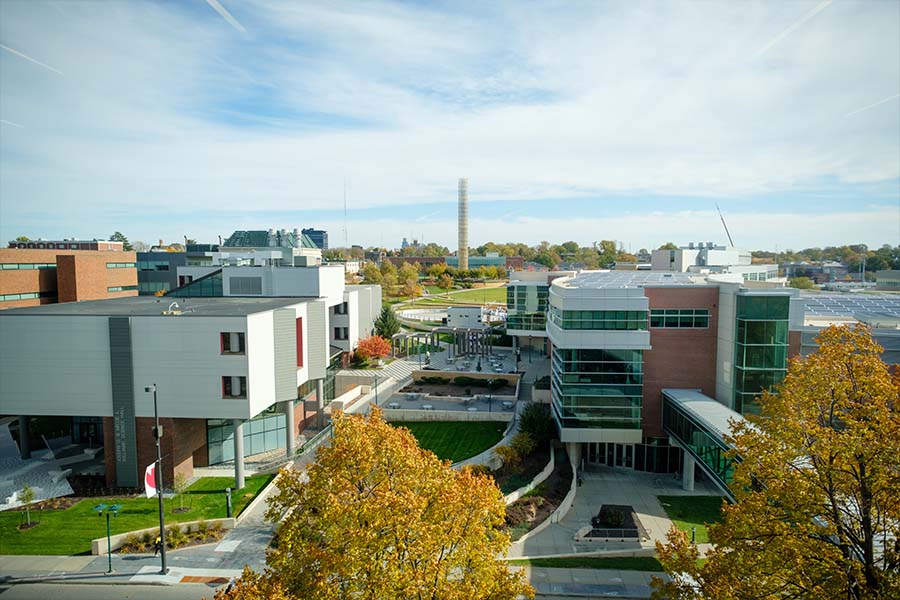 Welcome to UNMC! The New Faculty Resource Center is your one-stop for everything you need to know as a new member of the UNMC community!
Have specific questions? Need teaching strategies? Looking to incorporate technology into your courses? Need help planning educational scholarship? Want advice on promotion and tenure?
Faculty Development is located in the Faculty Commons, your support hub for educational resources. The partners of Faculty Commons consult with educators to provide teaching, technology, course development and career advancement resources. We also collaborate to create workshops, training sessions, networking opportunities and other events designed to help our faculty community grow personally and professionally. Additional Faculty Commons partners include the Interprofessional Academy of Educators and  IT Academic Technologies.
Browse the Resource Center
THRIVE: Success strategies for the modern-day faculty member
Thrive is a collection of thought-provoking, one- to two-page briefs that are designed to be easily digested, guide personal reflection, and be implemented immediately into your classroom, clinic, or online teaching. Thrive contains over 50 ideas for fast, focused faculty development that can be used in several key ways:
To help individuals learn on the fly, in a condensed, need-to-know format.
To help smaller learning communities or peer mentoring groups have a guide of ready content.
To help leaders embed faculty development in regular meetings for strategic unit learning.
To help faculty and leaders identify expertise across the campus.
Be sure to check out these resources: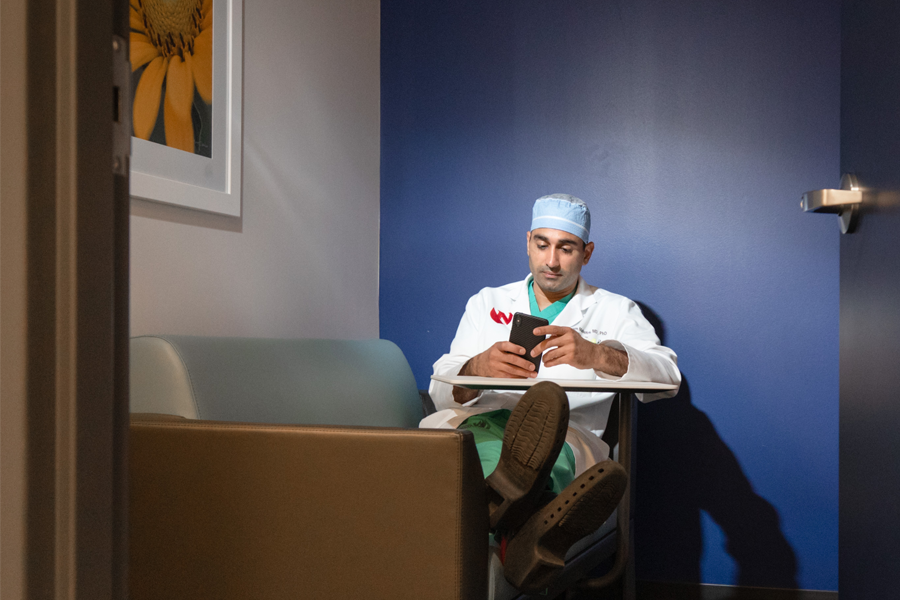 UNMC is committed to the wellness of our dedicated workforce. We support the NAM National Plan. Read more about the plan.
In the News