Teaching Tools & Technology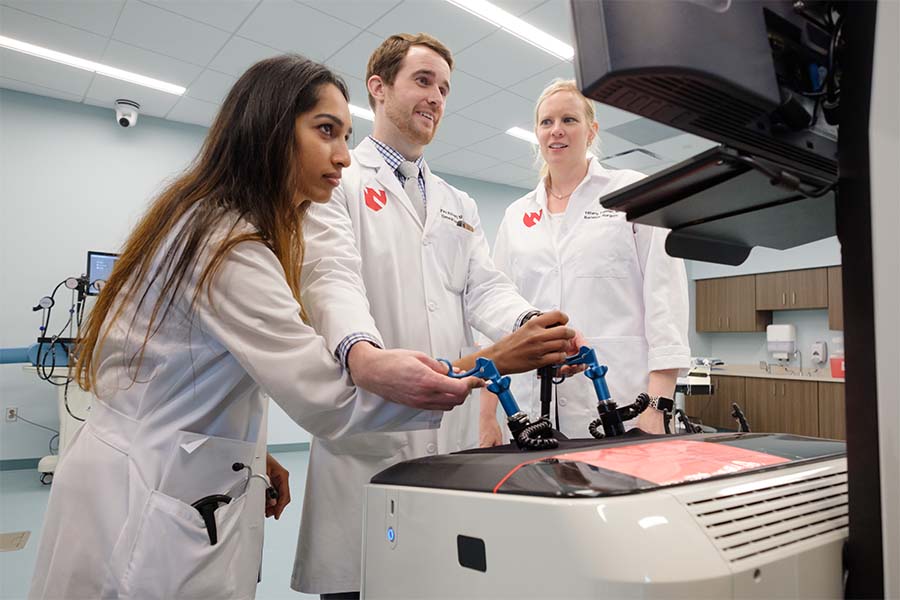 There are several classroom tools and technologies specific to UNMC that all faculty members are able to access. These tools can be used to boost student engagement and make your job as an educator easier.
Top Teaching Tools
Here are the top instructional technology tools with which every faculty member should be familiar. Click the tool for more information about how to access and its capabilities. Tools marked with an * indicates those are provided by UNMC.
Technology: Simulation and Interactive Learning
UNMC faculty also have access to many high-tech teaching tools that can help update their teaching styles and incorporate new techniques in their classrooms. Below are interactive tools available for simulation and interactive learning:
Teaching Technology at UNMC