Promotion & Tenure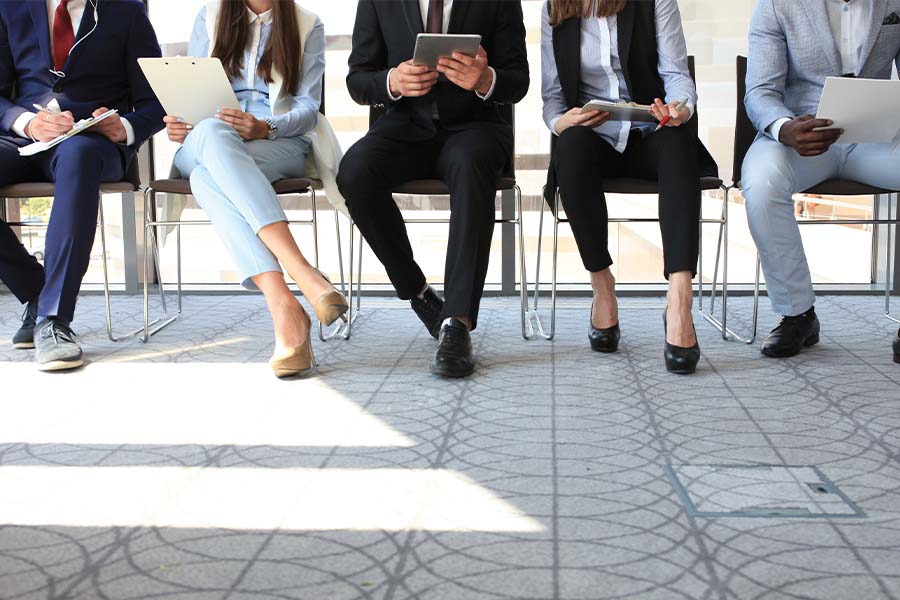 It's never too early to start preparing for your advancement. To make the promotion and tenure process as easy as possible, you should create your portfolio and add to it as you go. Below are resources to help you along the way.
UNMC Promotion and Tenure 
Resources specific to the promotion and tenure process at UNMC, including important deadlines and links to college-specific guidelines. 
P&T Planner
Need help getting your promotion and tenure portfolio organized? You should start planning for promotion as soon as you start at UNMC. To help you stay on track, the Office of Faculty Development offers the Promotion & Tenure Planner. 
The timelines, requirements and examples are specific to the UNMC College of Medicine, but the planner includes helpful tips applicable across all colleges. Access and download the planner using the link below.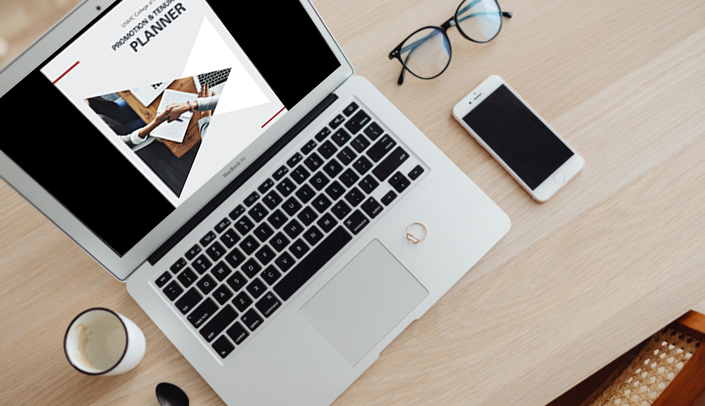 This document provides a broad view of the process and contains a checklist for helping faculty to track their progress. Download the P&T Planner and start designing your future!
Medical Science Educator Portfolio Kit
The Committee for the Advancement of Medical Science Educators (CAMSE), a subcommittee of the IAMSE (International Association of Medical Science Educators) Professional Development Committee, recently completed their work on the Medical Science Educator Portfolio Toolkit.
What's in the toolkit?
Download the Worksheets
The portfolio toolkit contains worksheets and examples presented by the CAMSE designed to help educators evaluate and present their activities across these five educator domains:
Teaching
Learner assessment
Curriculum development
Advising and mentoring
Educational leadership and administration
These worksheets are used to highlight a few of the educator's most significant contributions, as this portfolio is intended to supplement a curriculum vitae as part of a promotion package. Access the worksheets and examples by downloading the PDFs below.