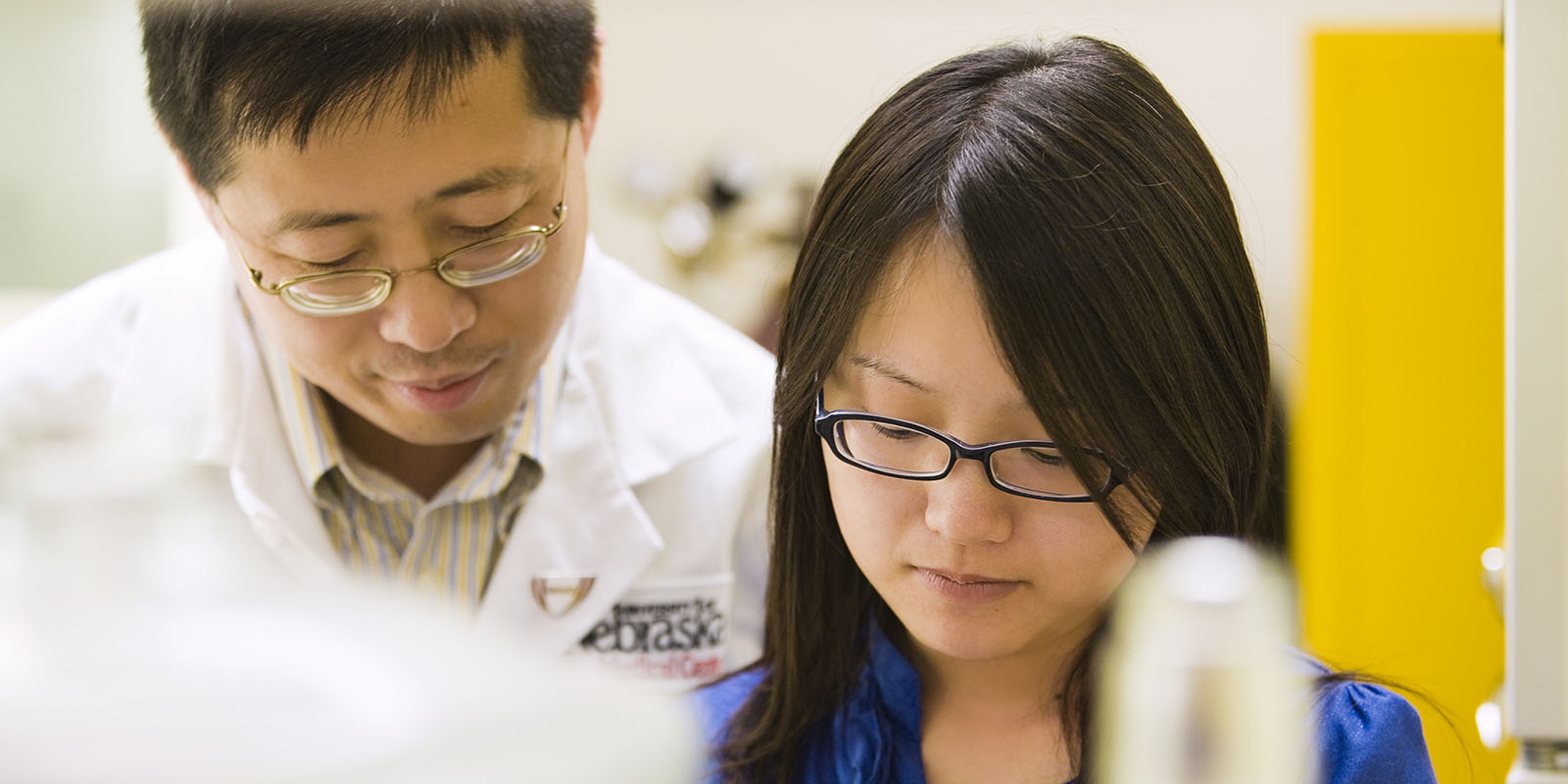 We are dedicated to an on-going tradition of excellence, furthering knowledge through exemplary education, research and patient care.
Who We Are
Our faculty and staff are committed to the support and success of our students. Learn more about the people who make up the College of Pharmacy by clicking the categories below.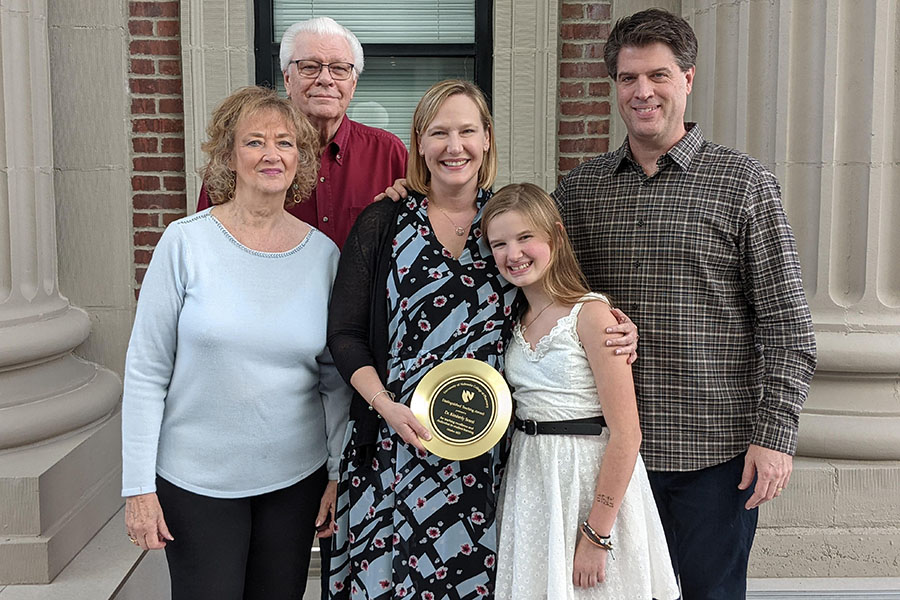 Kim Scarsi, PharmD, professor of pharmacy practice and science, was named Distinguished Teacher of the Year at the UNMC College of Pharmacy's fall honors celebration.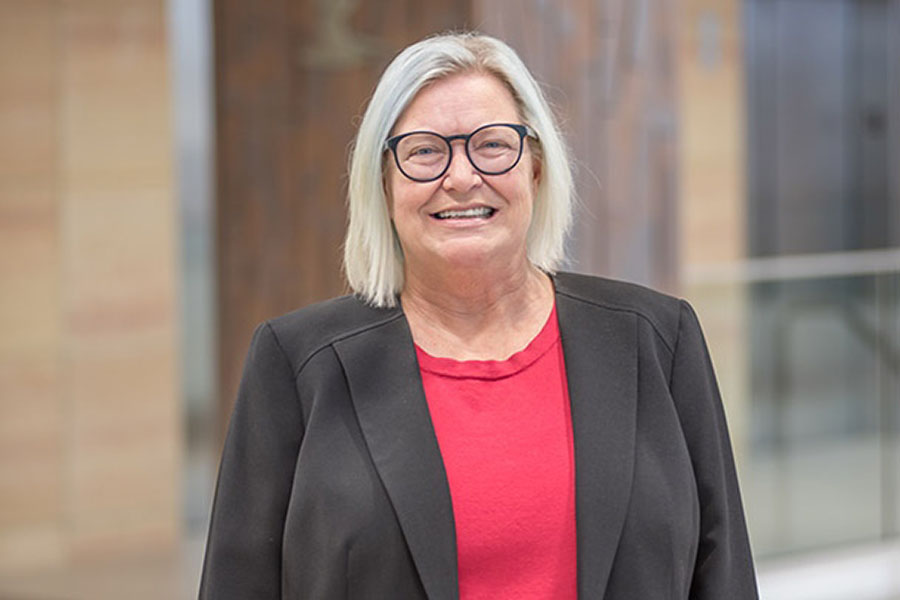 Ally Dering-Anderson, PharmD, clinical associate professor of pharmacy practice and science, has been awarded one of her profession's highest honors, the Bowl of Hygeia.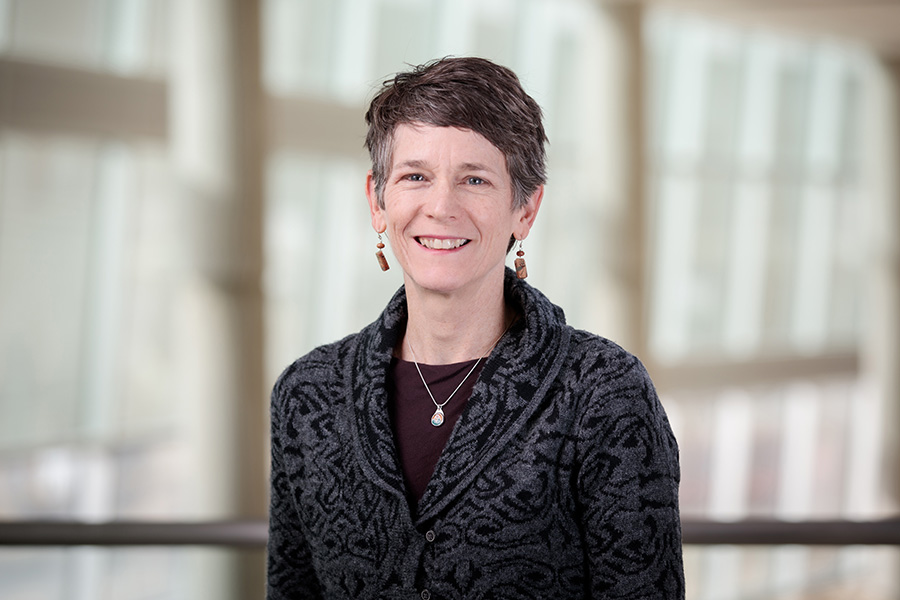 Dr. Carrie McAdam Marx joins the College of Pharmacy Office of Experiential Programs.