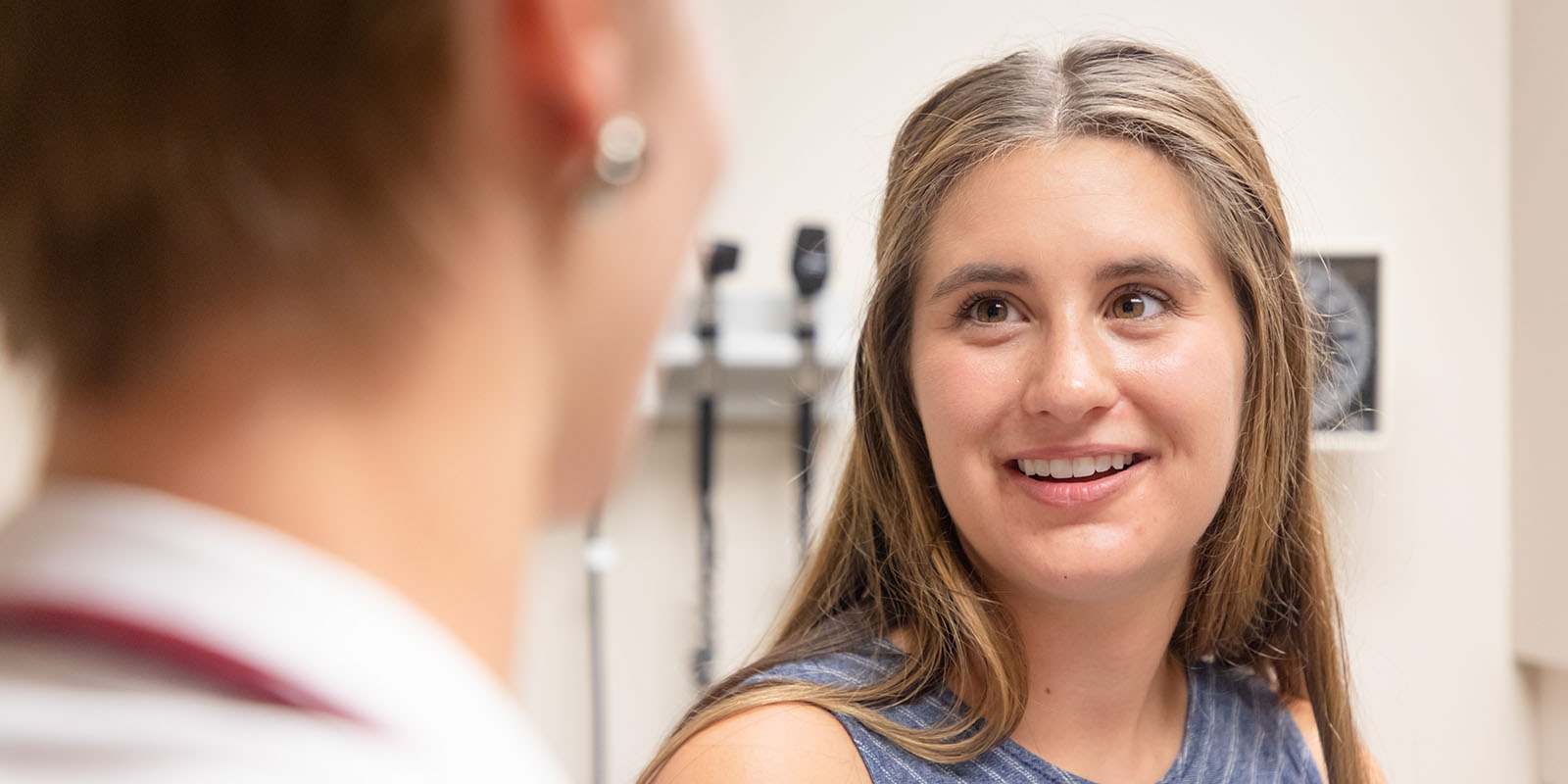 Office of Experiential Programs
Our office is responsible for the oversight, coordination, and assessment of the experiential components within the pharmacy curriculum.
Rotations by the Numbers
Our students have many options when it comes to their rotations.
350+
Total Rotation Sites including 3 International Sites
Experiential Curriculum
Our curriculum is comprised of Introductory Pharmacy Practice Experiences, which occur throughout the first three years of the pharmacy program, and Advanced Pharmacy Practice Experiences which occur during the fourth year.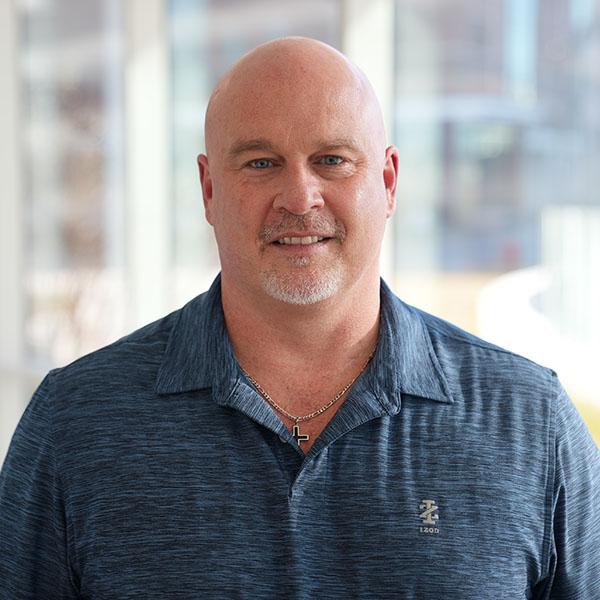 " I love the teaching aspect of being a preceptor and getting to watch the student's knowledge and confidence grow."
Aaron Kassebaum, PharmD, RP- class of 1997
College of Pharmacy Preceptor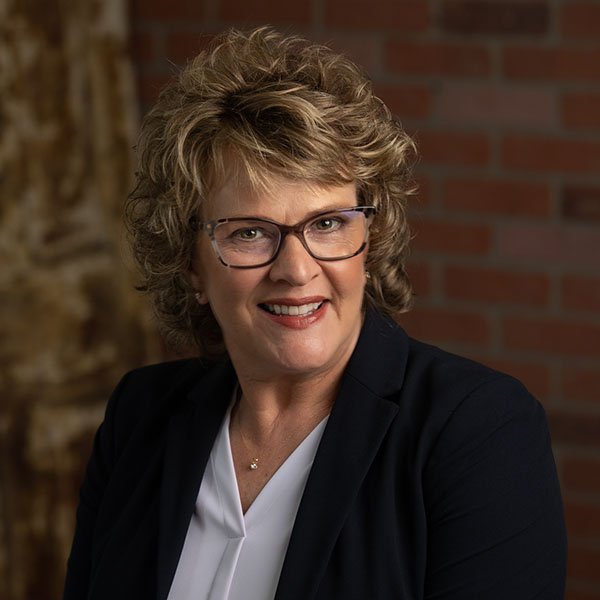 "Each time I precept a student, they bring a unique perspective and I get a renewed passion for the profession through these young pharmacists."
Marcia Mueting, PharmD, RP- class of 1991
College of Pharmacy Preceptor