College of Pharmacy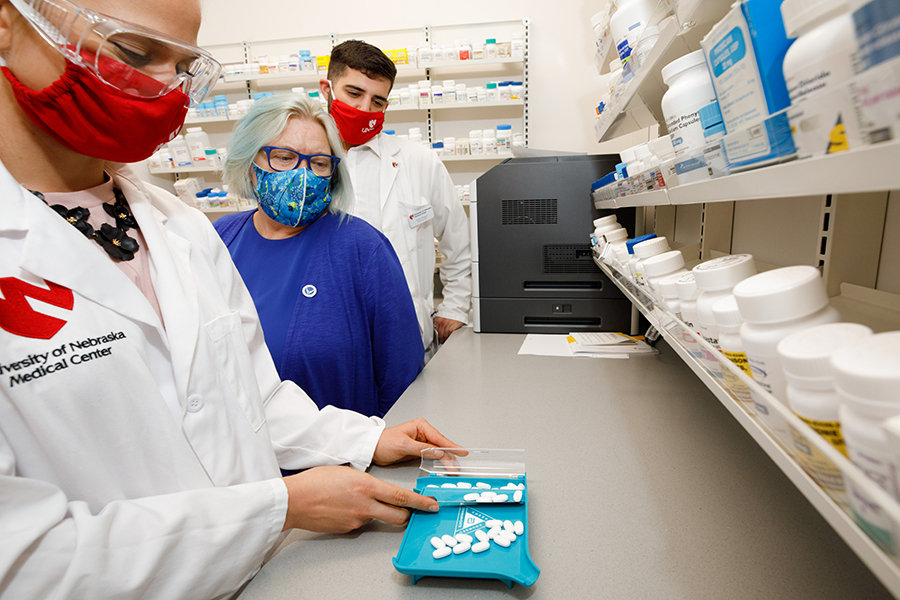 The College of Pharmacy Alumni Council is open to all graduates of the college and meets three times each year.
Alumni Council Leadership
Greg Schardt, PharmD '09
President

Jeff Huether, PharmD '07
UNMCAA Board of Directors Representative

Keith M. Olsen, PharmD '80, FCCP, FCCM
Dean - Ex-Officio Member

Alumni Council Members
Amy Hornig, PharmD '07
Joe Nekola, PharmD '15
Cory Durbin, PharmD '21
Mary Jo Wilmes, '78, PharmD '79
Jeff Hines, PharmD '82
Teresa Kelley, PharmD '08
Beau Ehlers, PharmD '17
Jolyn Merry, PharmD '12
Joshua Hite, PharmD '06
Kelly Burch Molaskey, PharmD '81
Brenda Gorsett, PharmD '90
Student Representatives
Noah Kuszak - 2023
Adam Roskam - 2024
Brody Tritle - 2025
TBD - 2026
Get Involved. Be Informed.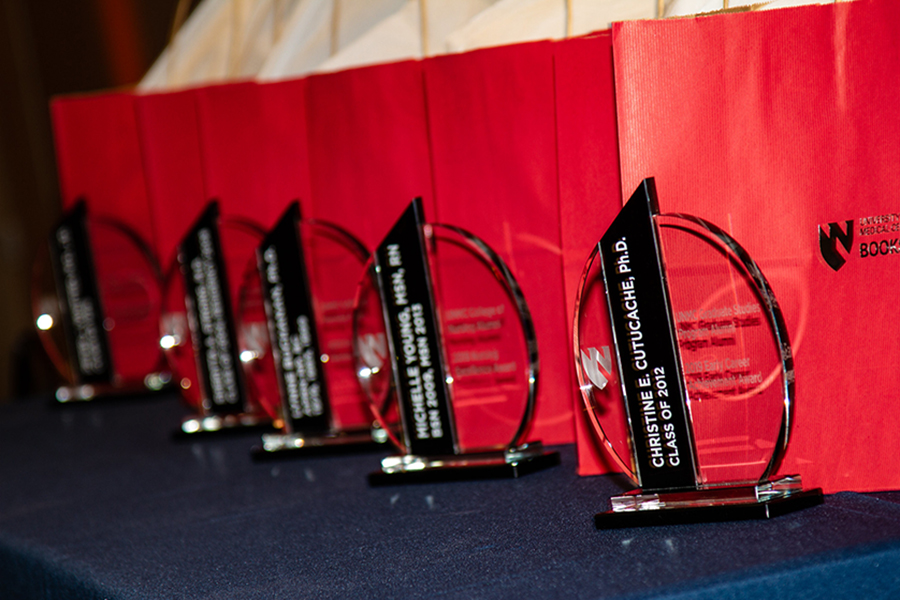 See how to nominate a colleague for an award, view a listing of past recipients and current awardees.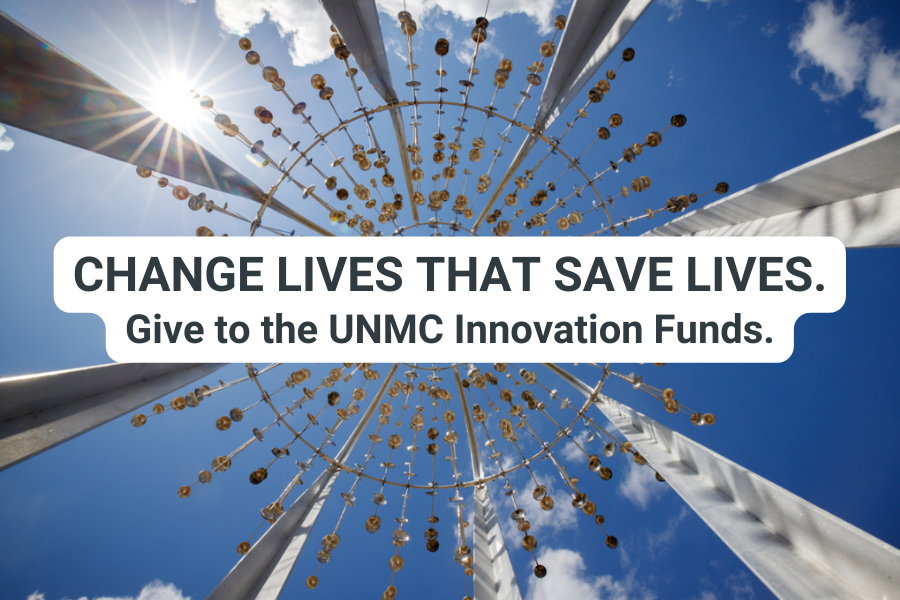 Gifts to UNMC Innovation Funds are a vital source of support for UNMC colleges and the UNMC Alumni Association and are essential for our continued success. Your investment in the Innovation Fund for your college provides opportunities for students, supports the people and programs of your Alumni Association, upgrades technology, funds white coat ceremonies, enhances innovative programs, and more.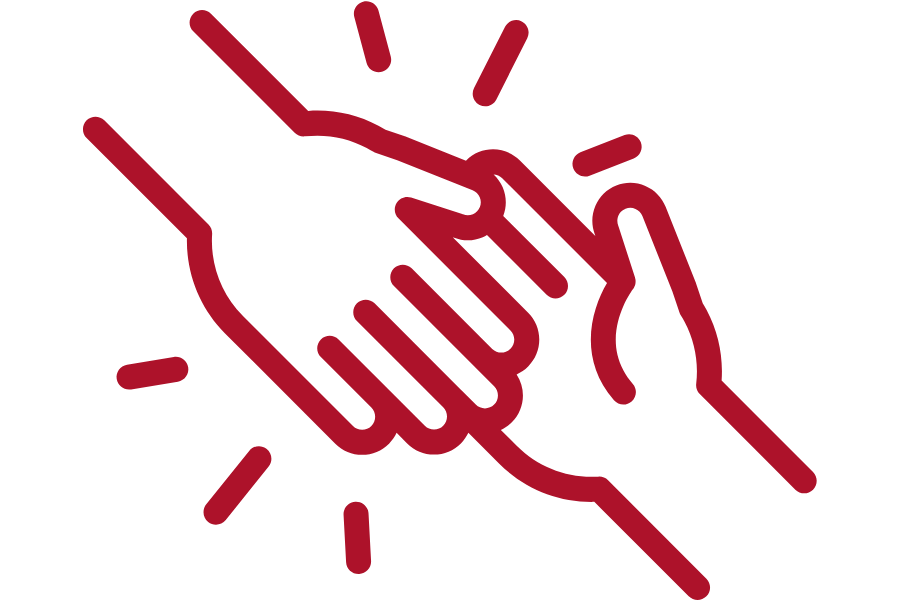 If you'd like to learn more about what the alumni council is doing or get involved, let us know!