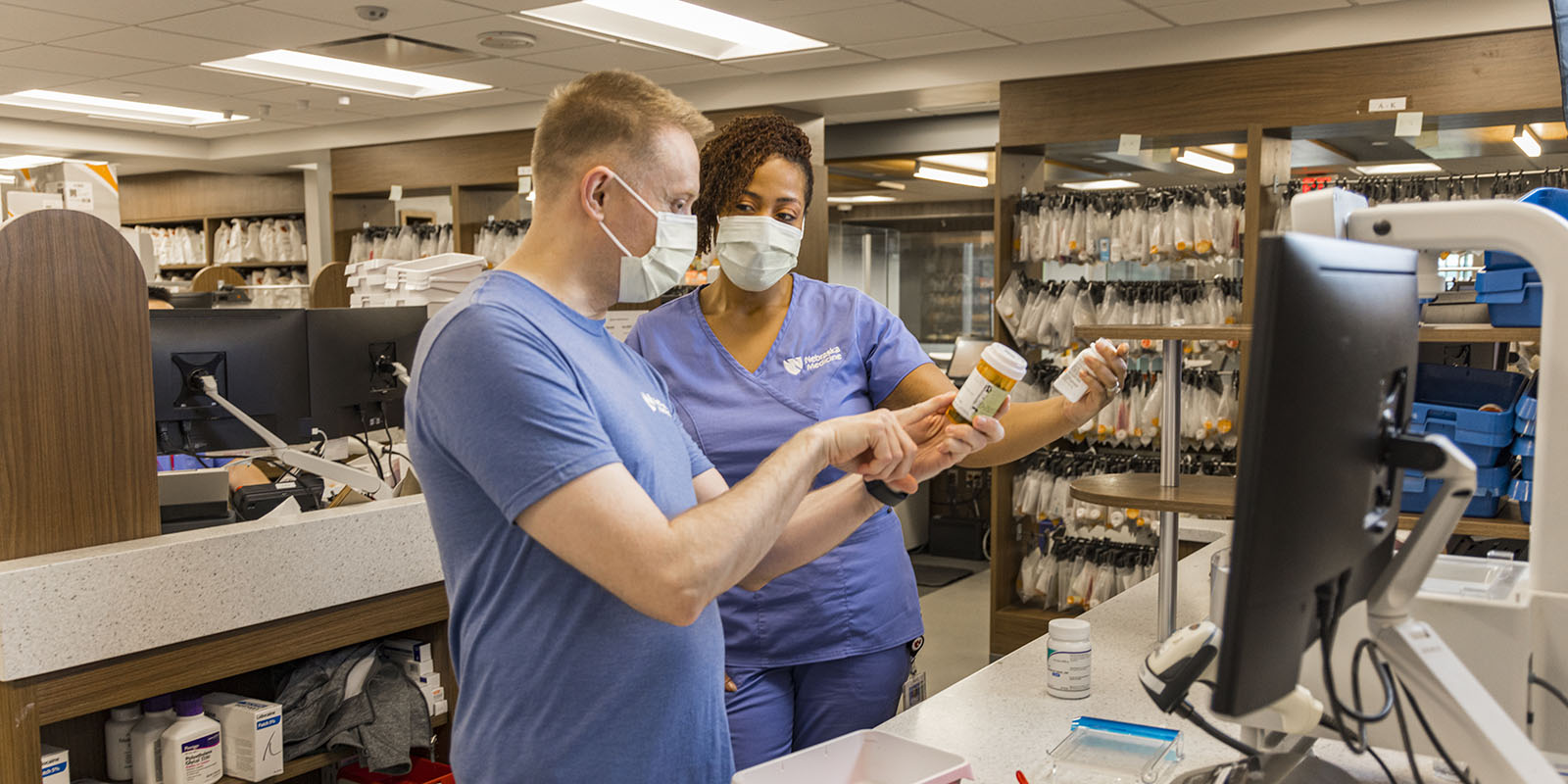 Pharmacy Technician Program
Our Pharmacy Technician Program provides state certification for those practicing in Nebraska, and prepares those wishing to obtain national certification.
Explore our Programs
We offer three unique learning opportunities in this program.
Scholarship Opportunity
Nebraska Medicine offers a $500 scholarship to one applicant of our pharmacy technician program each month. Application submissions are due on the first day of the month you are planning to start the course.