Research is a vital aspect of our college, representing a vibrant community of researchers between its two departments with many collaboratives in other colleges, institutes, and clinical partners.
Areas of research
Our faculty scientists have allowed us to achieve a national and international reputation for new medical discoveries. Learn more about our areas of research.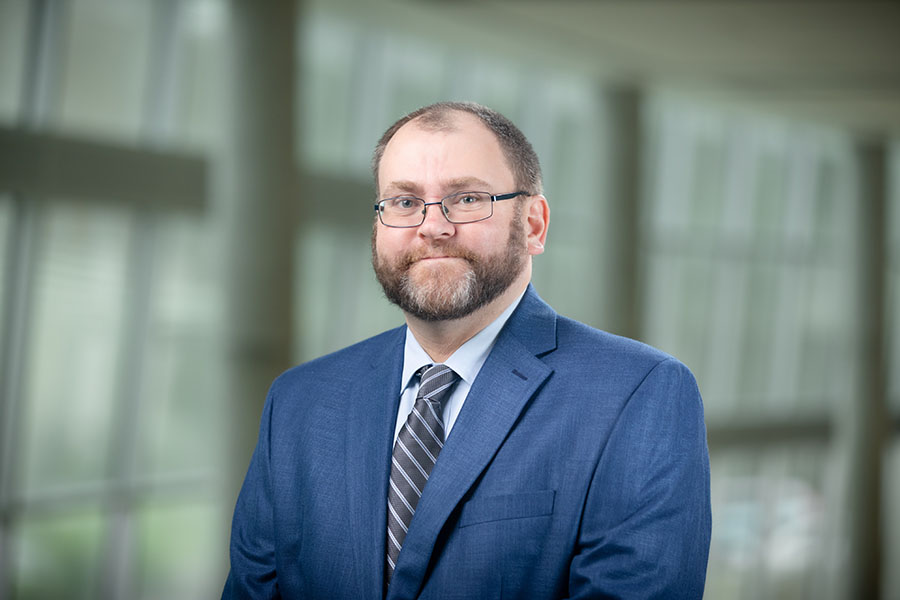 Paul Trippier, PhD, associate professor of pharmaceutical sciences, will be honored with the Vada Kinman Oldfield Award for Research in Alzheimer's Disease.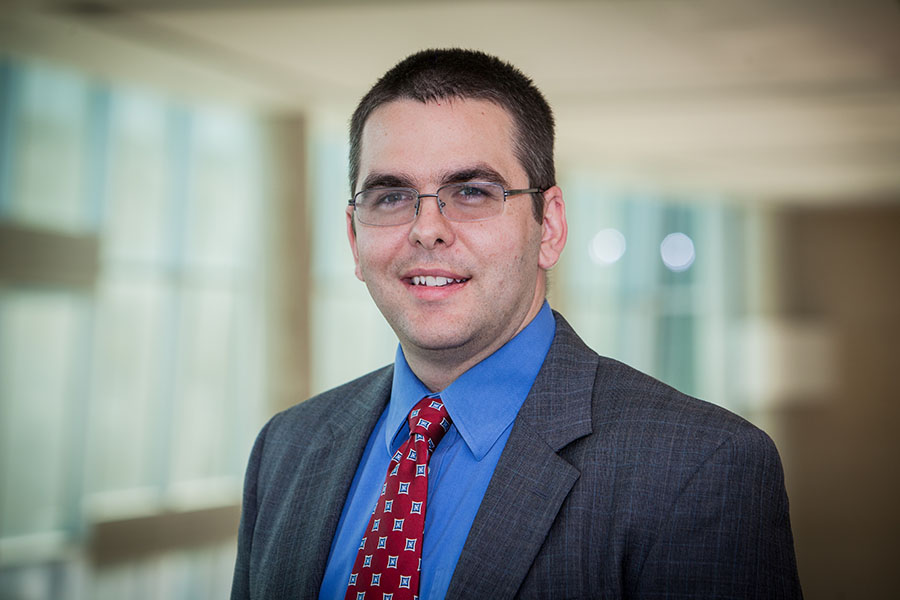 Profile of Dr. Jered Garrison, one of UNMC's 2022 Distinguished Scientists.
More than 60 UNMC researchers have been honored for their work by a Stanford University study that looks at the impact of researchers worldwide.