Research is a vital aspect of our college, representing a vibrant community of researchers between its two departments with many collaboratives in other colleges, institutes, and clinical partners.
Areas of research
Our faculty scientists have allowed us to achieve a national and international reputation for new medical discoveries. Learn more about our areas of research.
The club recognizes pharmacy faculty who have achieved 100 or more peer-reviewed publications.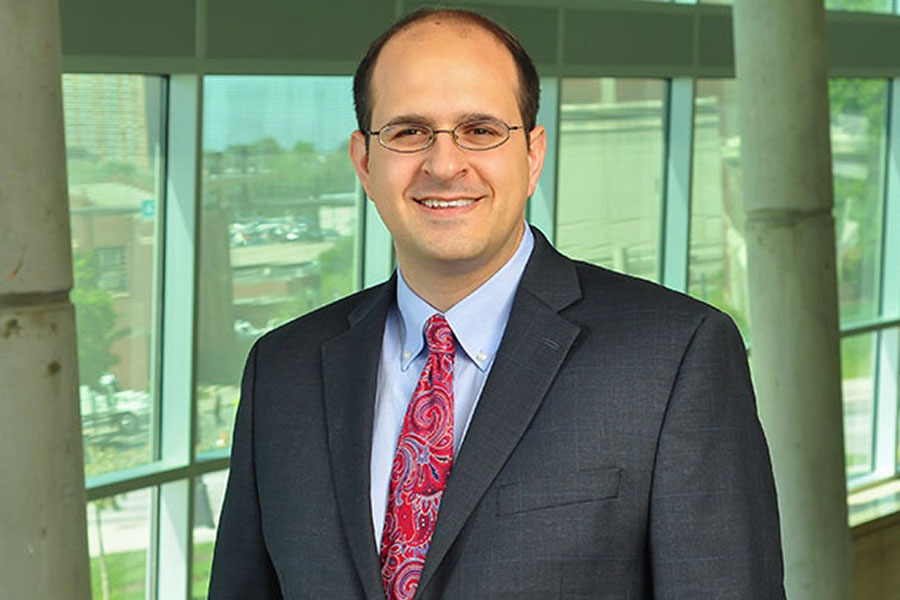 The UNMC College of Pharmacy has named Aaron Mohs, PhD, associate professor of pharmaceutical sciences, as its new associate dean for research and graduate studies.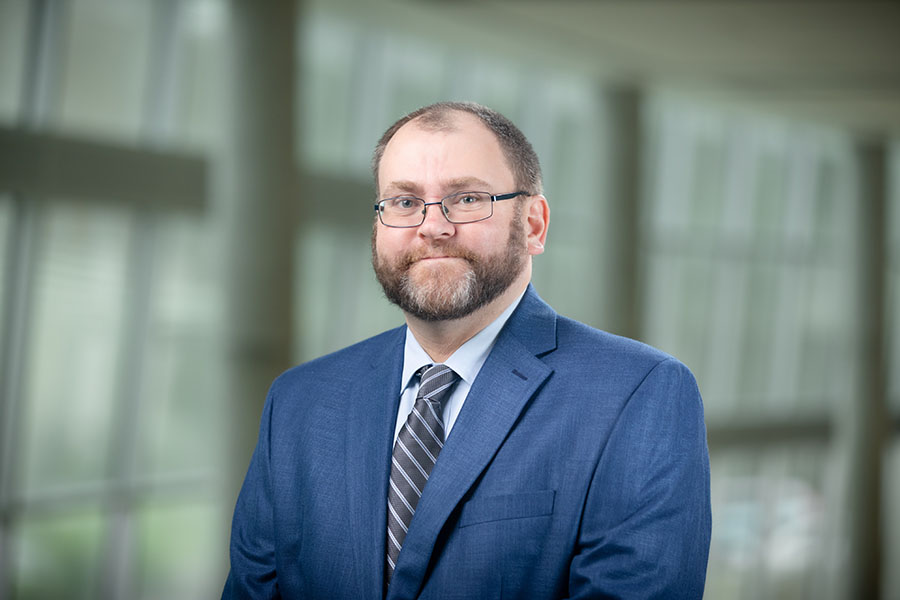 A collaboration on a $1.2 million grant from the National Institute on Aging to establish a training program focused on Alzheimer's Disease and Related Dementias Drug Discovery (ADRD3).