Our Mission
The Mission of the College of Pharmacy at the University of Nebraska Medical Center is to improve the health of Nebraska and beyond through premier educational programs, innovative research, and extraordinary patient care.
In 1907, Dr. Rufus A. Lyman, a professor and physician in the University of Nebraska College of Medicine, urged the University to begin a pharmacy school.  On April 23, 1908, the Board of Regents established a School of Pharmacy within the College of Medicine, and approved the appointment of Dr. Lyman as Director.  In 1915, the Nebraska Legislature created the College of Pharmacy as a freestanding college of the University of  Nebraska on the Lincoln campus.  Dr. Lyman was appointed founding Dean of the College of Pharmacy.
The College moved to the Medical Center campus in Omaha in 1976.  At the same time, the College of Pharmacy initiated a new pharmacy curriculum, the Doctor of Pharmacy (PharmD) Program, becoming only the third pharmacy school in the nation to offer the PharmD as the sole degree of the professional program when the Bachelor of Science in Pharmacy was the principal professional degree offered by all of the remaining 69 colleges and schools of pharmacy.  Today, there are greater than 103 accredited U.S. colleges and schools of pharmacy, and the PharmD is the only entry level degree of the profession.
The College's Doctor of Pharmacy Program was granted continued accreditation by the Accreditation Council on Pharmacy Education through June, 2029.
Our Values
 Innovation. Search for a better way. Seek and implement ideas and approaches that
can change the way the world discovers, teaches and heals. Drive transformational
change.
Teamwork. Respect diversity and one another. Communicate effectively and listen
well. Be approachable and courteous. There is no limit to what we can achieve when
we work together.
Excellence. Strive for the highest standards of safety and quality in all that you do.
Work to achieve exceptional results.
Accountability. Commit. Take ownership. Be resilient, transparent and honest. Always
do the right thing and continuously learn.
Courage. Make the tough decisions. Have no fear of failure in the pursuit of excellence.
Admit mistakes and learn from them.
Healing. Shown the empathy you feel. Be selfless in caring for patients, one another
and the community.
Rufus Lyman, MD was not a pharmacist by trade, however, his influence in pharmacy education can still be felt today.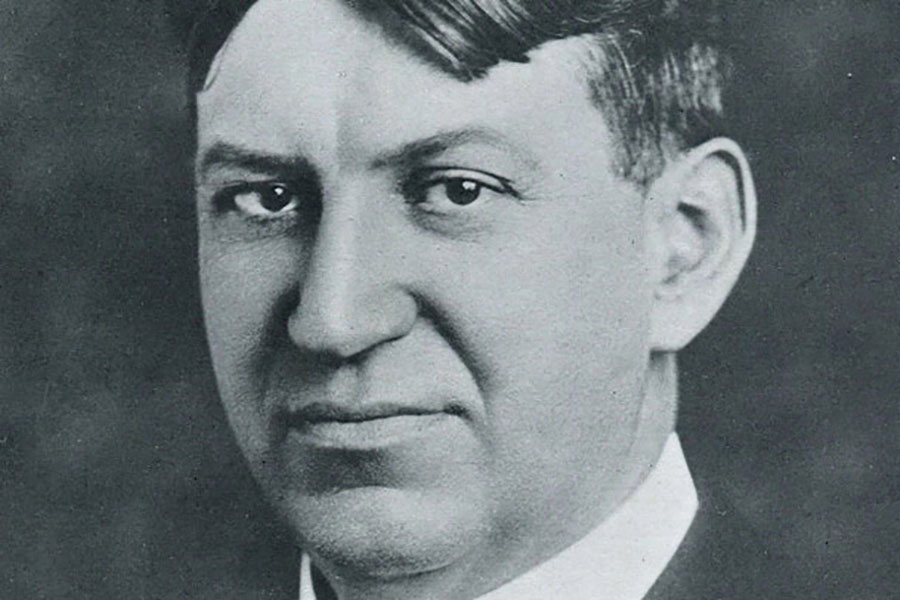 Additional Resources
Learn more about our programs, faculty and student life.